Joined

Sep 22, 2010
Messages

1,761
Location
For those of you that never got a chance to meet Ren, I'm sorry. He was a chill, laid back guy who knew his Galant VR-4's. Soon after I picked my 1st GVR4 from Penn State I kept hearing about "this guy in Norfolk who had a stash of Galant VR-4's." That guy was Ren, I would say it take me about 2 years to finally get a chance to meet the man, the myth , the legend. Ren was a local legend for those of us in the 4G63 community known for hoarding all them Galant VR-4's. The problem was none of the active 4G63 forum members knew himpersonally. I met Ren, while he was helping build and store another's local member's 2G. Being that I only worked about 10 mins away from Ren's house I would stop by after work to learn since I was just in the beginning stages of working on 1505/2k. I'm glad I was able to meet him in person, although I missed out on the time he was active member here.
So I dedicate this build thread of 733/2000 to Ren, with hopes of making the big guy proud. I'm sure alot of you didn't know the Ren served his country in the US Navy and achieved the rank MM1
MM Rate Wiki page
At first when I was helping Ren's family move and sell all the cars he had owned (I think 9 cars total and a Vespa), I had no plans of buying 733/2K, I had my hands full with 1505/2K. After looking at 722 closely for the first time, I knew the next owner was getting a solid car, Nile Black with the original paint and no peeling clear coat. We have a buyer lined up, but when it came to pick the car ALL the brakes were seized and they have a hell of a time getting the car out of the garage. After the car arrived at the potential's new owners home, it was deemed to big of a project. Rather then let the car sit unloved for more time, I talked to the Ren's dad over lunch and offered the exact offer with a promise to get her up and running.
I don't know the history of 733/2000 other than it was last register back in July 2000, so that is a least 13 years of sitting. There are a lot of old school parts on the car, there is also a lot of surface rust in the engine bay, and mold all over the interior of the car. The paint is best nile black GVR4 one I seen, however there are dents in every panel, and chipped paint on the hood and did I say mold in interior of car.
EDIT: I found a the 1st post with 733/2000 in it, there is even a picture of Ren.-->
click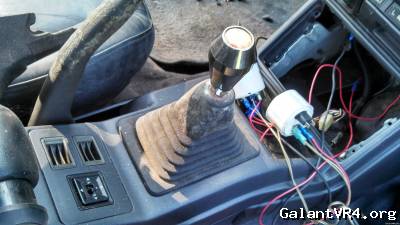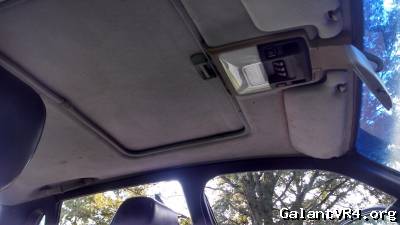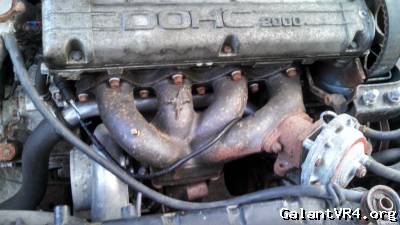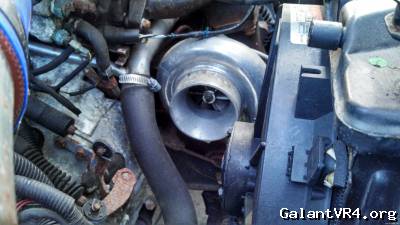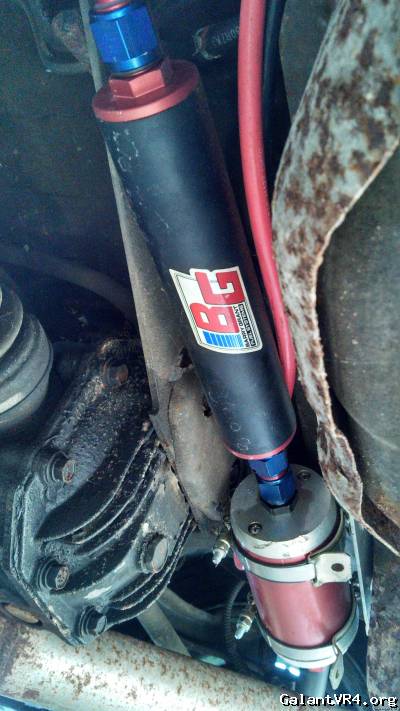 Last edited: