Here are a few pics of my setup that are already on my HDD.
From above:
From the side, you can see the hold down rod exiting the box and going through the trunk floor: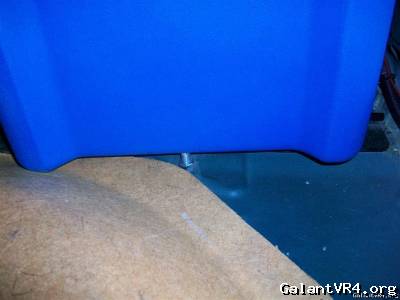 Rod is held in place under trunk floor by one large washer and nut on either side of the unibody rail: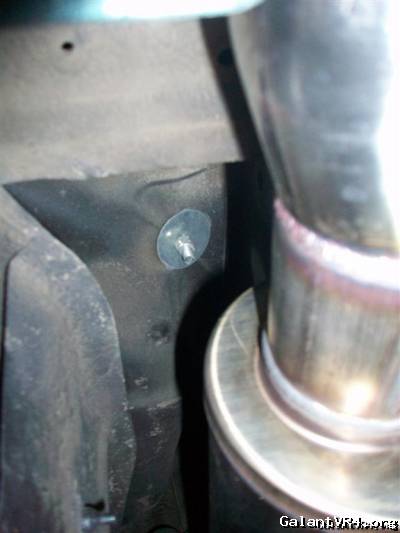 Old battery terminal is turned around and held to the large fuse box cover with a custom zip-tie configuration. 2awg wire feeds the battery in the trunk and a separate 4awg wire feeds the alternator wire back to the kill switch/battery.