Quoting GSNT:

---


I think a good name for the car would be "Al Dente". Sweet build, I have 1901/2000!



---
hahaha. nice. i think that makes us practically brothers

been a while since i updated the build thread
so had an exhaust leak from the last weekend out racing so i started investigating the source.
turns out there were a lot of them.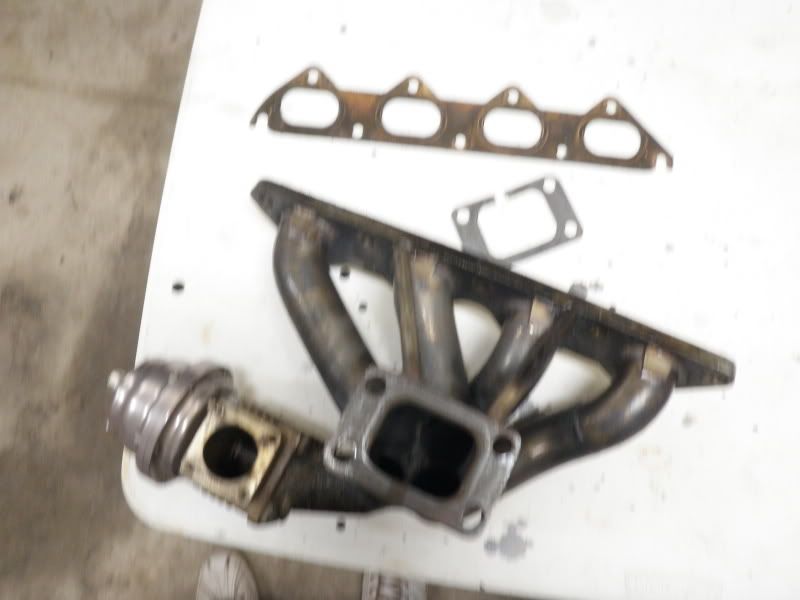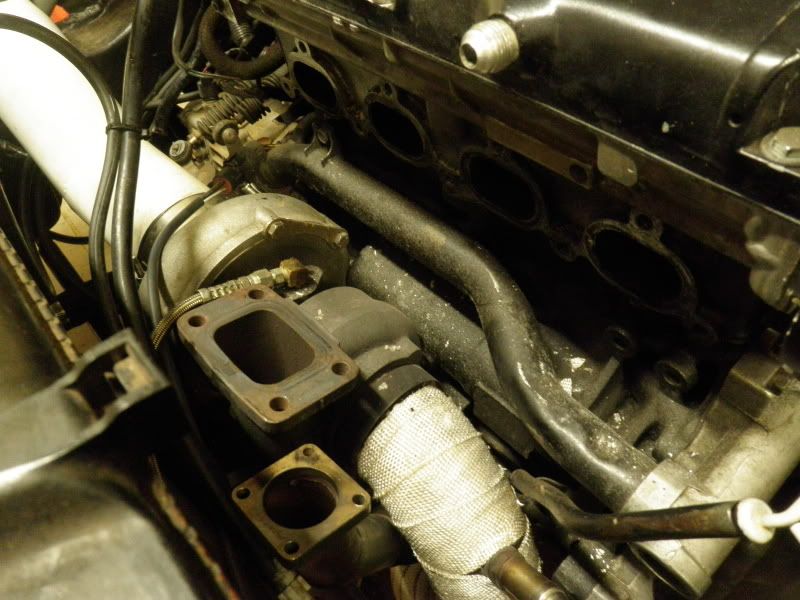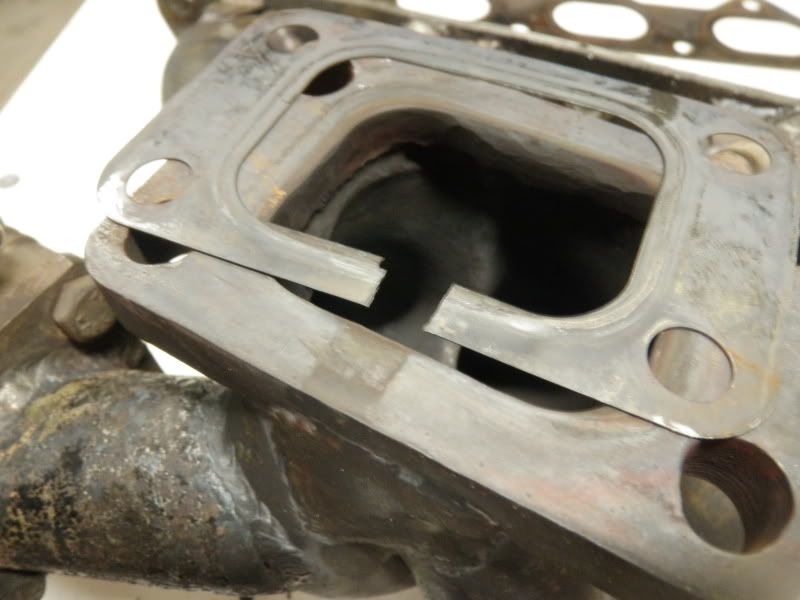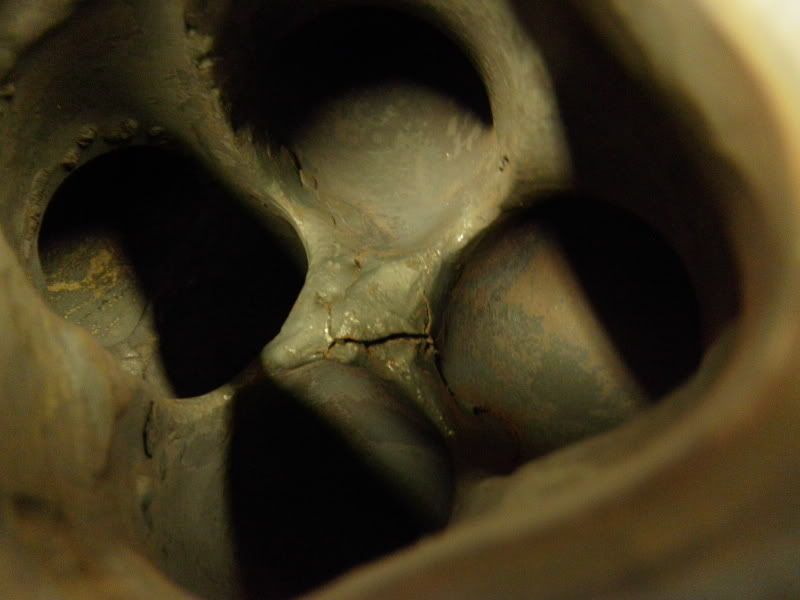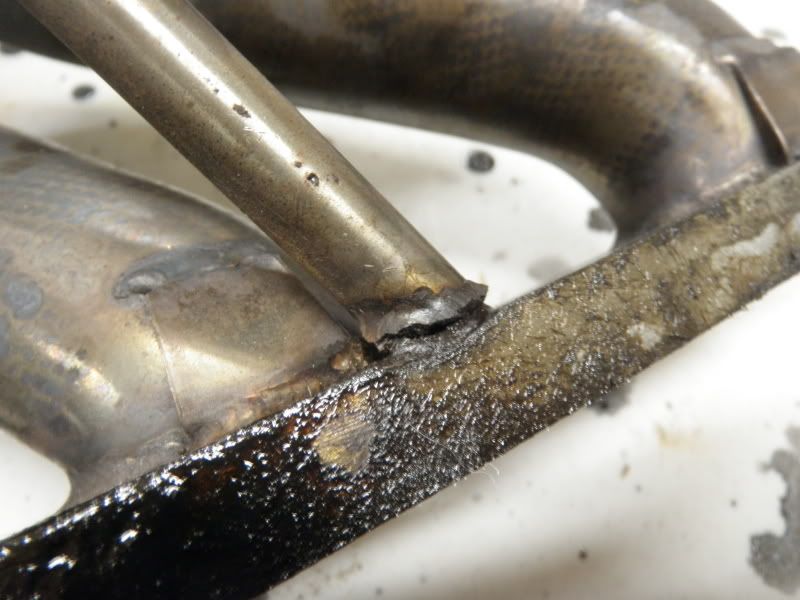 and just for added fun this bolt siezed up when i was trying to take it apart so i had to cut it off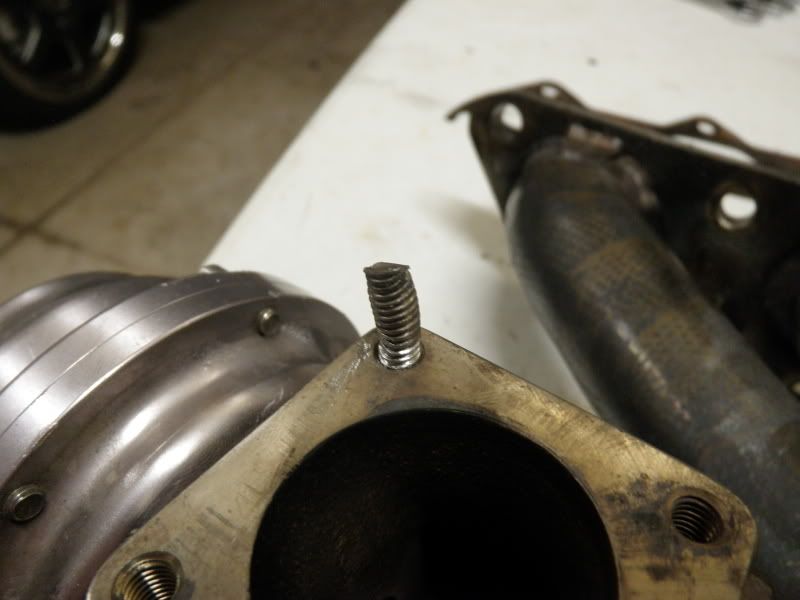 so got em all welded up and back together for tonight and still have a huge exhaust leak coming from somewhere... awesome. LOL.
welp... decide to do some work on the ol' s###box.

whats this... on just a factory manifold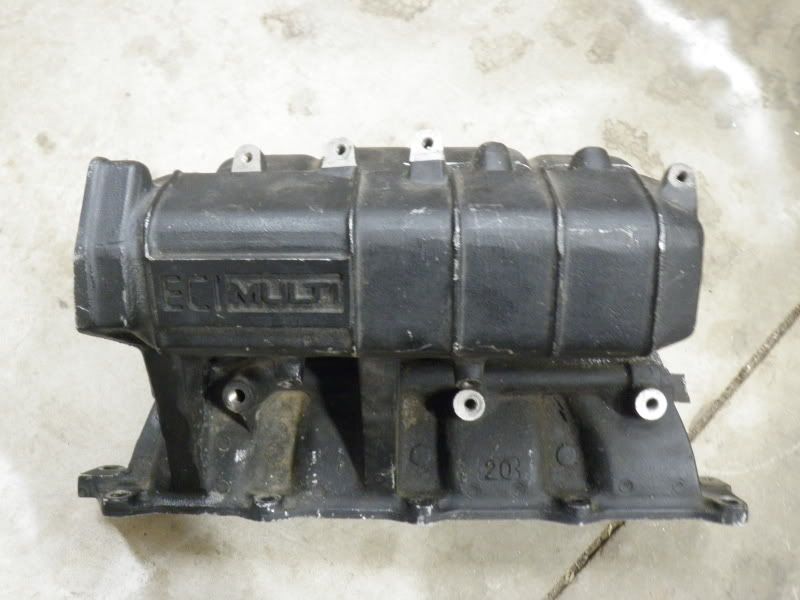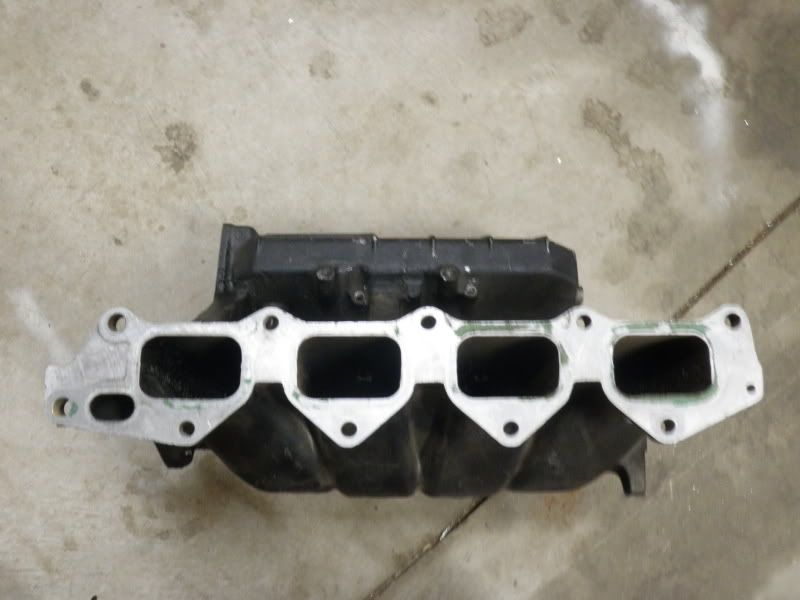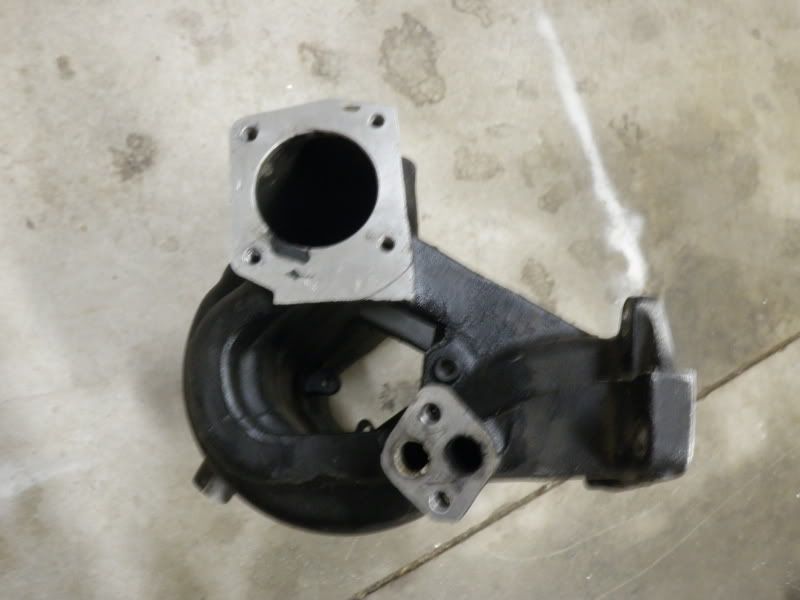 ohhh no what happened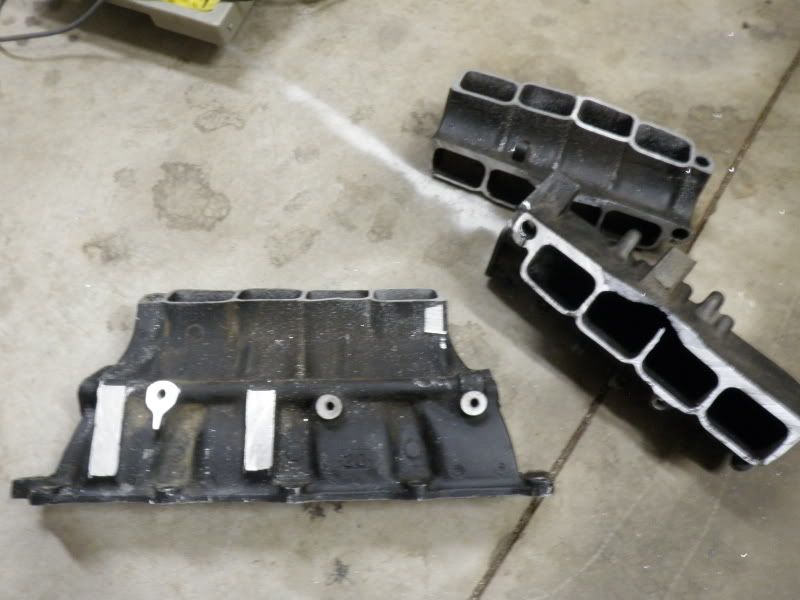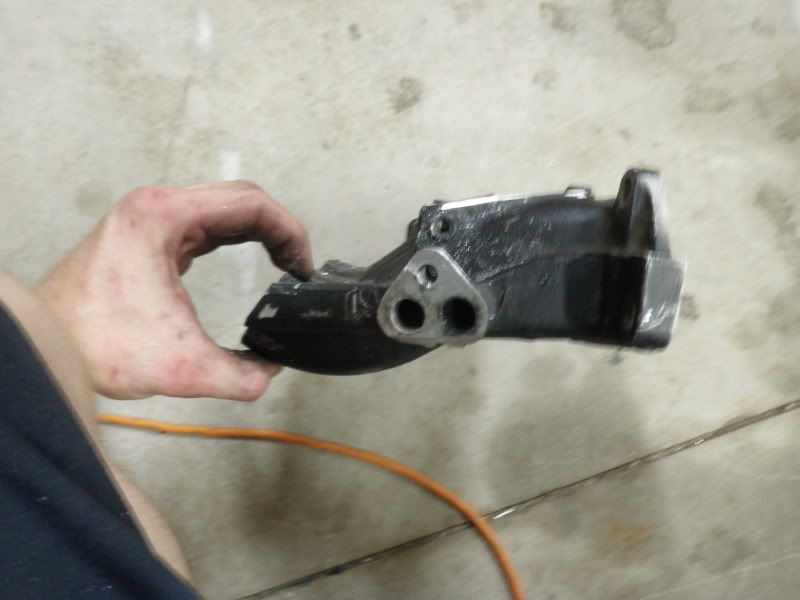 then spent some time cleaning up the runners...
before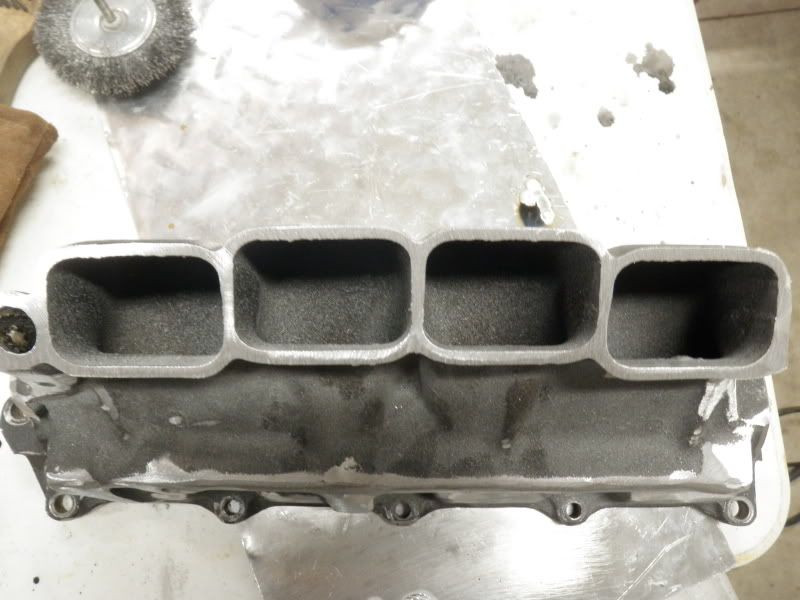 after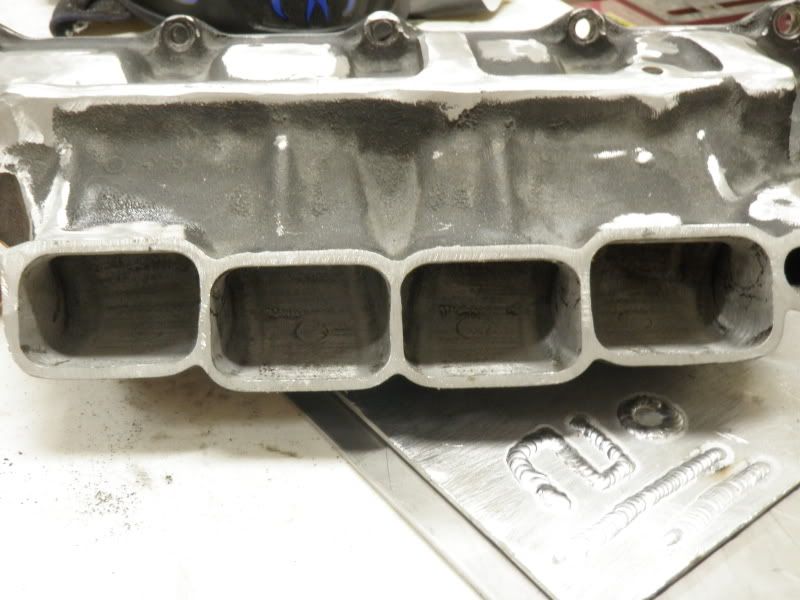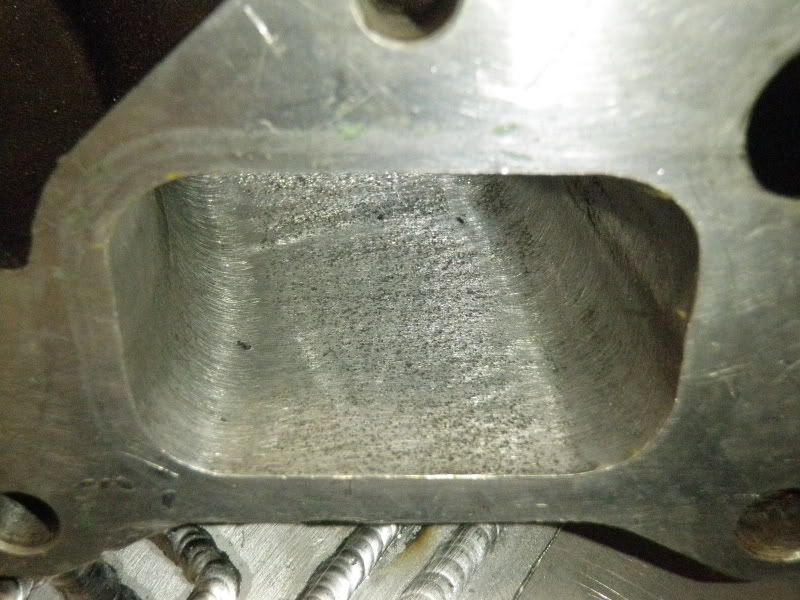 going to buy the metal i need to finish tomm so stay tuned for some updates...