UPDATE: Feb 15th 2013
BUILT 2.4
BUILT 2g AUTO
AEM EMS
E85
40psi
NITROUS on the way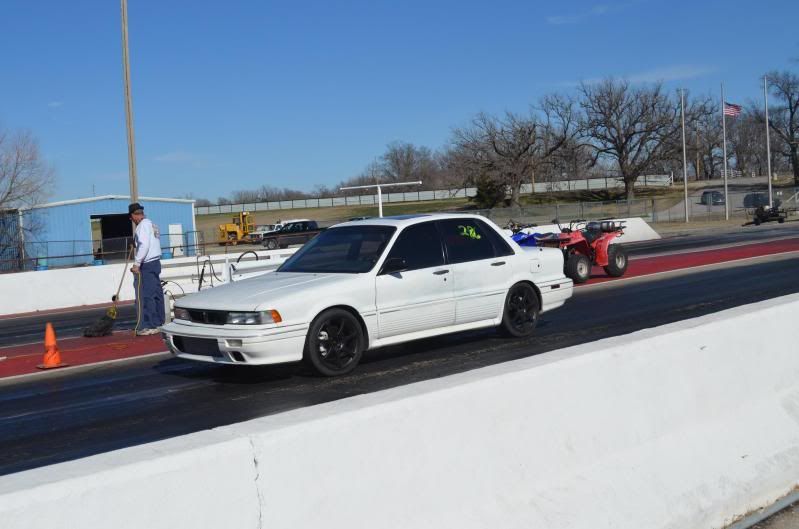 ============================================================
hey everybody names Josh and i finally got me a vr4 project.
saved it from a field outside dallas texas.....
Code Name is Project Golfball - due to being white and lots of hail damage dents.
I MUST WARN YOU.... THE FOLOWING PICS ARE NOT PRETTY AND MAY SADDEN YOU....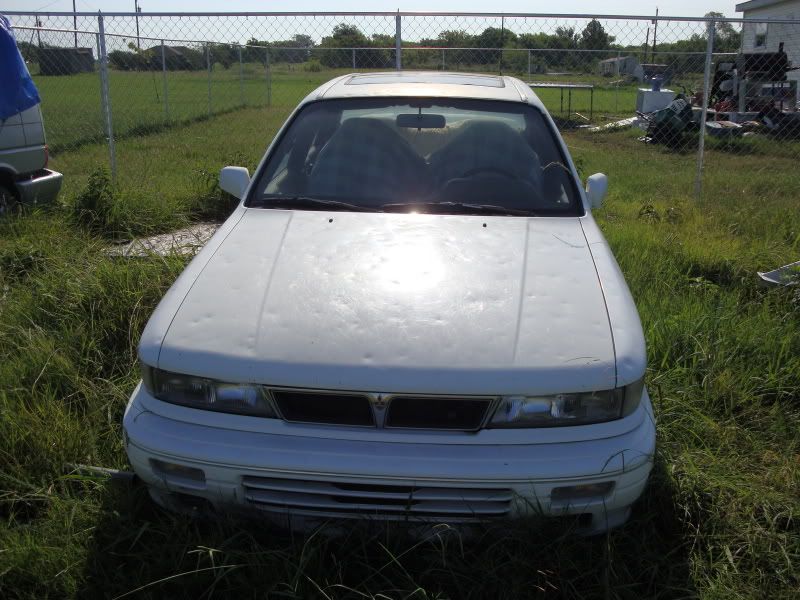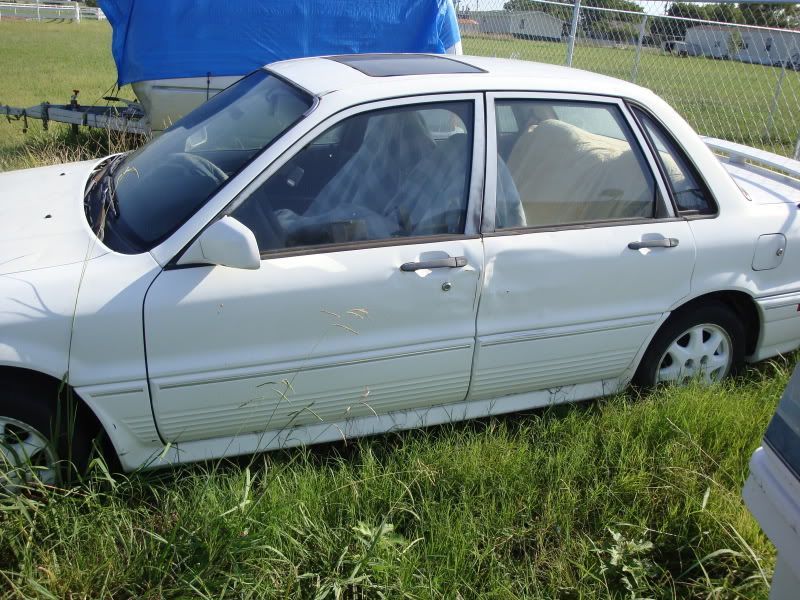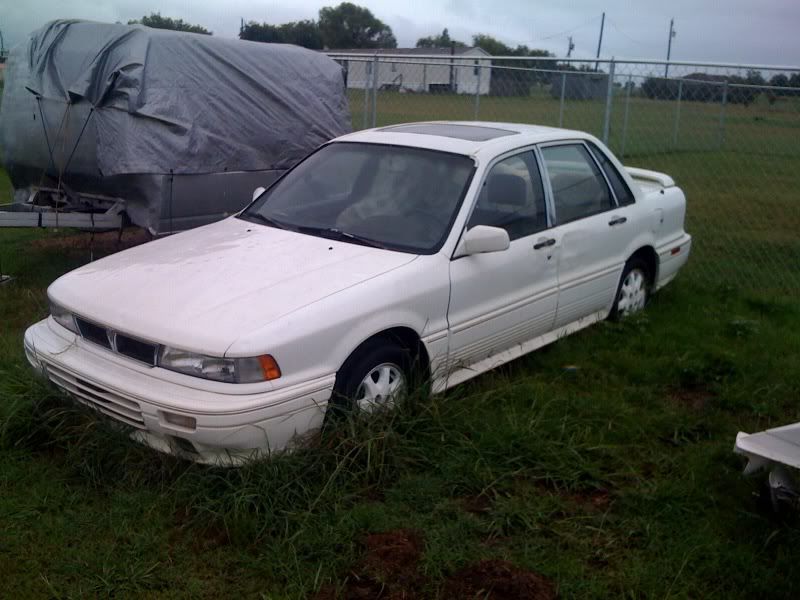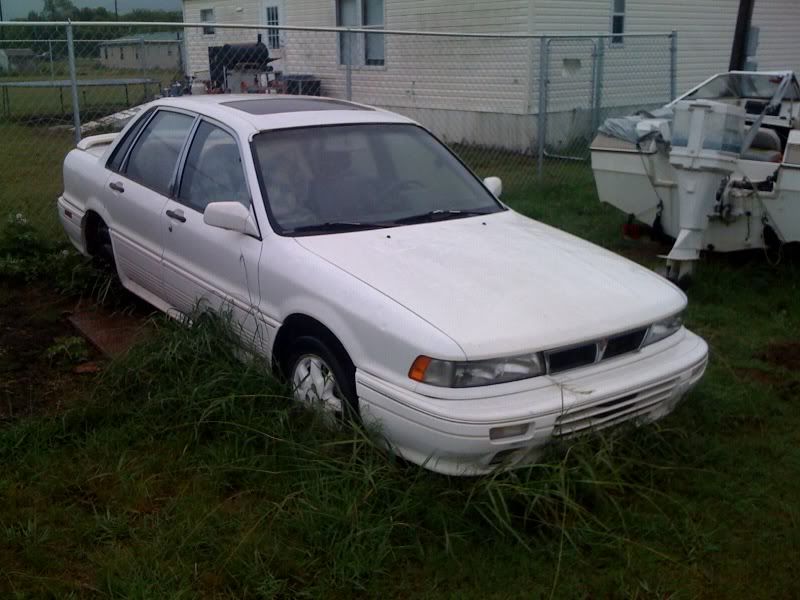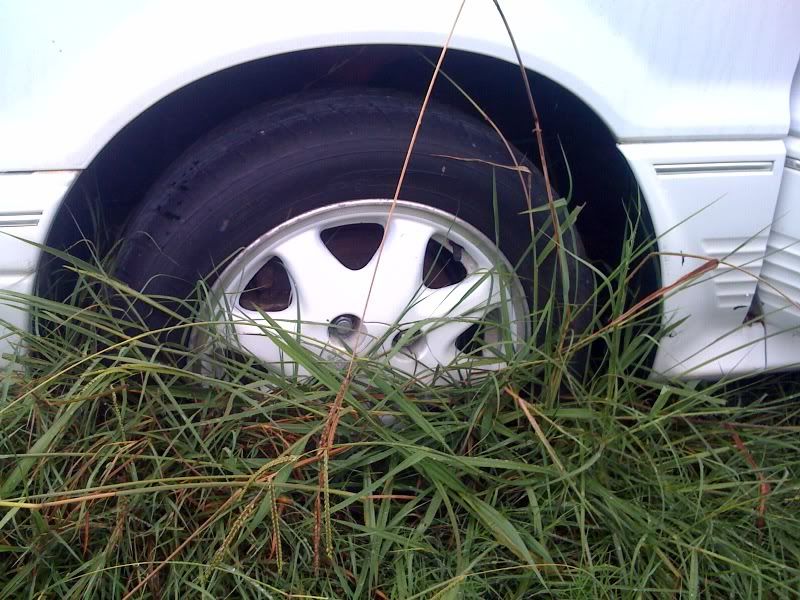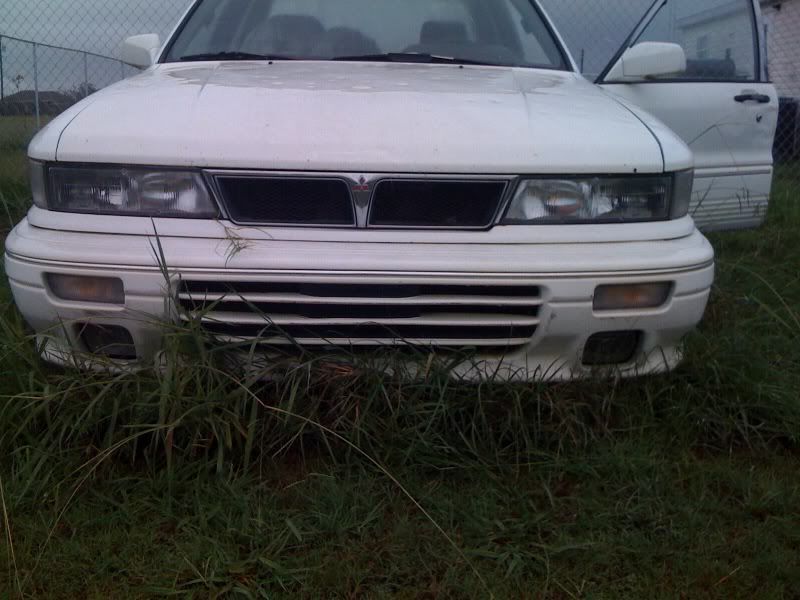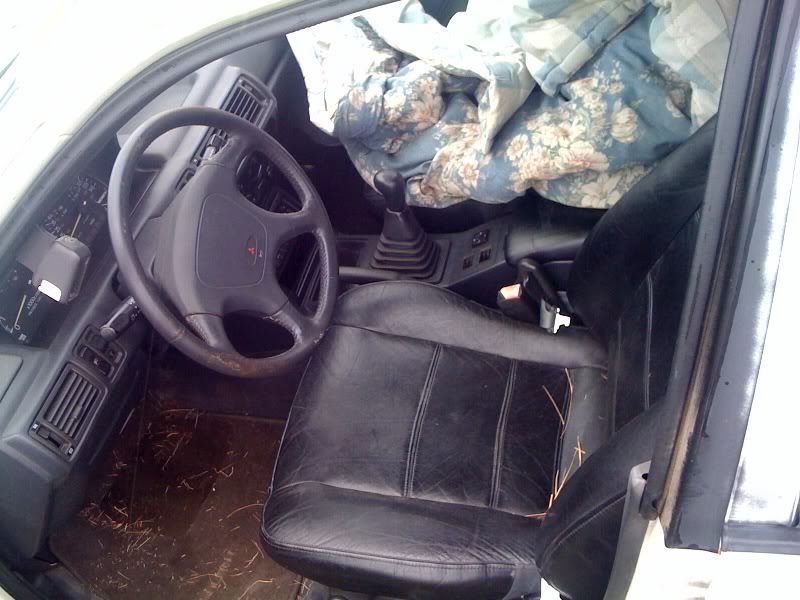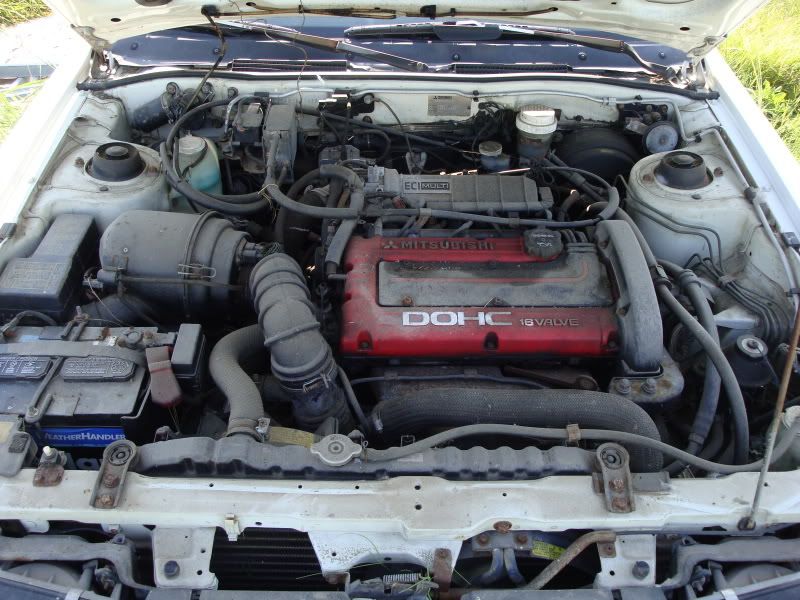 Backstory is it has unfortunately been sitting for about 6 years.... after a lot of work we got er loaded up....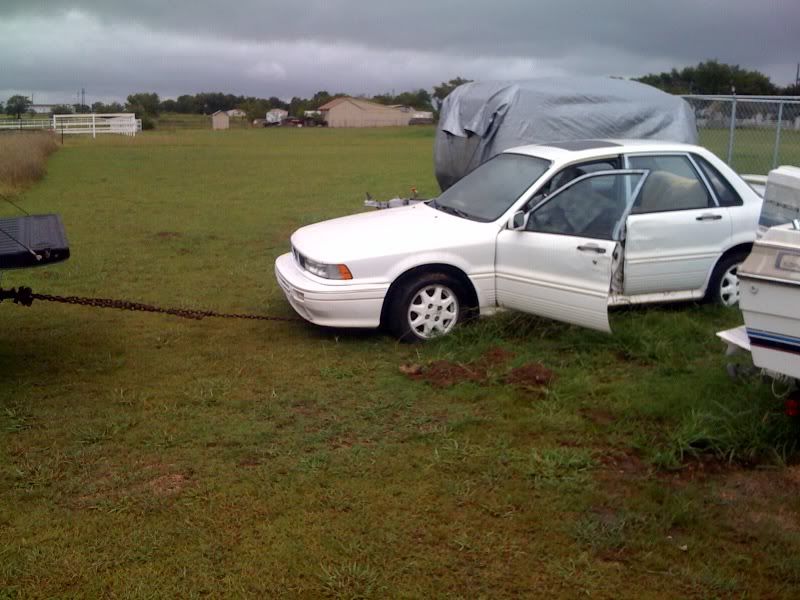 \
forgot to get outta the car befor we loaded it and i got stuck.... it was interesting gettin out....
anyways got big plans for this car....
the interior is in really good shape because they had it all covered but everything else is really rough.