Hey guys, I've been lurking on the site for awhile now, I've owned 1692 and 46. There's three of us brothers. My younger brother own's 46, and the other one owns a white one as well. I thought I could stay away but I ended up picking one up again. Couldn't stay away, I told Paul (Cheekychip) that if I bought the wood steering wheel and amg spark plug cover, I would end up buying a car just for them. Well it happened.
Here's the progress on my car, it's my winter beater and till a work in progress. Input welcome!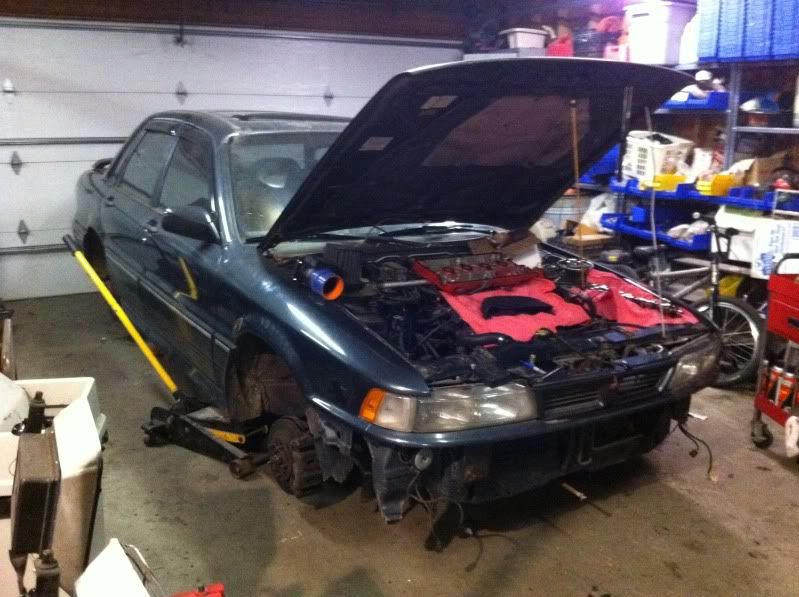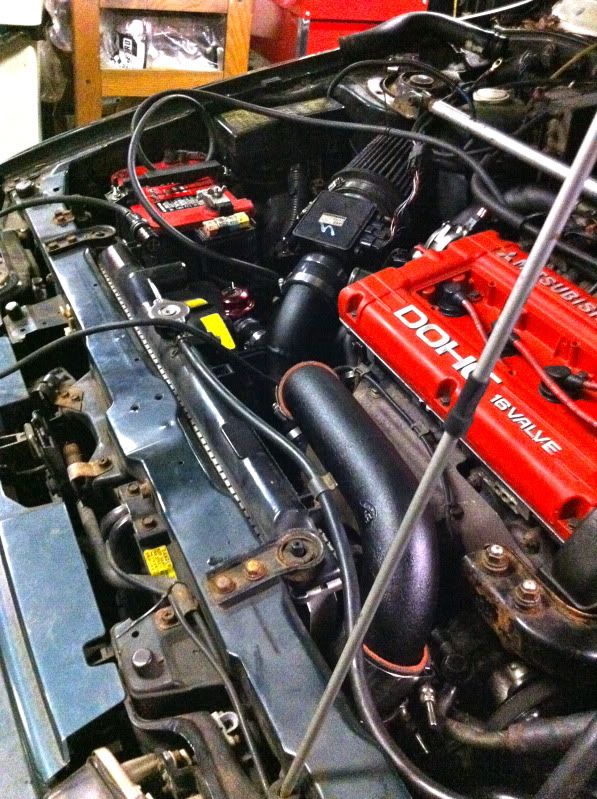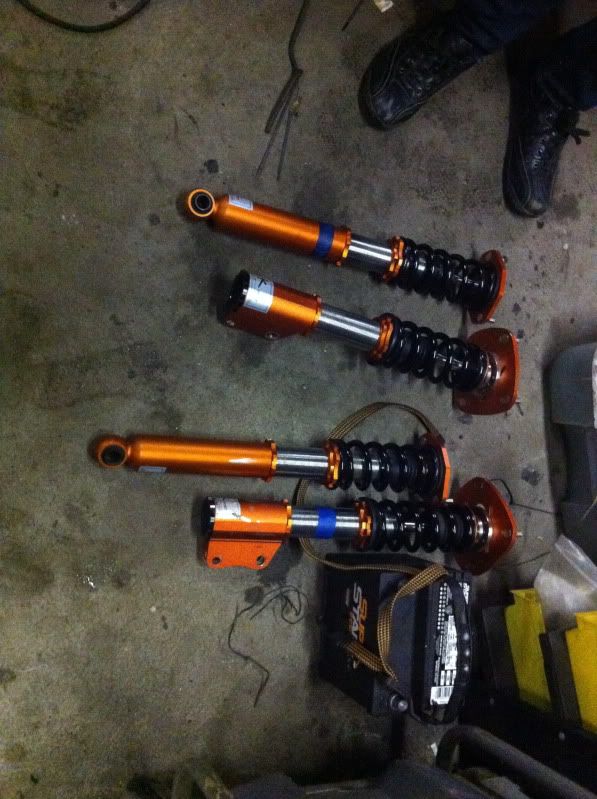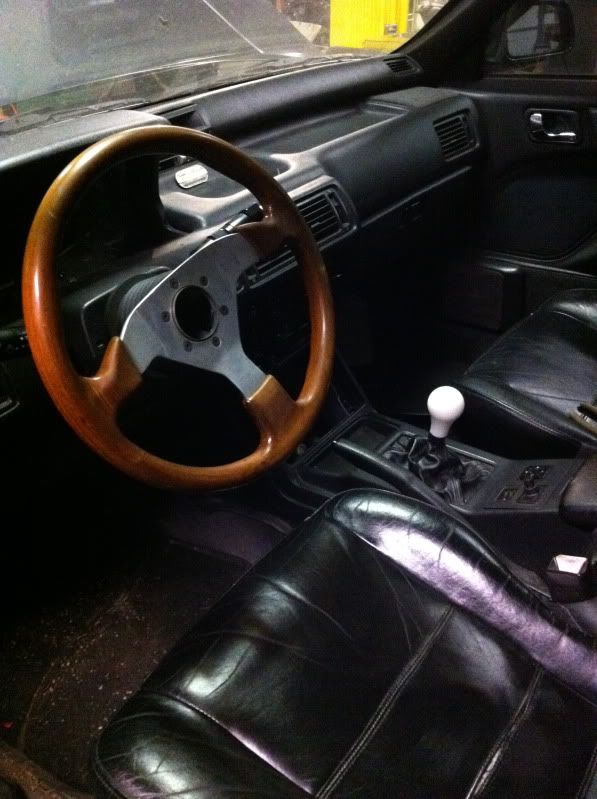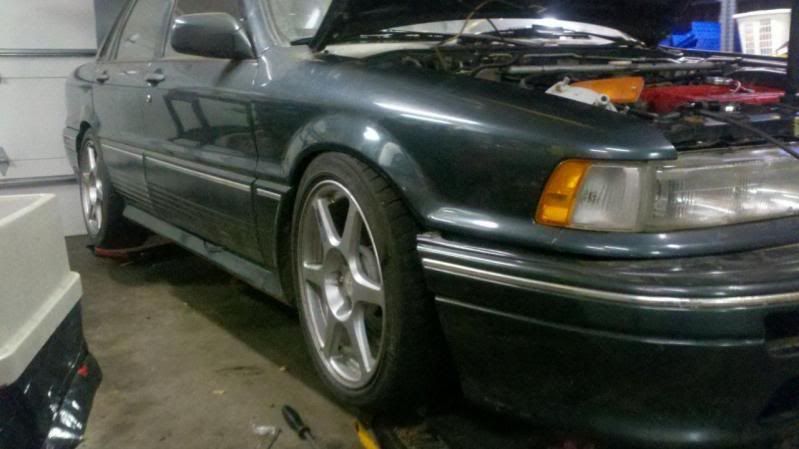 mockup OZ Superturismo's, streched 205/50/17's on here, I know it's a tall tire but it's Minnesota. Need that extra rubber for the winter.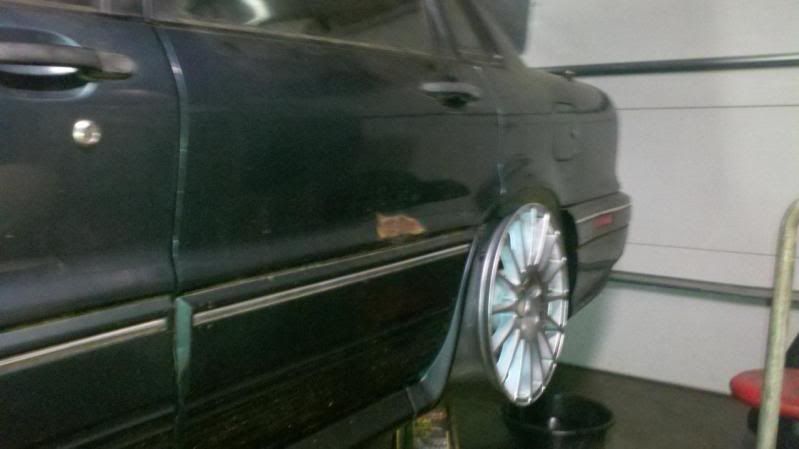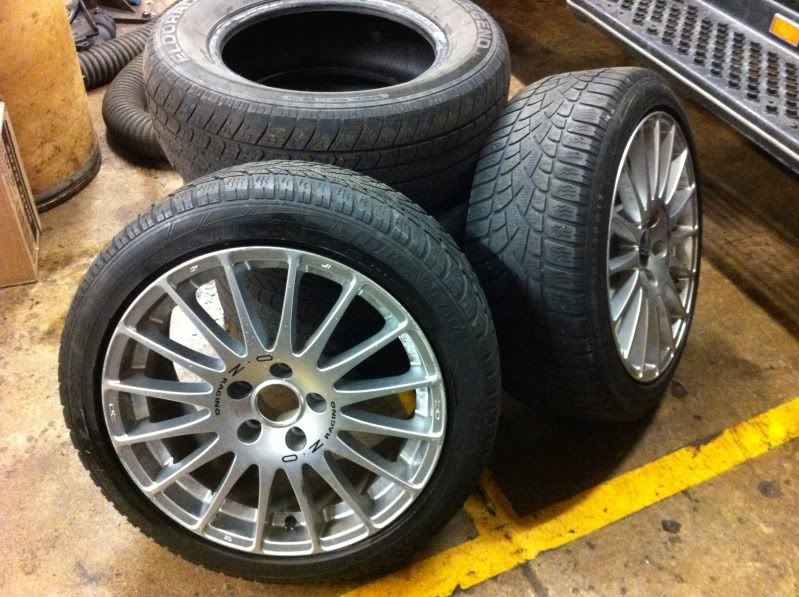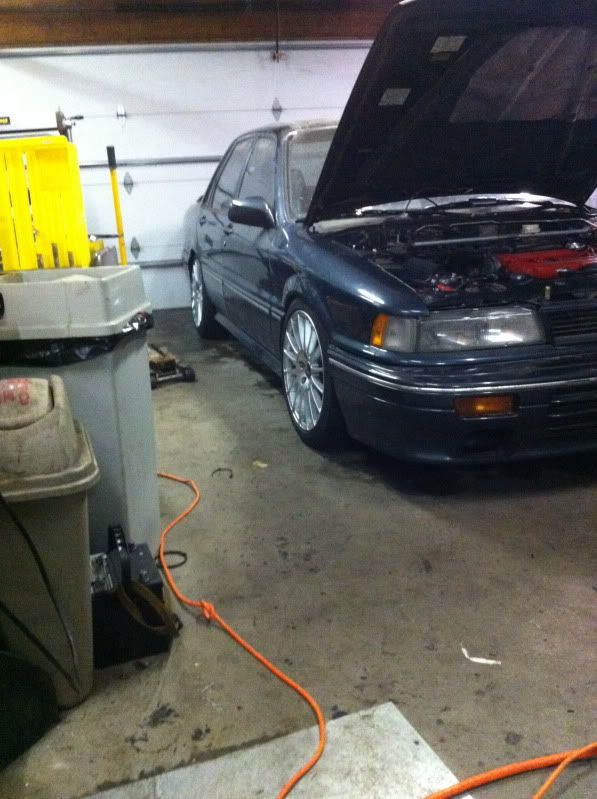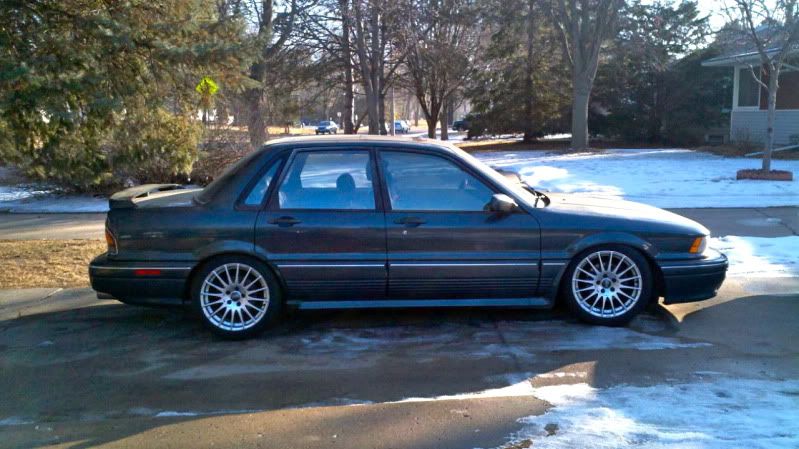 Still working on figuring out the height.