Joined

Sep 11, 2009
Messages

472
Location
For Sale is my clean Un-hacked JDM inspired Galant VR4.
*UPDATE* Car was thoroughly inspected today, and it seems to be burning a bit of oil (typical GVR4), could be a cracked valve stem gasket, still runs and drives great! Also got the compression test done today, and it is as follows:
1 160
2 150
3 150
4 150
Just want to be honest about everything.
Fresh Paint
Underbody maintained
Custom Thermal 2.5-3inch Turboback
BC Racing BR Coilovers 8k/8k
XXR (BBS Rep) Wheels
Project Mu lugs
JDM Front/Rear
JDM Fenders
JDM Hood
JDM Lights
AMG Spoiler
Eclipse Steering Wheel (1G?)
Throttle Body Rebuild by Steve M.
Parts NOT installed on car
ETS Intercooler Kit
ACT 2600
AMG side wings
4 OEM Wagon Wheel Plastidip Gunmetal
133k well maintained miles
Mechanically the car runs good, I can let it sit for weeks and it'll start right up. Recently replaced brake pads, fuel filter, valve cover gasket (with aluminum half moon plugs), spark plugs, changed the oil and updated the radiator.
It's is pretty stock on the inside, with the exception of the steering wheel, which flows well, and the galant vr4 mats.
Bought it 2009, since then replaced brakes, calipers, tie rod ends, ball joints, isc motor, power steering boots, plugs and wires, radiator, valve stem seals, valve cover gasket, half moon seals, exhaust manifold/header. Daily drove it 2009-2013, it's been through two former JDM bumpers, finally found an Evo 0 bumper that was unhacked, and replaced the front(Curtis brackets)/rear, fenders, and hood with the fresh repaint.
Again the car can be daily driven, but there's so much more potential I just seem to have lost interest in.
asking $7,000 OBO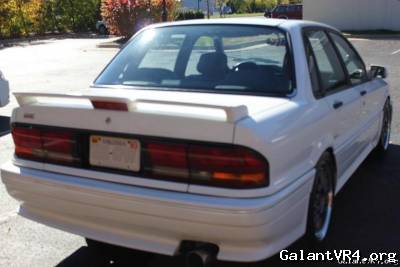 You will most likely not find another E39A that is this clean, she is ready to be modded or left stock and just driven. Former car of Dr. Maxamax on the forum, he kept meticulous records of the car, as well as the bill of sale, which will all come with the car. FOB will come with the car, as well as miscellaneous parts. I am pretty firm on 7,500 but may consider a lower offer, who knows...the worst I can say is NO.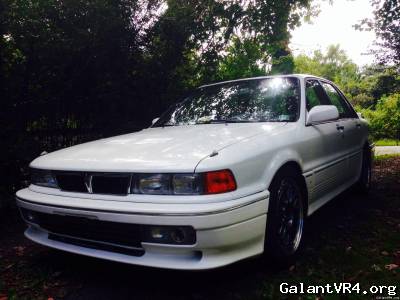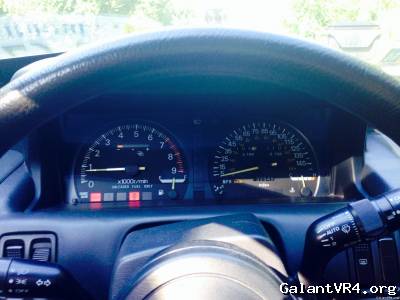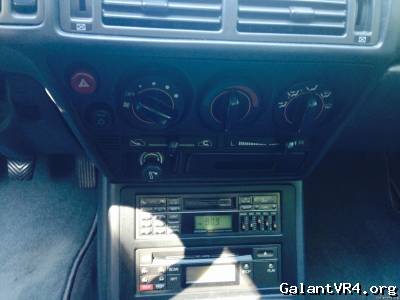 Last edited: