I need to get this car out of my garage...i diddnt think i would go this low with the price! the body is in perfect condition interior and ex...the price is without the wheels on the pictures.. i will put the stock ones back on..i need a newer car..i just started college..
Car: 1991 Galant VR4
# 627/2000 – Black/Sunroof – Chicago based
VIN: JA30X56U9MZ011028 (Clean Title)
Mileage: +220K on the body, few scratches and one or two tiny dings on the car (barely noticeable). Interior is in very good condition, leather seats are perfect – zero tears. No idea what the mileage is on the replacement stock motor, except that it does not smoke or drip oil anywhere. Appears to have decent compression (you will need to check that yourself). Timing belt is in very good condition (replaced with the one that was on my built motor).
ENGINE:
- 2.0l 4g63 (Stock motor with decent compression).
- PTE SC61 – less than 2000 miles on it (bought from AURA racing)
- K&N filter
- Al Blaha mas – car has not fuel cut in over 7 years
- DNP tubular equi length header
- tial 44mm Wastegate
- Custom made DP with external dump
- 3" SS turbo back exhaust, with test pipe (drop in catalytic provided for emissions tests)
- Evo8 intercooler with 2.25" intercooler piping
- 1g crushed BOV
DRIVETRAIN:
- Stock Transmission – first gear grinds is rush into gear – otherwise it shifts extremely well
- 2600 ACT clutch – about 1000miles on it
- Stock rear end – never had a problem with the 3-bolt – numerous 1.6 – 1.7 60 foot times on it to show it's strength
FUEL MANAGEMENT:
- Walbro 255 rewired
- RC 660 cc Injectors
- -6 Braided fuel line with modified stock fuel rail (90-degree line adapter welded onto in-tank assembly)
- modified fuel rail to accept –6 fuel line
- SAFC II
- Manual boost controller
- Bung on exhaust for wideband
- turbo timer (not sure what make)
SUSPENSION/BRAKES:
- Whiteline lowering springs (purchased mid last year)
- New KYB shocks (less than a year old)
- Slotted and drilled rotors (3 – I had to replace the rear passenger side with a stock rotor which got damaged by a seized rotor – still have the damaged rotor if needed)
- 4WS Removed
this is a clean NO RUST! on the body..it has a few scratches and dings...but not noticable..the paint is pefect no dullness at all!! still shines like it is new..i am selling it because im looking to get a new car..it has tranny problems like all the mitsubishi cars..i replaced it with another tranny but it was worse than my last one..i will give u my old tranny with the car witch only needs a second gear..the interior of the car is super clean!! black leather interior with no tares...i am asking 5,000..if you are interested call me at (224)388-9816 or email me at
[email protected]
is some info on the car.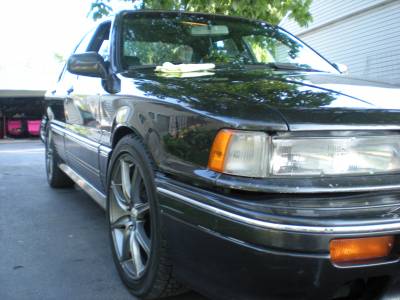 SHINES LIKE NEW!!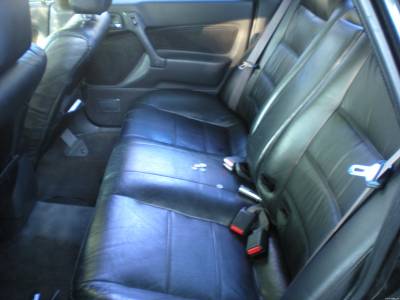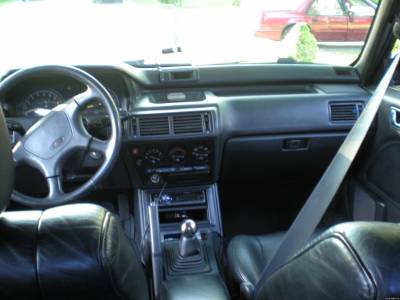 THIS IS A PICTURE OF THE TRUNK..JUST TO SHOW U HOW THE PAINT IS ON THE CAR..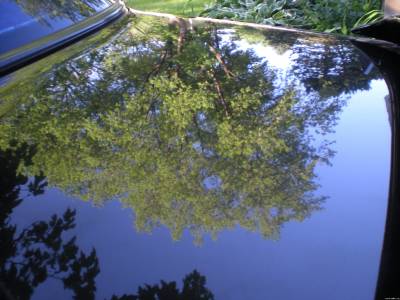 Last edited by a moderator: