I've started with the replacement of the carrier bearings and u-joints.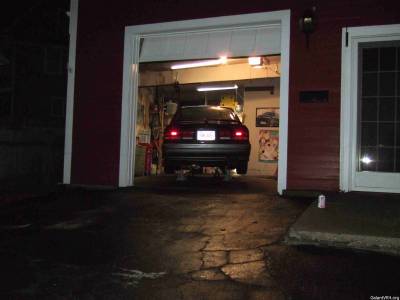 The OLD rear carrier bearing has the hole in it plugged. The front one does not, nor do the two new ones.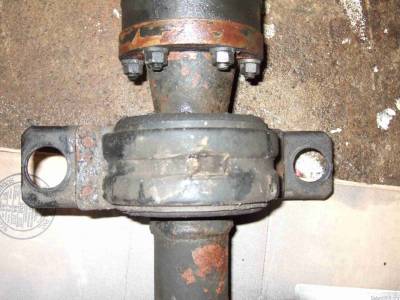 Am I supposed to block those holes with silicone, or leave them open?
I took all the c-clips off with little resistance. Now I need to mark the shaft before I pull it apart, and then attack those u-joints. I bought a gear puller so I hopefully won't need a press for anything. Stay tuned, as I'm sure I'll have a few more questions before the afternoon is over.