i bought need cams for her. ForcedPerformace FP4 cams. to replace the FP2's
oh also swapped out my problematic ass lifters.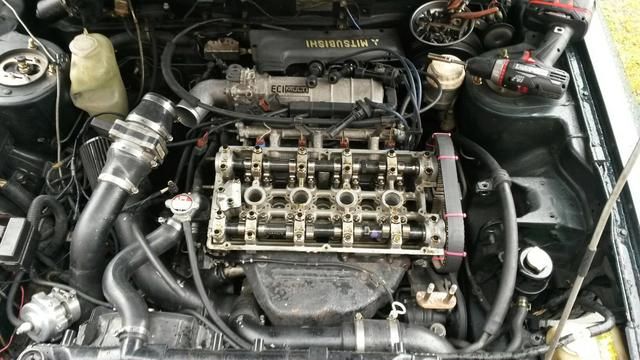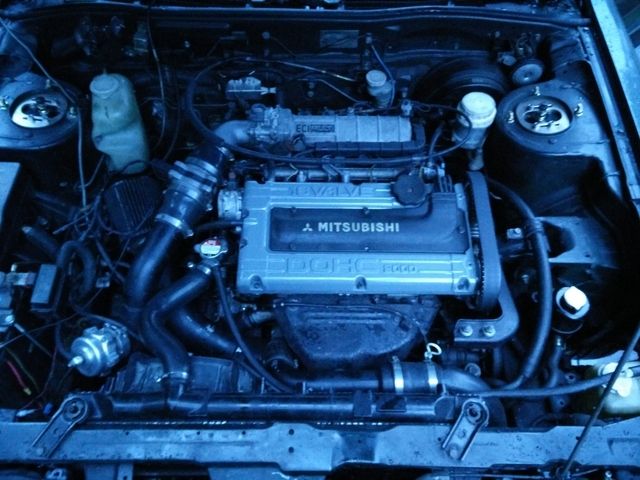 got the new valve cover on... not sure i like 100% the color and how it came out. might redo it again later. or may be lazy and leave it.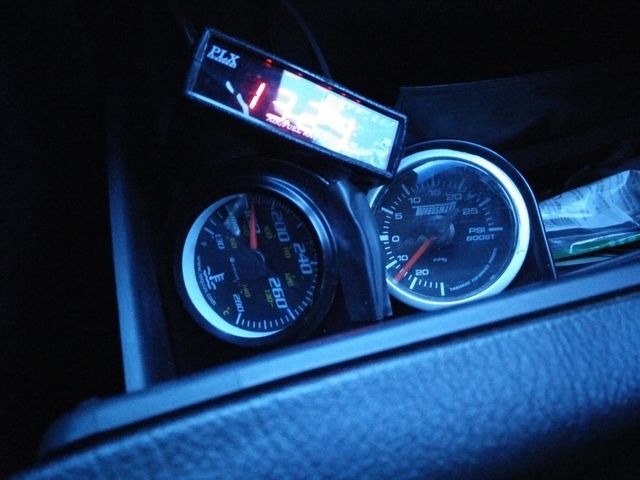 ok. so not like same as the old cams, but bigger and better for my setup...

old cams liked to pull little over 20"... these seem happy at 15"
maybe ill take a video to get the sound of the lope.

so far its a million times better. seems way more driveable, no more knock nanny shutting down my fun.... BUT. seems super apparent with 2 people in the car that the 2600 just doesnt have the clamp it use to. its gonna need replaced. it doesnt seem to be smoking out, but it just isnt going. also on the same note, top end is in need of an intake manifold replacement.
twin disc?
SMIM
T67
Brembo calipers
its just money, right?