Well I picked up 740 about two months ago and have been stocking up parts for it left and right. The car has been sitting for over ten years and all it needed was an engine. This really disgusts me but I am thankful that I ended up with it.

The po had the belt replaced by some backwoods idiot that did not do something right with the install and it threw the timing belt. Everyone here knows what this can lead to and it was the worst case scenario for 740 and it took out the #1 piston on its way. The car was taken back to the mechanic who kept putting it off and had it in his possession for ten years! The po finally reacquired the car and posted it on Tuners in the mid atlantic region for sale for 500 dollars. Needless to say it didn't last long and I went to look/purchase it in two hours.

Enough with the background and onto the pictures!
How I found it,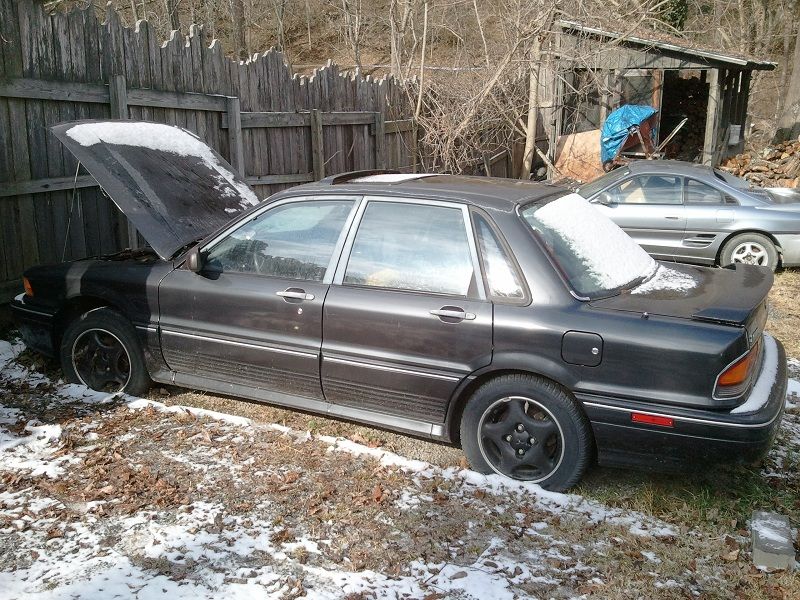 Washed a bit,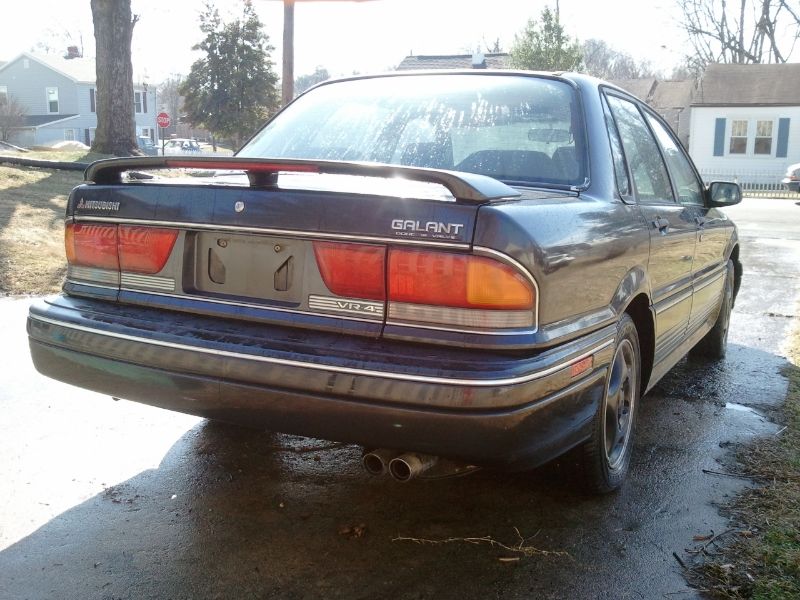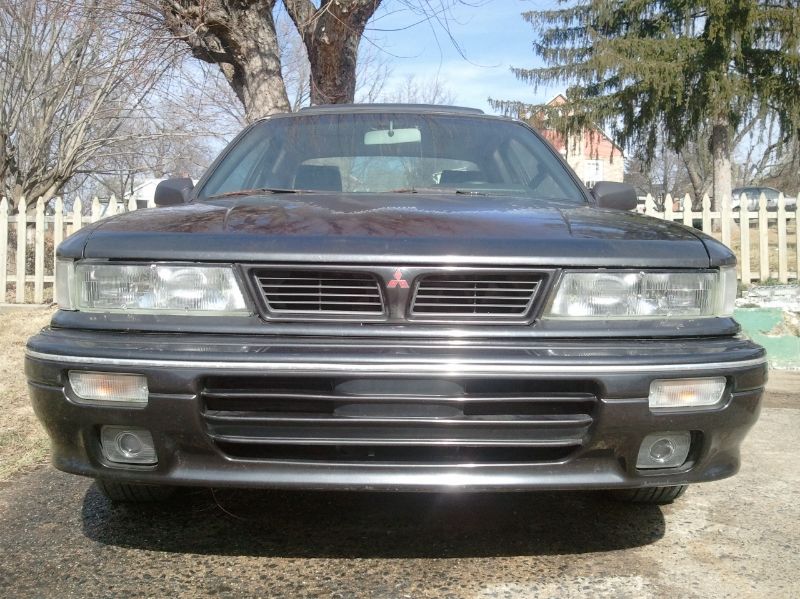 Credentials,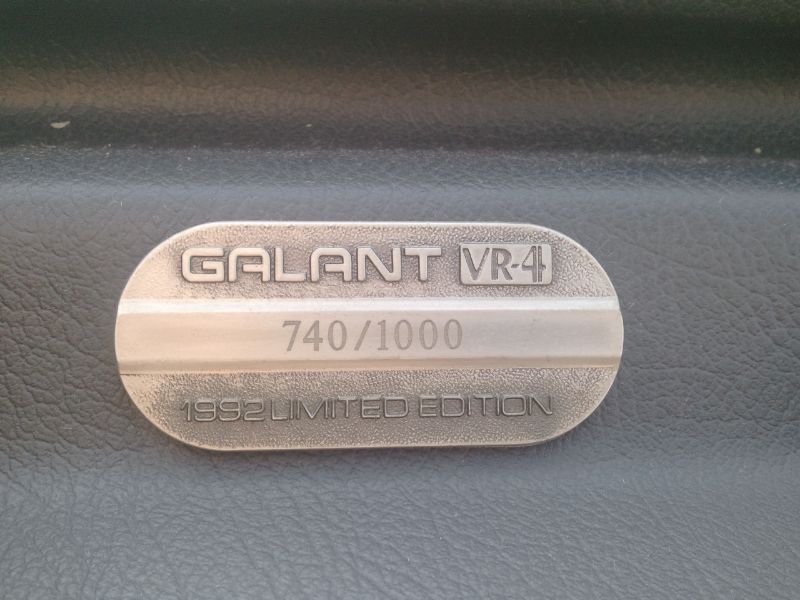 90k,
Thankfully the leather is still soft,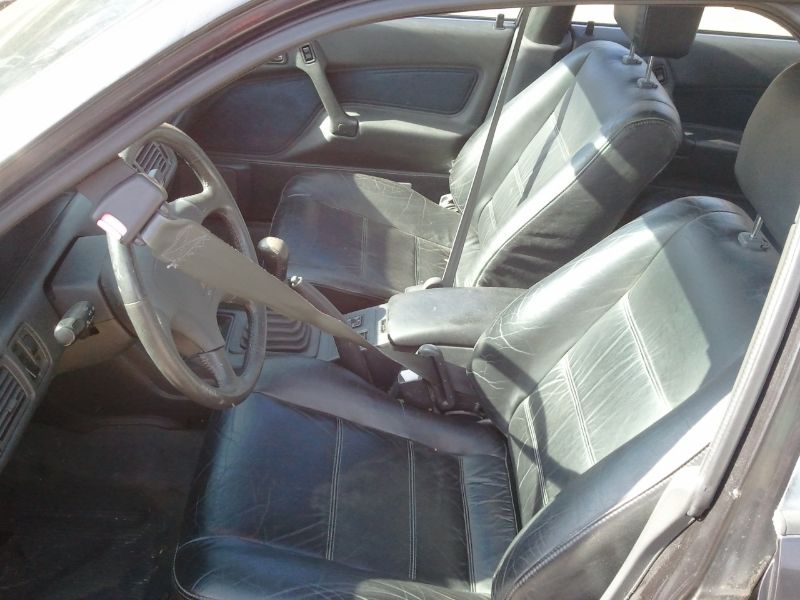 It's home for next few months,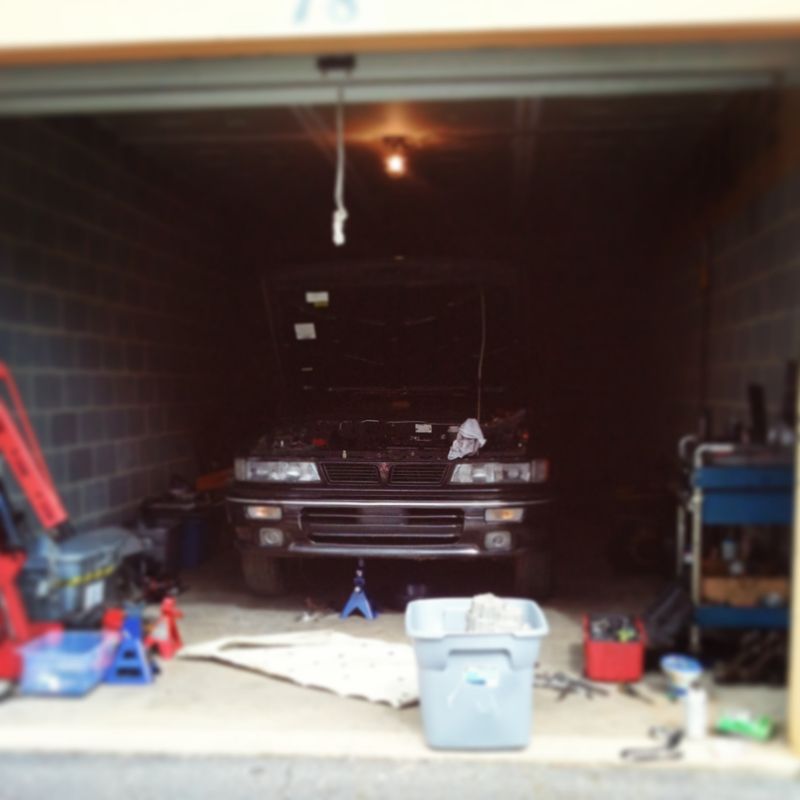 Parts!
Trying to keep the older lady 91k drivetrain (previous 1 owner) crisp,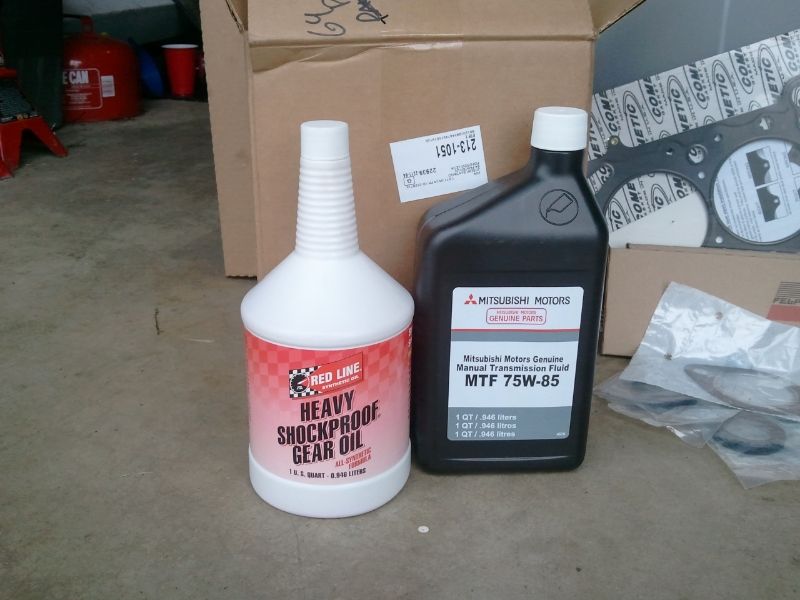 Wiseco/Eagle combo, ff ofh, etc...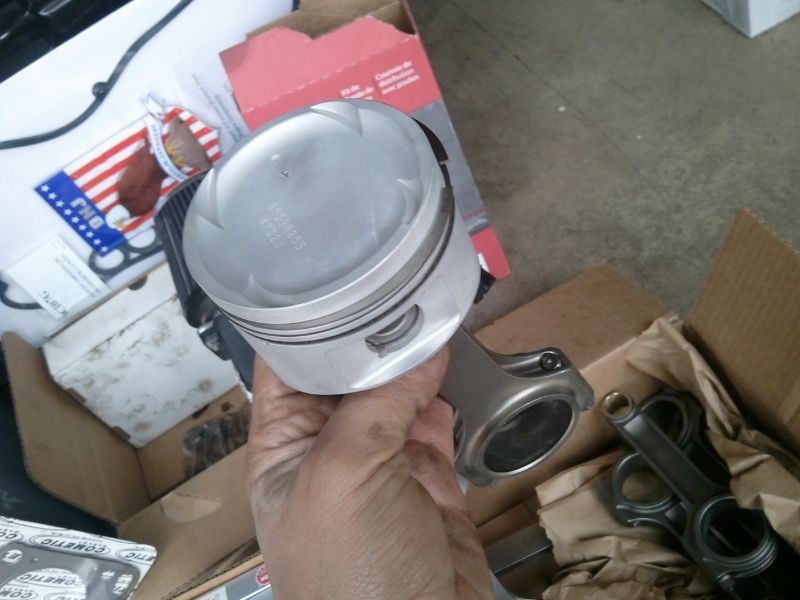 Low mileage virgin crank,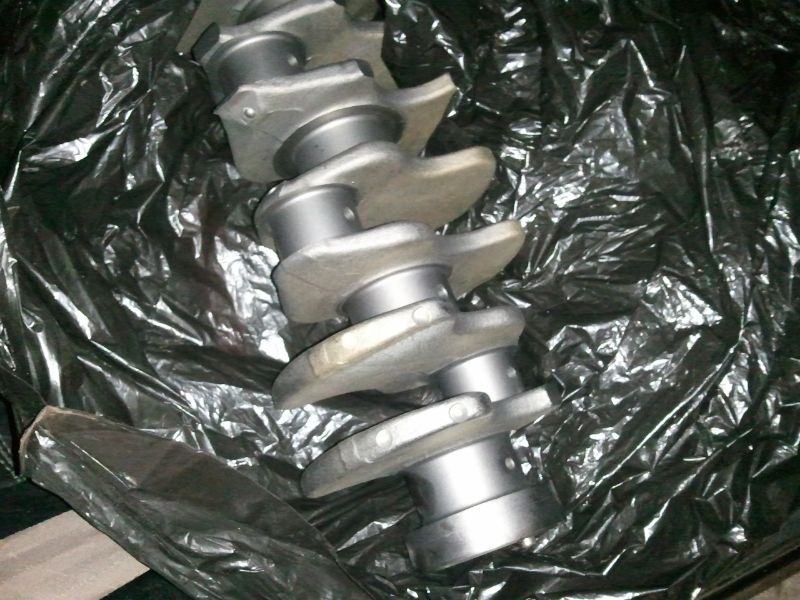 Rebuilt head, crower springs and retainers, 1mm os stainless valves, egr plugged off, oil port mod, still need cams but stockers will do for now,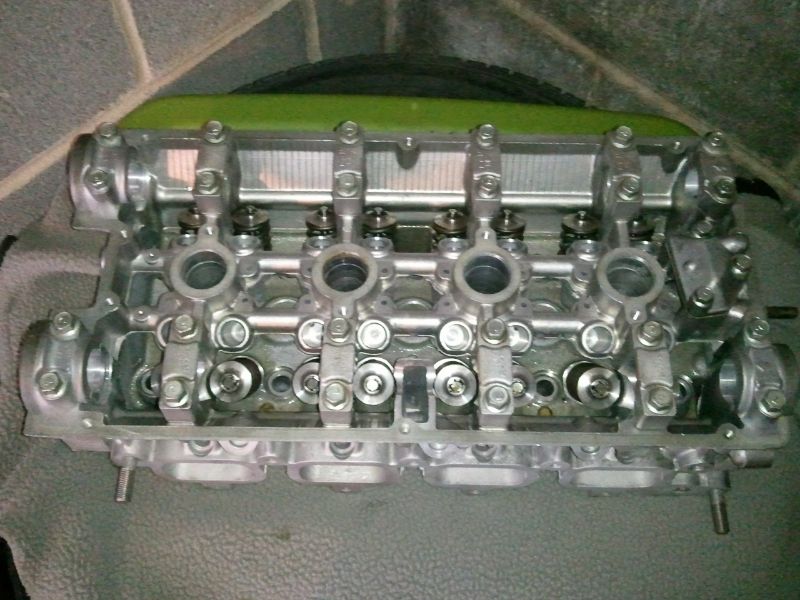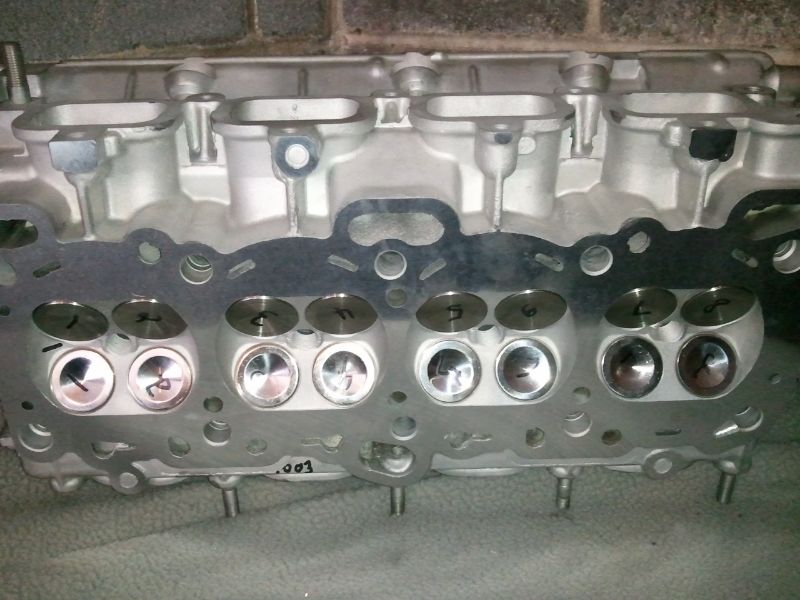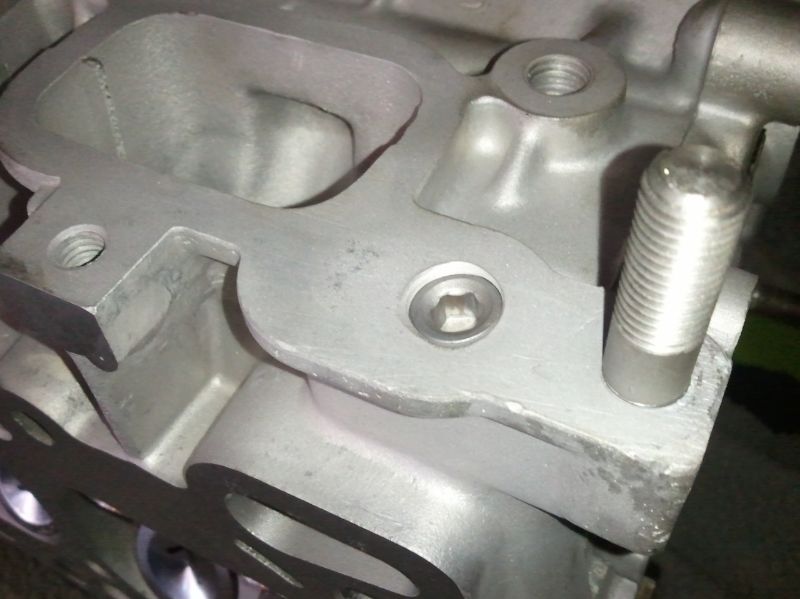 Mint tank I got off Rexwagon,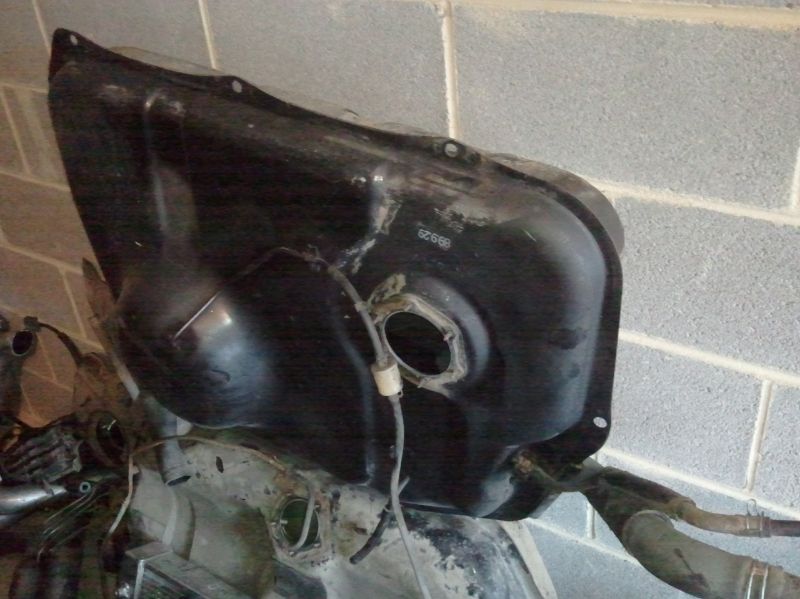 Blasted oil pan ready for a new coat,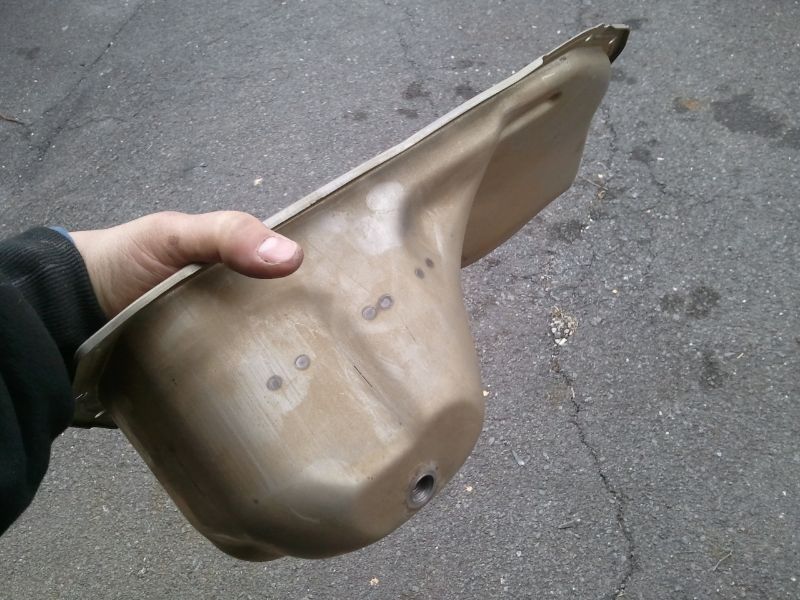 Minty ecu's,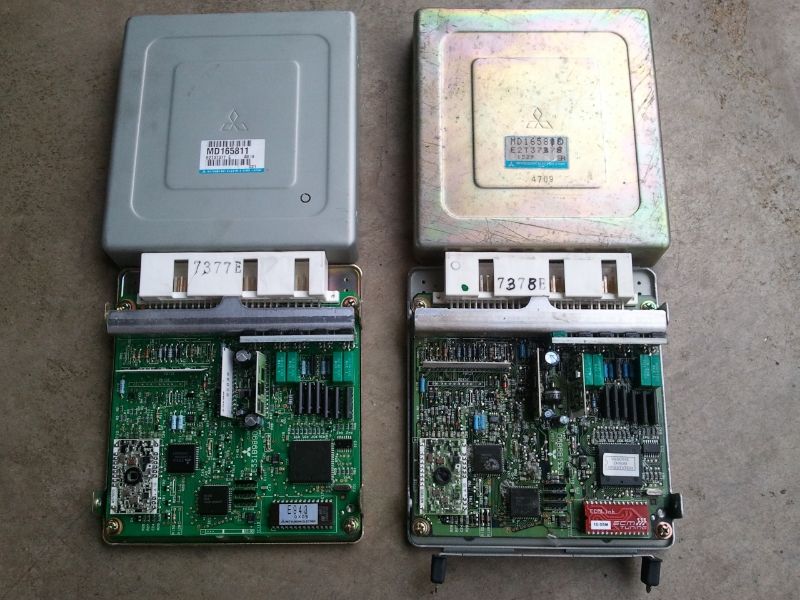 I don't think I have enough 255's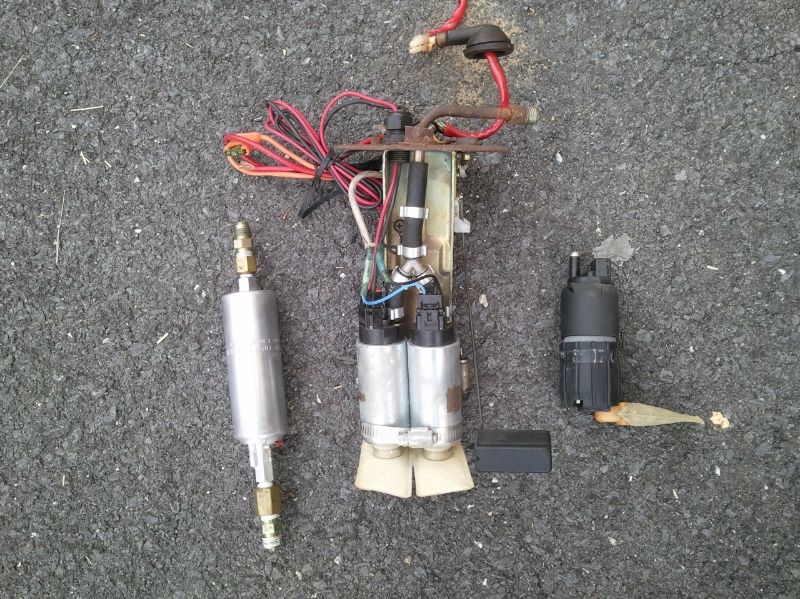 Really don't know if I can trust this guy,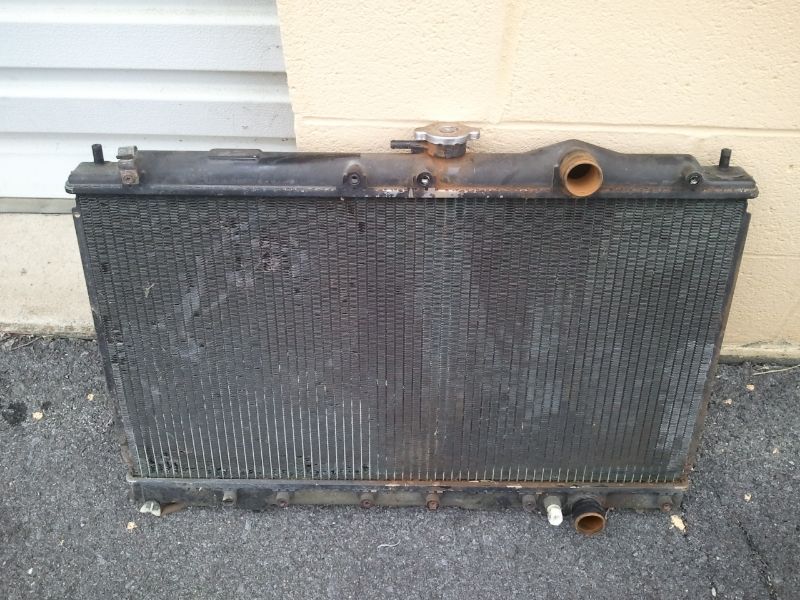 Option b?
Wish I could use this,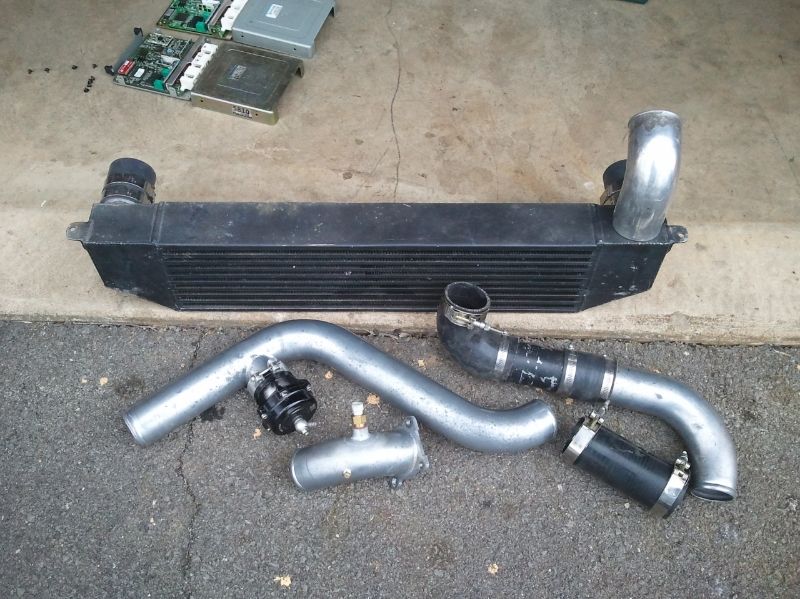 New clutch line,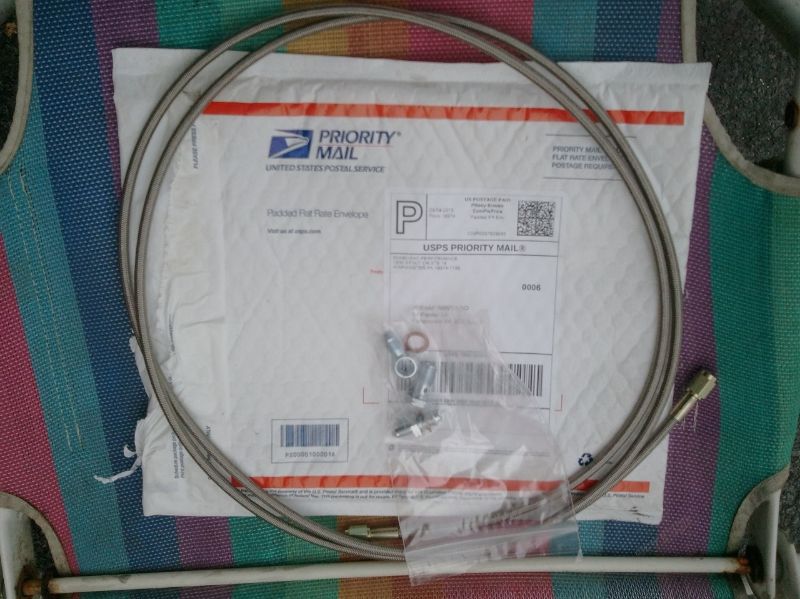 ABS delete,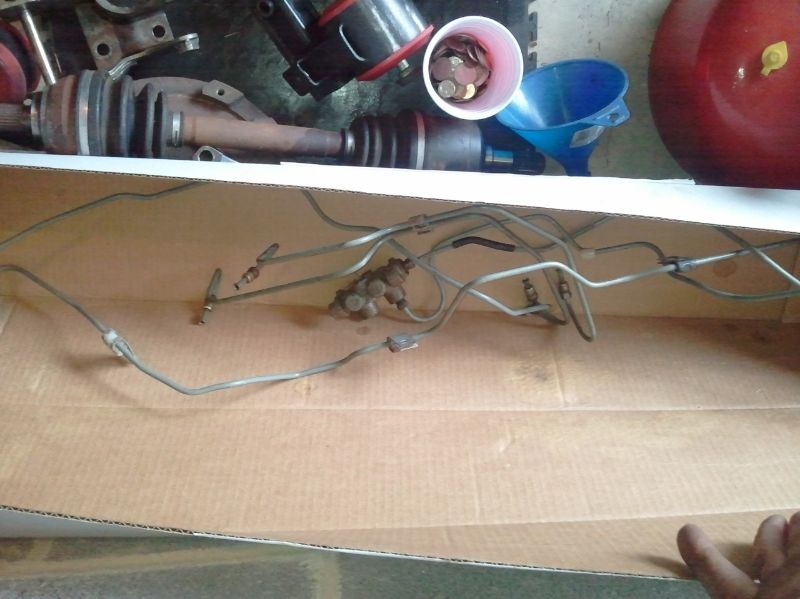 14b for now,
Needs a re-coat but will replace the severely cracked stocker,
Only 15's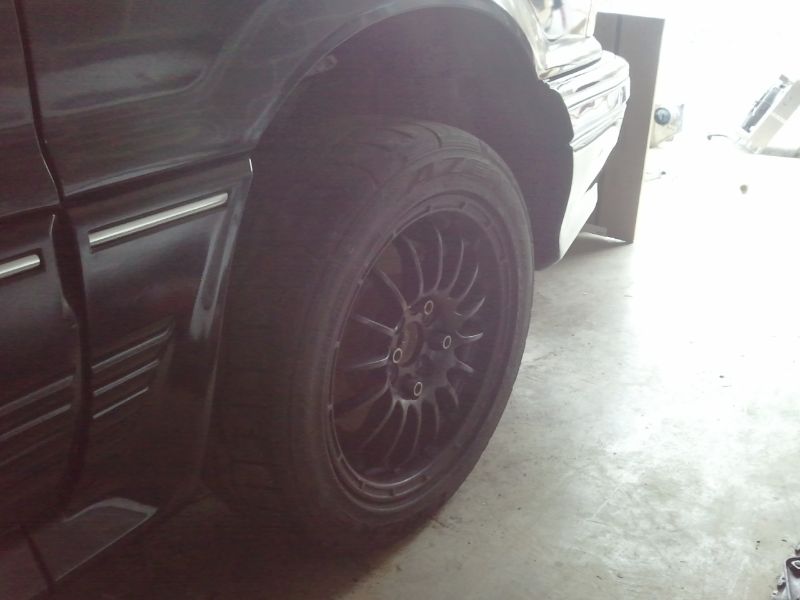 Block is at the machine shop, I go and pick that up tomorrow and start putting it together. Also I have a ton of stuff getting powder coated at the moment also.
more to come...