I finally bought a Galant yesterday. Found this one out in Shawano, WI. near Green Bay. Comes with all I need to put together minus engine, trans, ecu, t-case, and fuel tank and filler neck. Everything I can transfer over will be from my Talon. Anyway, here's a couple pics so far: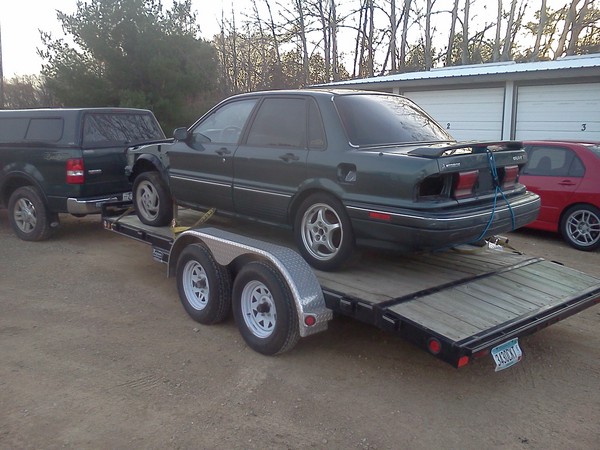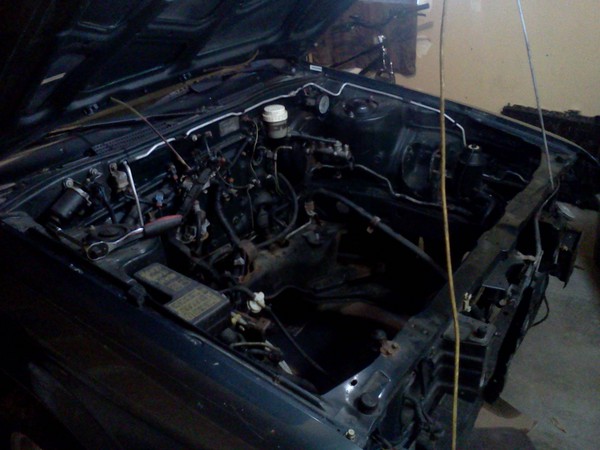 Here's just some of the extra parts I got with it: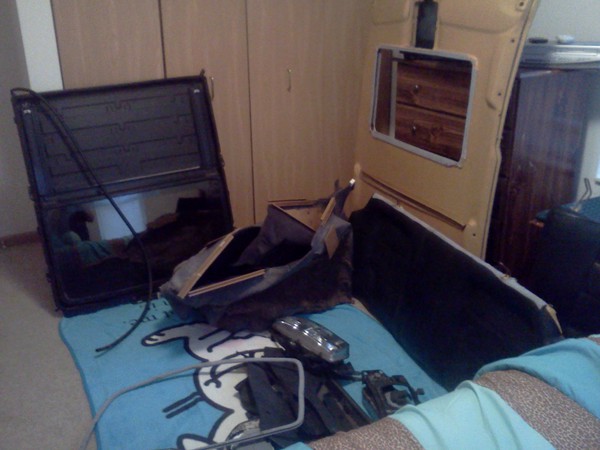 Plan is to make it a full on year 'round daily driver, just like my talon is....only this shell is about 90% better/rust free.