Here I'll add my car to the mix for fun. Just bought it a week or two ago down in Portland, came all stock other than a 1g shifter assembly. Also came with an extra rebuilt (unassembled) short block and a 1g 3" turbo back exhaust. Gonna do some mods here slowly after I go through and do a lot of maintenance. Here's a pic of how it sits now. Car has 163,000 miles, zero rust.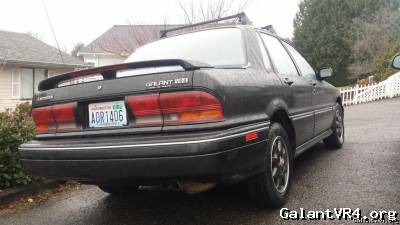 Maintenance and modifications done:
-Timing belt + assorted goodies
-Koyo radiator + hoses + OEM CTS + thermostat
-1g shifter
-3" turboback exhaust w/ magnaflow muffler and high flow cat
-NGK spark plugs
-NGK plug wires
-MTL in transmission
-Cruise control delete
Pretty exciting, I know. Chime in with some additional recommended maintenance and I'll add it to the list.