top mounting points are bolted to a frame thats welded to the body. for the bottoms, i bent some steel to work with bolt holes already available. ive got to re adjust for a better bolt hold, use bigger washers then rattle can.
scooped up the goodies on the left ta replace those on the right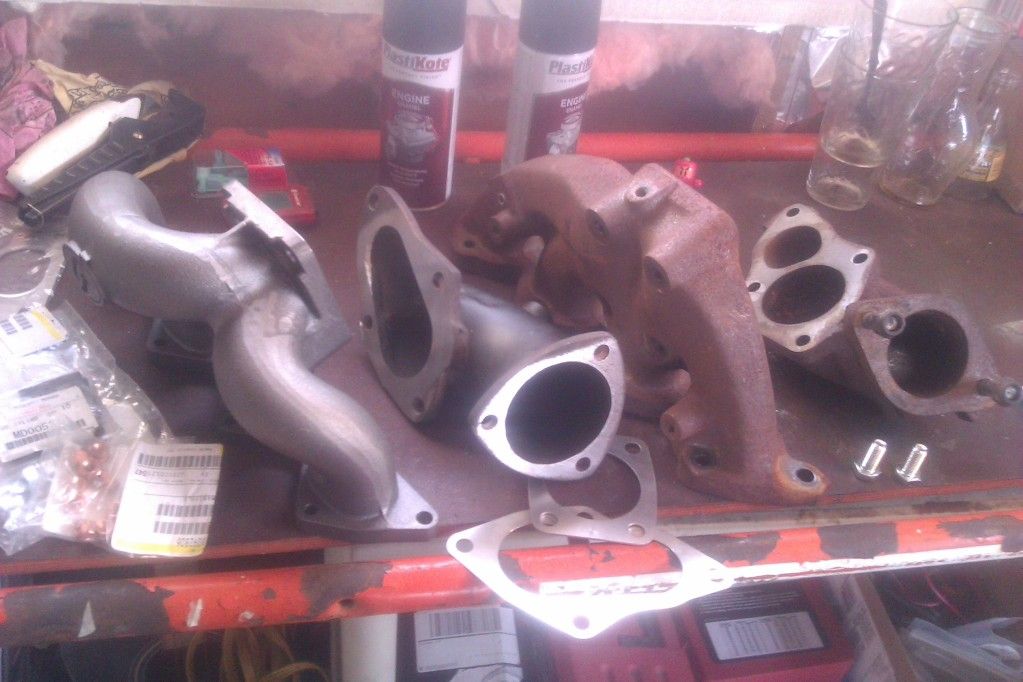 also i found this by the ecu. any1 have an idea what this plug is?