picked it up from CT and brought it home to long island a few weeks ago, fuel systems fucked, leaky 4ws, and the worst squirrel infested car i'v ever had the pleasure of owning.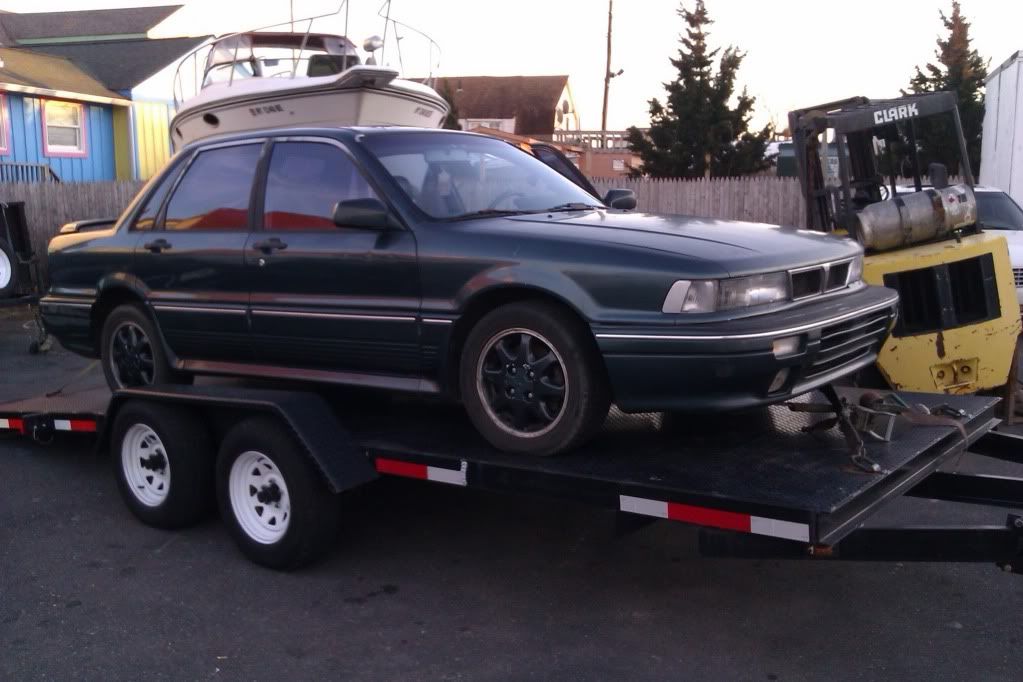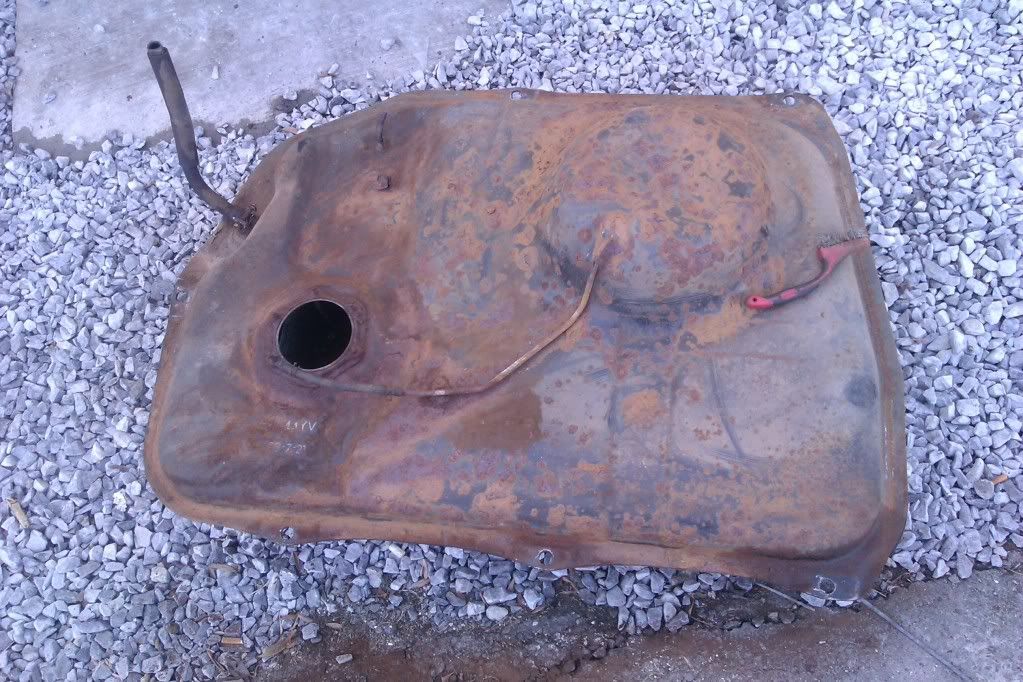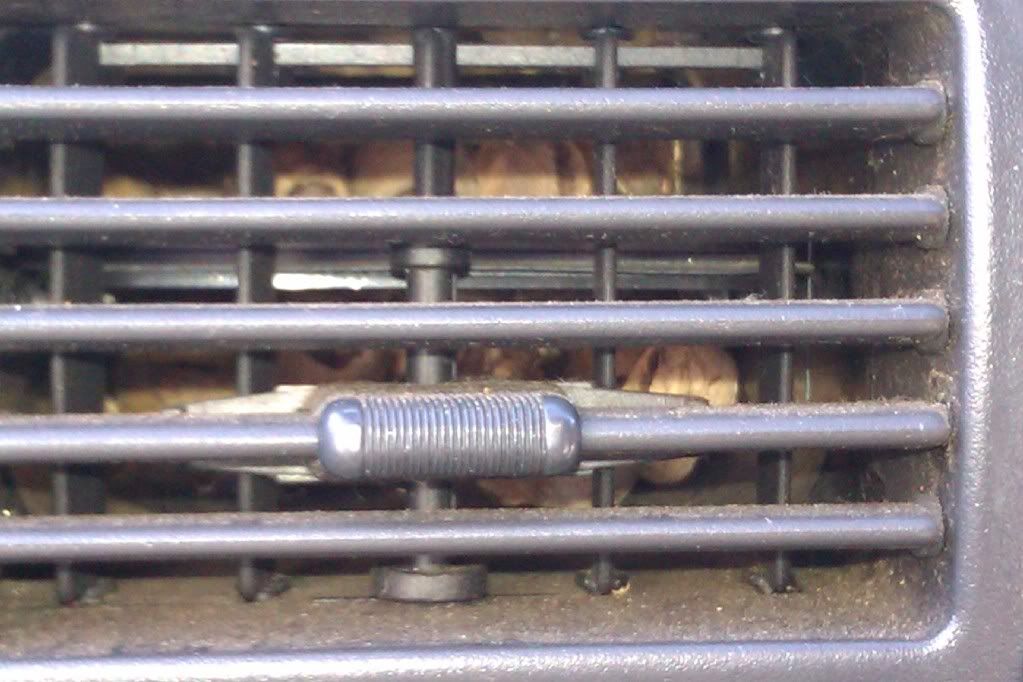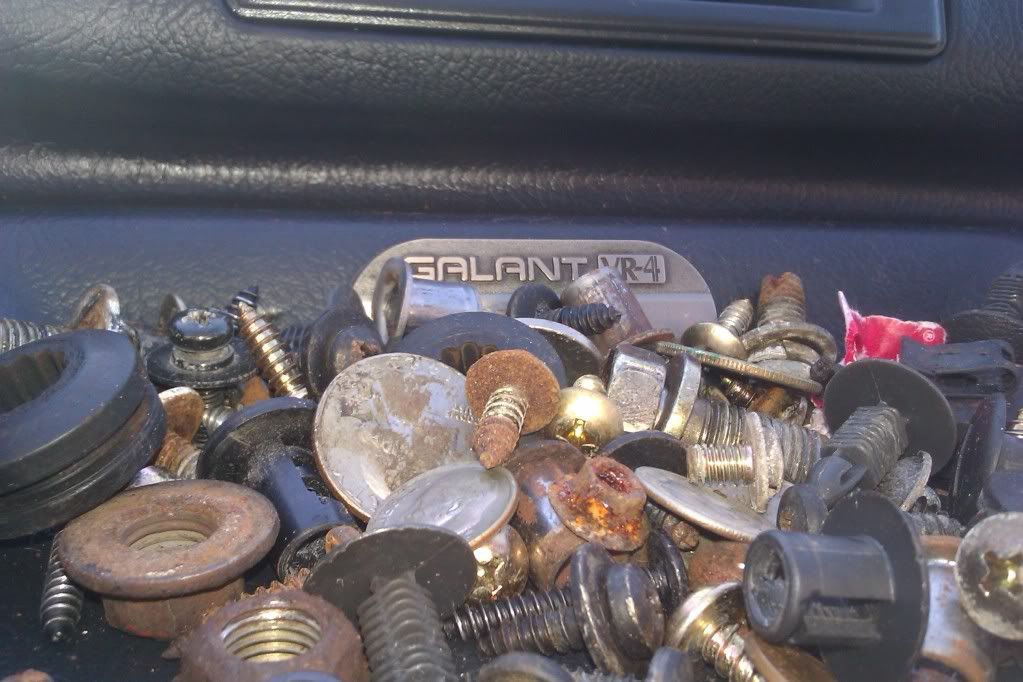 question?
are 95 gsx rear ends, spindles, brakes and steering rack swappable?
And i need a gvr4 filler neck, sending unit and tank, a 3" muffler(Borla preferred) and 3" cat, new or used.