I got the fuel pump back. Man I am impressed with there work. They welded a new neck and cleaned it up.
Before:
After:
Got more parts back from the sand plaster. They turned out great.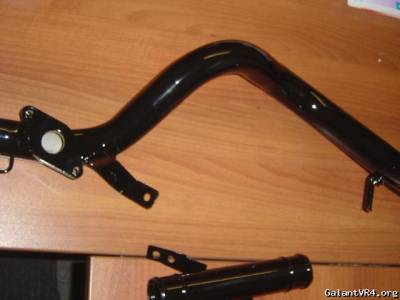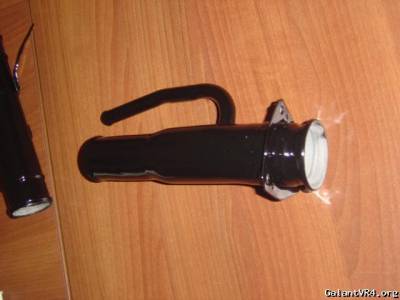 Got the rear bumper surpport back from the sand plaster also. Going to need to weld somemore. He but a hole in it.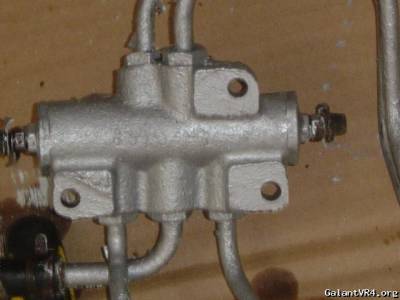 Started to put the rear diff and steering rack back. Got it rebuilt also.
And my BC coilovers should up. They look sweet!!!! If you are intersted in the coilover hit me up I can get you a great price!!!
I will do a review on them when I finish installing everything.
Picture of all my bolts getting cleaned up. Almost done.