Hello Guys,
This is my second galant vr4 build. This first one I built was a complete build for performance. This one will be built to keep mostly stock forum. Just a few upgrades for handling and looks. My plain is to replace alot of worn parts and clean it up to show room condition. I am going to be doing it in stages. My first stage is the rear suspension and undercarriage. I have already ordered alot of stock suspension parts from Mitsubishi. WL front and rear swaysbars. Here is some pics of what I have done so far.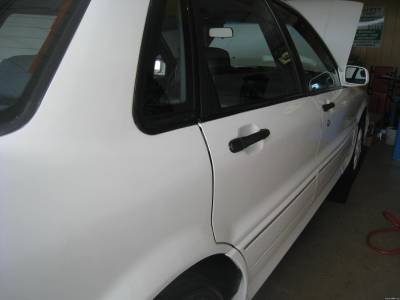 Rear suspension. Lot of cleaning to do!!!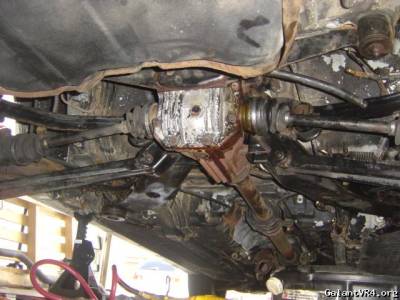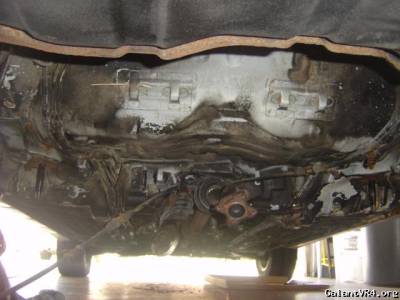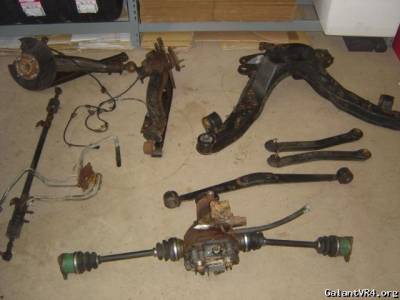 Stock exhaust is shot. So I will be replacing that.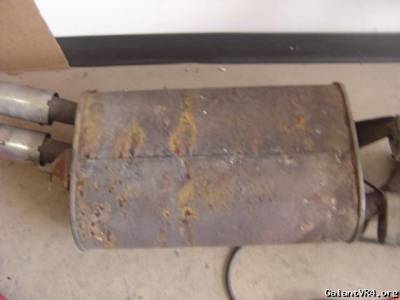 I will be sanding/wire brushing and painting all the rear suspension and undercarriage. This is going to take some time.
I am also going to rebuild the drive shaft. Get it painted with all new parts. I found some ball bearings on the floor.
I am sure it came from the drive shaft.
Wish me luck!!! Having alot of fun so far /ubbthreads/images/graemlins/smile.gif
Check the link for video I made.
click
Last edited: