Little update. I'm missing some pictures but deal with it.
93 headlights i got from the junkyard (thanks james for sending me there!)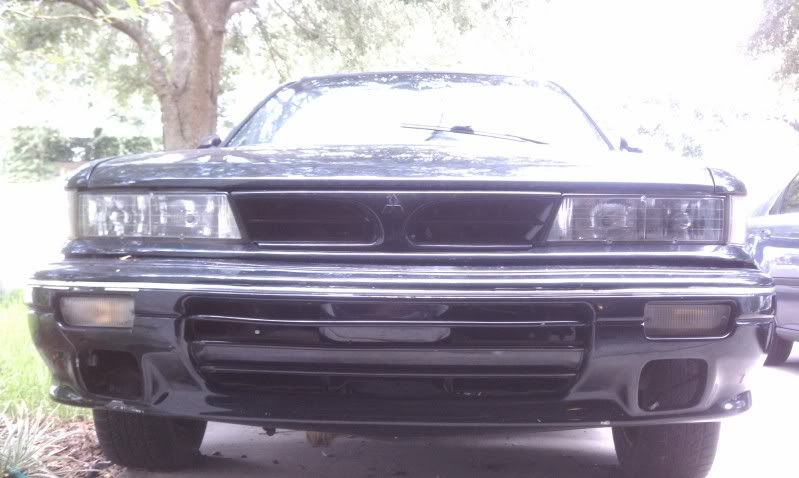 Ordered new tie rod ends, tie rods, sway bar end links and ball joints cause the old ones were junk...
Lookie what I found in my car!
When you have good friends, they install it for you!
Still a long way to go but a start for now!