figured i would make a new post showing whats going on. i dont really have the attention span to keep updating my Galant like i should. but i have decided that the Galant is priority, and progress WILL BE MADE. and im gonna try to keep this updated.
so basic list has been made:
tuning
tires are shit
steering rack is leaking
need LSD/axles
brakes are just "ok"
want coilovers
ALIGNMENT!!!
couple others on the list, gonna call it phase 2:
quicker spool and more power
stereo system is weak
seats? steering wheel?
still need 92 grill
remove chrome crap
anyway on to pics...
scored a 92-93 AWD DSM rack since mine is leaking...
dont mind the Integra, she is on some serious JSB after trying to make some music with the valves (bent every one lol)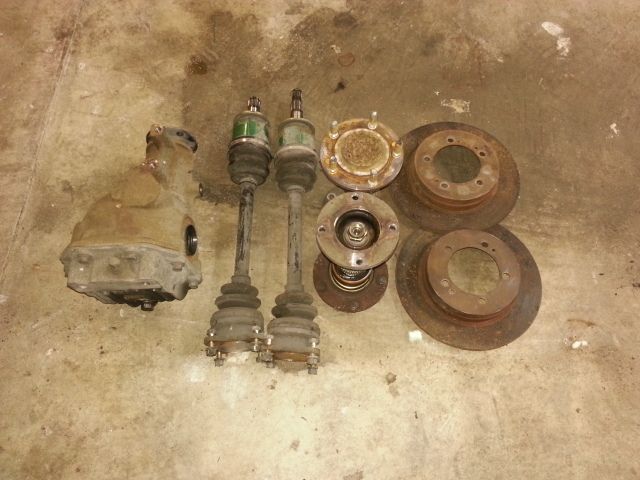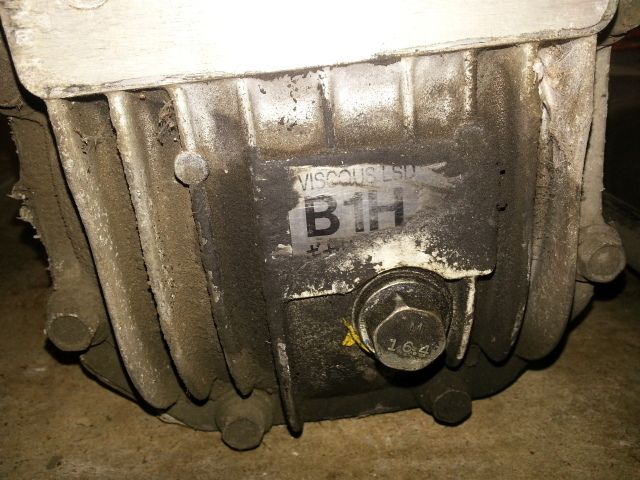 "4bolt" rear axles = stronger that the 3bolts in my car
4bolt LSD rear end axles
5 lug rear hubs/stubs/rotors (gonna turn the rotors at work)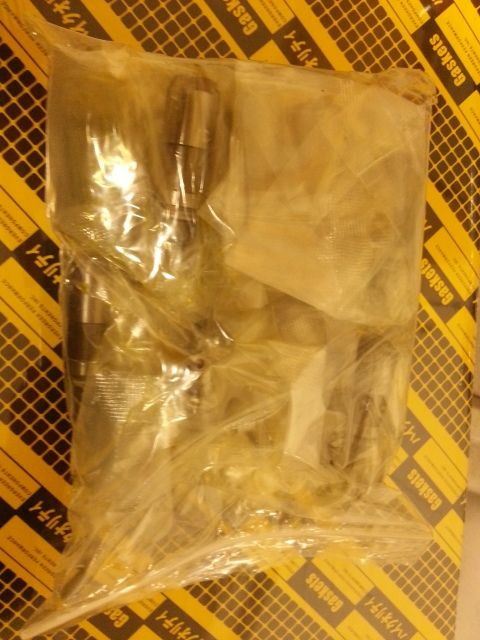 oh, didnt mention this above. think i have a couple junk lifters. seem to not pump up when cold/low RPMs. and randomly get 1-2ticks when running. so i picked up some fresh ones. also have a valve cover gasket set around somewhere.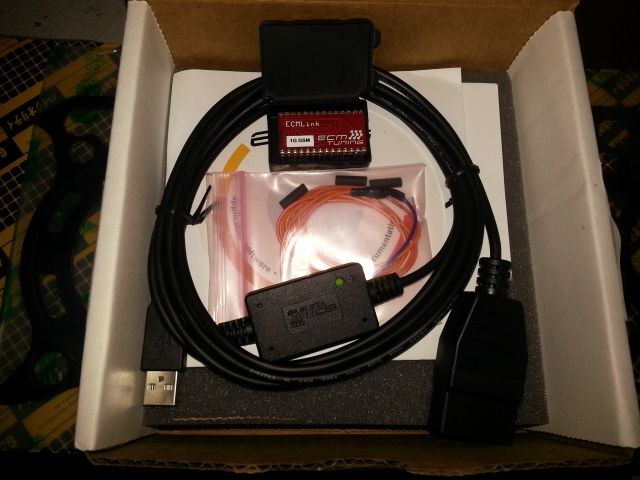 ECMLink v3...

3rd time? i would prefer to tune her on AEM, but my box is broken... someone come tune my car.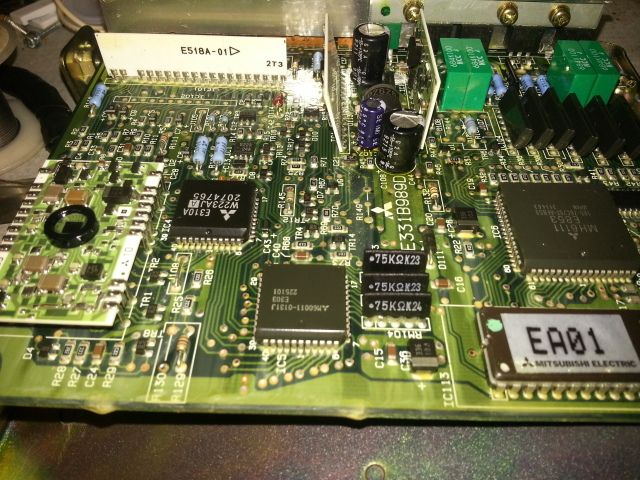 eprom ecu... still need to finish socketing it.