really hard to get some goo interior shots, but the interior is pretty much done. all weight removed. seats and brackets all done, everything repainted. speakers removed. All I have to do now is mount my gauges. I took out MASSIVE amounts of weight from this car.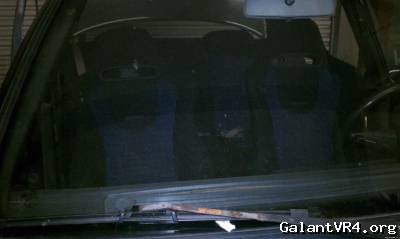 the trunk is gutted as well. this is just the first coat after the primer, so it obviously gets better.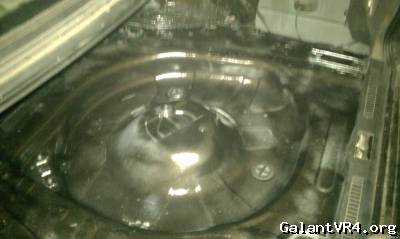 we also got the intercooler finished and mounted. also have the oil cooler cleaned and mounted. and the bumper is partially done. more pics tomorrow.