My car been down to a weird clutch failure, I took it for a drive one night because I was bored with my civic. I was going down the road in second gear and all of a sudden while in gear the car just REVS. Pulled over, check everything over, there's still pedal feel, fluids still in the system, will go into gear but will not move, and there is no weird noises. I ruled out clutch master cylinder and slave because if they failed wouldn't there be no pedal feel? I was thinking either the rivets on the puck clutch failed or something odd. I'm here asking to see if anyone has experienced something of this nature? I want to save the hassle of buying a new complete clutch kit and returning it.
In fo on the car are 2.3 liter stroker with a 60trim turbo, ACT 2900LB with 6puck unsprung disc. The clutch setup has a little over 1000 miles on it. The car put down a lot of torque, 501awtq on a mustang dyno two weeks prior to the failure.
*Update with pictures*
Sorry for the bad camera pictures,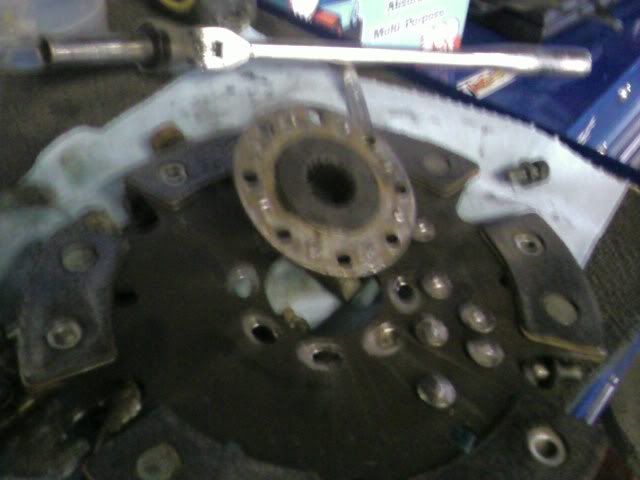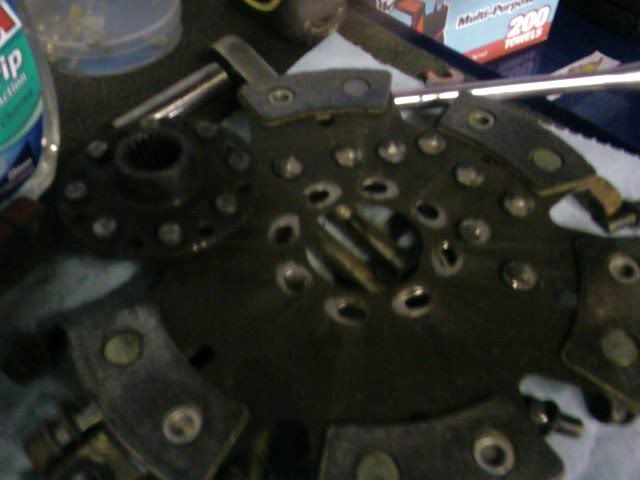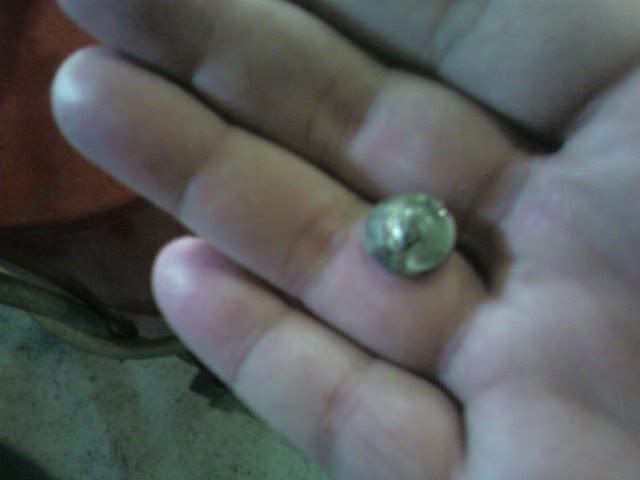 Thanks,
Tak.