Joined

Oct 15, 2009
Messages

913
Location
I've tossed this idea around for a while. Mainly this was brought on by an old roommate who almost totaled his subie by kissing a civics rear bumper at under 10 mph. it did quite a bit of damage to the front. Now I know the norm with alot of people is to hack up the factory crash beam or remove it all together. This is something I've never been comfortable with. I had a jdm rear on my Evo and I had the rear crash beam made to fit. Now I've been considering making a crash beam that would still function close to what the factory one would. I also want to make one as a proper means of mounting the bumper cover, foglights, and FMIC. I am planning on keeping the USDM bumper covers.
What I'm wanting to do is take the dimensions from a factory crash beam and get a basic design. Just wondering if anyone has done something close to this or would have the dimensions for this.
This is the FMIC I plan on using.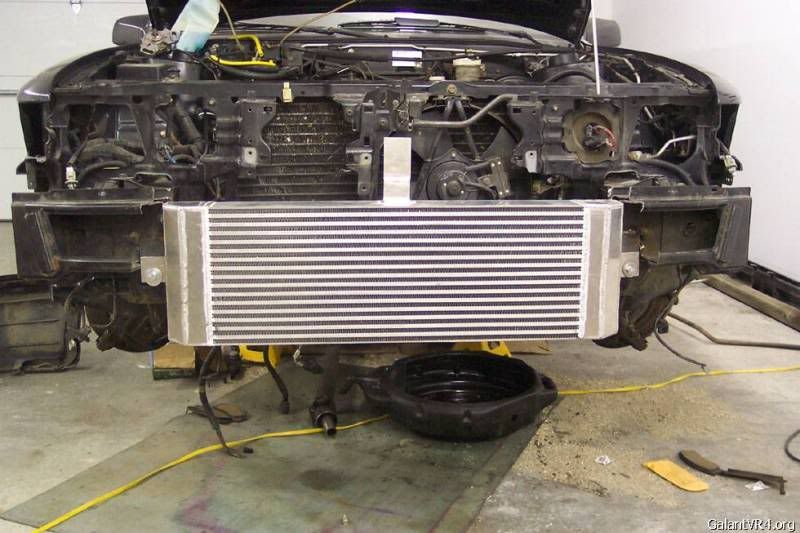 This is my roomies car. before and after.


Now I know they used chromoly for the beam.