im very upset to be doing this but i need to sell my gvr4....its a 1992 #433/1000 no sunroof...GREAT CONDITION...no rust at all paint is in good shape (hood has alil fade) all original never recked or painted, and never modified.. it was a commuter car a fellow member found this for me it was the first owner for sale ad....
#433 of 1000 sold in '92. About 140,000 one owner miles, daily driver, original engine and tranny. Since 1/1/05 new Yoko AVID H4S tires, clutch, clutch hydraulics, cross drilled & grooved disks, ceramic pads, rear calipers, KYB gas shocks, spark coils, ECU, plug wires, cam cover gasket installed.All systems function as designed. Paint good to excellent, minor door dings.Leather seats good, original carpets worn.
the dumb azz i bought it from did something to it in less then 3000 miles the odometer reads 142,569 as of now ..he said it started shaking real bad then it wouldnt run anymore . well its getting gas and it has spark so idk what the problem is but i was figuring on rebuilding it anyway for a sleeper. but my step son just got his first car and he needs help fixing it so im selling my project to help him with his not to mention i need some extra cash...
there are no rips on the leather everything works on the car (windows , mirrors , radio etc.) and as said above it has a bunch of almost new stuff and i have a recipt for the ecu for like 900 bucks .plain and simple very solid , very clean , all stock car with no rust.. the motor is very clean with no sign of leaks from anywhere and it turns over just fine...
the bad...it has a dent on the fender and hood .easy fix...
asking 2,000 obo want to sell asap come see this car you wont be let down
another price drop !!!!1700 firm and i wont go any lower ill keep it for less then that im already looking for parts for it so if someone wants it step up asap!!!!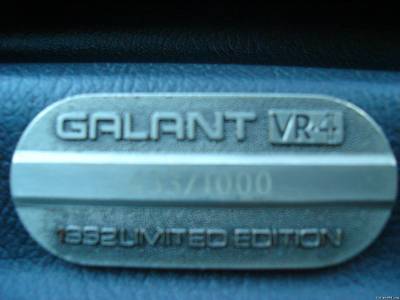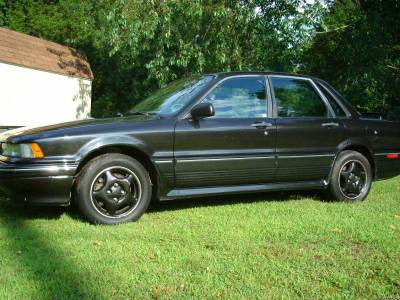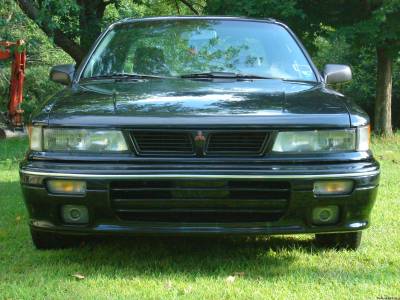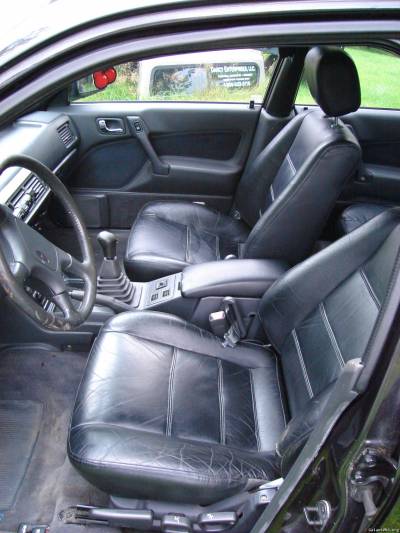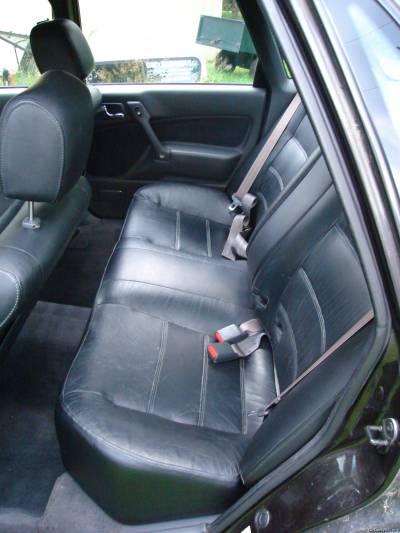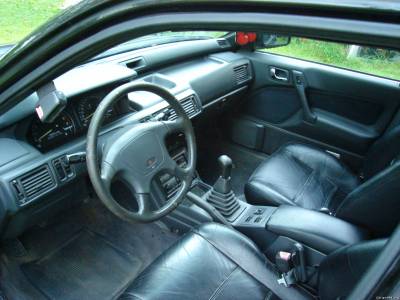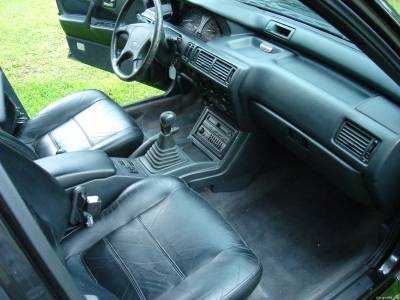 Last edited by a moderator: