91 galant vr4, about 130k on chassis, less than 4k on built motor
car is on a base tune right now and will need to be tuned on a dyno for full potential. comes with socketed 1g ecu chipped with ecmlink version 3. laptop and tuning software will be included. according to dsmlink, it is pushing about 375whp, but can easily push 450-500whp on a good tune. no maf, this is setup for speed density.
car was previously owned by a mitsubishi master tech. i still have all of his contact info if u need to grab a hold of him. i really want to see this car go to a good home. i wish i could keep it, but a new baby and a new home has forced me to sell. priorities, priorities.
modifications:
engine (properly broken in - about 4000 miles run on it!)
SLOWBOY STAGE 2 BLOCK
cp pistons 9:1
1g rods
arp main studs
arp rod bolts
micropolished crank
clevite77 mains and rod bearings
balance shaft eliminator kit
new oem oil pump
new oem modified 1g oil pick up
slowboy head
cometic head gasket mls
arp head studs
new oem valves
new oem valve stem seals
new oem valve springs and retainers
DKS 272 camshafts
new oem timing belt
new front seals
1990 DSM oil filter housing with remote oil cooler
HALLMAN PRO manual boost controller.
turbo/exhaust:
500-600 whp capable FORCED PERFORMANCE RED TURBO (has 2000 miles on it NO SHAFTPLAY)
TURBOSMART external wastegate 38mm 14.5psi spring. Custom flanged dump pipe rerouted to exhaust.
ported 2g manifold and o2 housing
full custom 3 inch turboback exhaust with magnaflow race stainless steel muffler
intake/fuel/ignition:
custom stealth fmic with 2.5" piping
ngr bov - better seal than greddy type s - sounds awesome
custom sheet metal intake manifold
FUEL INJECTOR CLINIC 1200cc injectors
walbro 255 fuel pump and rewire
new oem fuel filter
AEROMOTIVE fuel pressure regulator with gauge
coil on plug setup
cooling:
half size aluminum radiator
2x10" slim fans (one push one pull)
180 degree thermostat
new waterpump
drivetrain/suspension:
rebuilt transmission w/ new oem synchro sleeves and cryo-treated gears
rebuilt transfer case
ACT 2600 clutch
turned flywheel
new fulcrum ball
new clutch fork
steel braid clutch line from master to slave
5 lug swap w/ oem mitsubishi hubs
4 bolt rear end (much stronger than 3 bolt rear end)
4 wheel steering deleted
jdm white ralliart shift knob
new axles in the front
rear axles regreased
brass shifter bushings
solid shifter base bushings
kyb grb struts
h&r springs
new strut mount bushings
custom chromoly front crossmember
front and rear strut bars
Wheels/Brakes:
2g 5 spokes sprayed black
oem brakes
Electronics:
autometer phantom boost gauge
plx wideband
ecmlink v3 full version (laptop will be included with all necessary software and hardware)
custom 6000k HID headlights
ASKING $5500. no rust, was a southern car most of it's life until i moved up to the PNW. The turbo and motor alone cost more than half of what I am asking. paint is great for its age. minor dings, nothing major.
pm me if interested. seattle/tacoma/kitsap area.
tony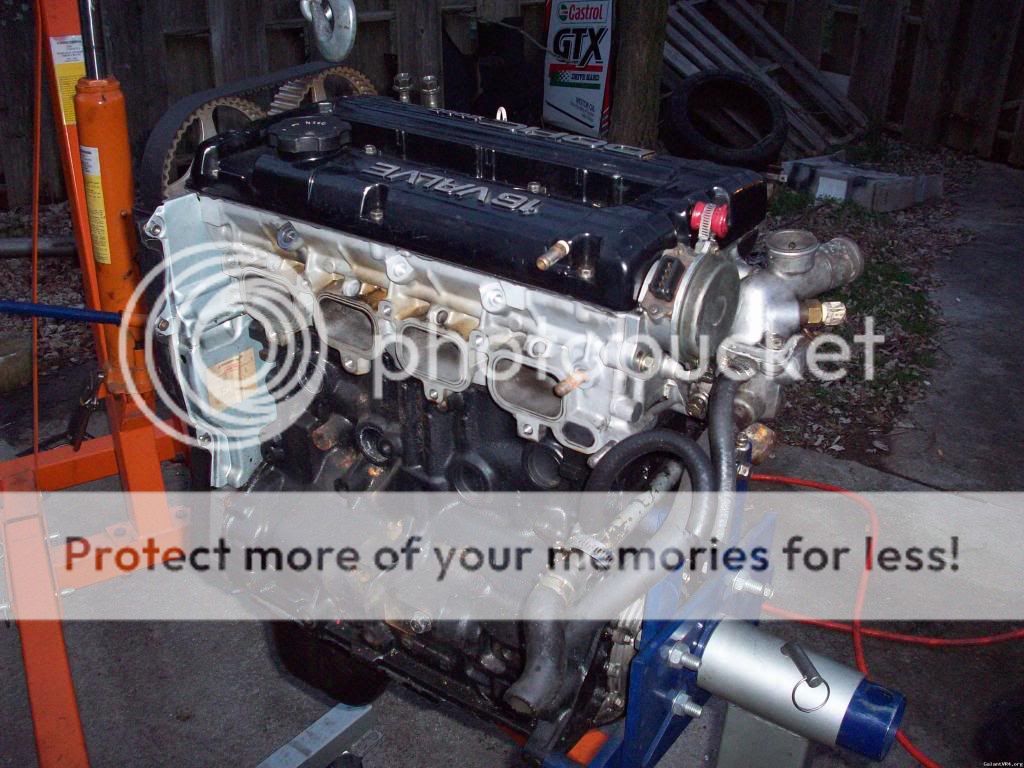 click
Last edited by a moderator: