Joined

Apr 12, 2011
Messages

38
Location
The engine/trans is out of the car, ready to go, new 16g turbo, etc. $4500 takes it as-is, you just need to put it all together.
Please do not text me with lowball offers. I will sit on this for another 4 years until I have some spare time to finish installing the engine/trans. My pricing is not flexible, I do not need to sell this car, but the extra space in our shop would be nice.
I'm listing up mine and my boyfriends GVR4. It's been sitting in our garage for a few years now. We bought it about 4 or 5 years ago from North Carolina I believe from someone on this forum. It is RUST FREE, the fittings and lines under the car still even have their brass/gold coating. It has only seen snow a few times while we owned it, and has been garage kept since we purchased it. It's Kensington Gray, and in very nice condition overall.
The engine was just completely rebuilt by our shop (we own a shop that specializes in Mitsubishi's) (new pistons, rings, bearings, rebuilt cylinder head, all new gaskets, Gates timing belt kit, etc) We also just installed a brand new 16g, it has an upgraded FMIC, EPROM ECU, etc. There are quite a few other things done to it, I will add the updated mod list once I get it from my boyfriend (suspension, exhaust, bushings, etc).
We're asking $6k for it.
These are some slightly older picture, but nothing really has changed since then. I'll have some updated pictures in the next week or so once I can get a chance to get it outside.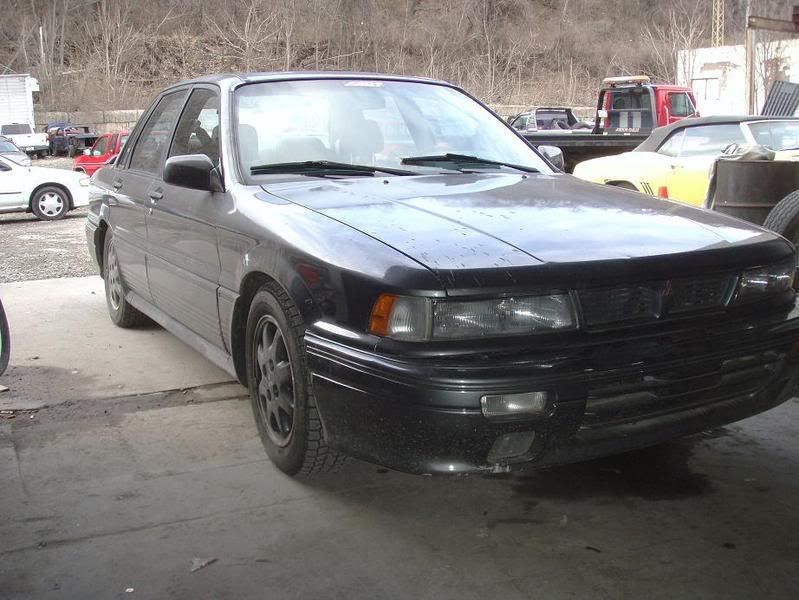 It has just over 96,000 miles now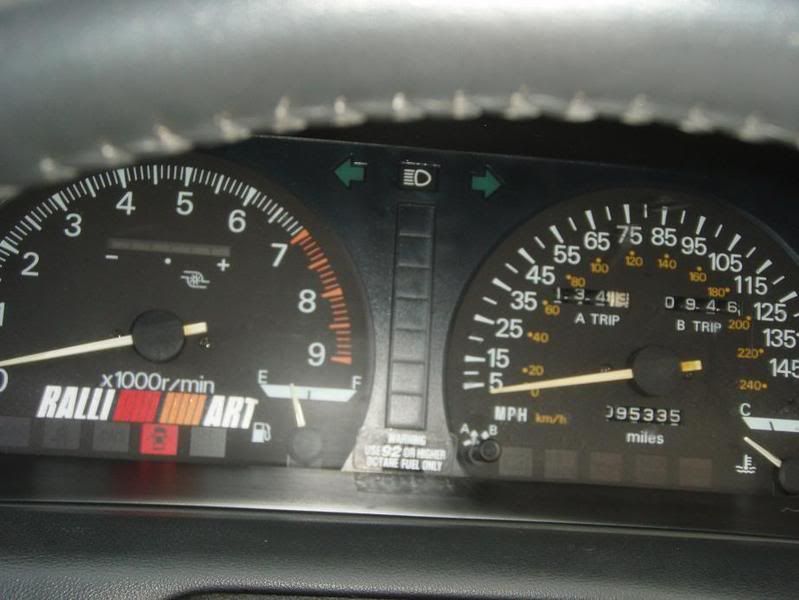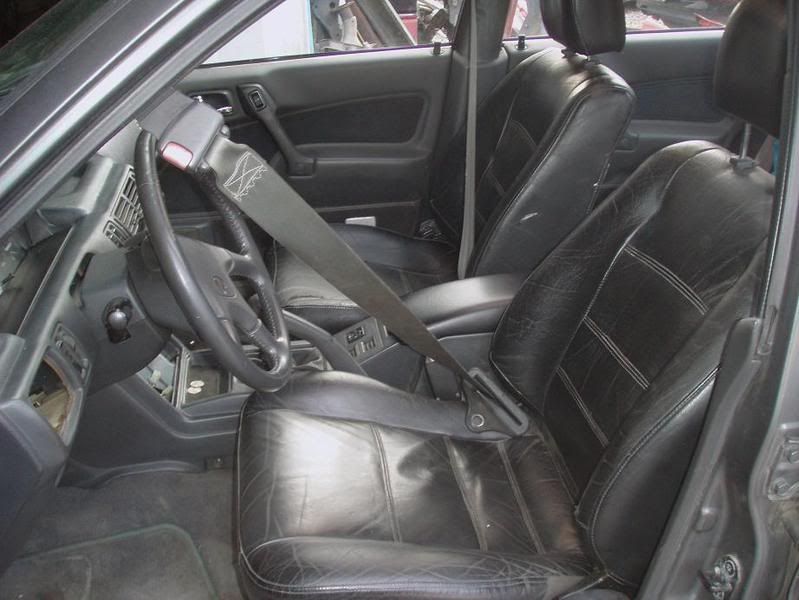 With some of our other cars /ubbthreads/images/graemlins/smile.gif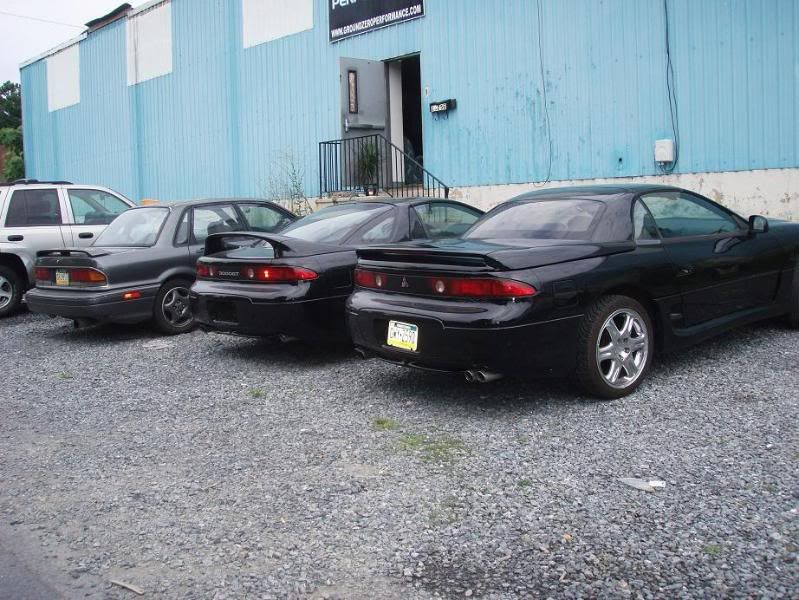 Thanks,
Emilie
Last edited: