Joined

Feb 17, 2009
Messages

683
Location
i'm all done with it, i drove it maybe 2k miles total.
most recent parts have less than 300 miles on them. i put a lot of work and time into the car, but its time to move on.
i don't want to ship anything big like the hood, suspension, wheels, etc.
RC 750cc injectors, just had them cleaned and tested at FIC less than 300 miles since, new o-rings and seals. $175
Roja Light weight Wheels $400 they weigh a couple ounces less than my stockers with pirreli tires (local)
Intake pipe with K&N used with speed density on 16g style turbo. $50
AGX suspension stock springs $175
GR2 Suspension stock springs $125
Fuel sending unit and walbro 255 $175
ARP's used $50 might even have a packet of the lube
Poly Motor Mounts installed $100 Red
2G Throttle Body Elbow, with Air temp Sensor installed for Speed Density $25
Rebuilt Throttle Body maybe 500 miles on it, with all sensors $100
My FMIC setup, $200 or $275 with Real HKS BOV with the Important Recirculating Tube Adapter and Bov flange. it hangs a little crooked and is pieced together with a few different pipes but it works with the fog lights which is what i wanted most.
front sway bar $80
boost gauge $25 ultralite
Dejon Tool boost controller $25
turbo timer with HKS harness $35 worked great
Stock green 91 wheels with good hancook tires 85% $200
Stock white 92 wheels with snow tires 85% $150
SOLD
Dash badge and Replica Keychain #1755/2000 $225 SOLD
Fp18G $400 Ceramic coated hotside was just sent to FP for inspection and new compressor housing that was ported. SOLD
Fp manifold ceramic coated $175 SOLD
Aem Fuel Rail, FPR and Braided fuel line with all adapters to connect to stock fuel filter $160 SOLD
Carbon Creations Carbon Fiber Hood. Awesome Condition Fit Great, took me a while to find one that was to my standards $400 picked up SOLD
VR4 ECU with V3 chip installed, cable, box, stock chip and Speed density Harness and sensors complete. $600 SOLD
ACT flywheel and Act 2600 clutch low miles $175 SOLD
RRE catch can $35 SOLD
Shep Tranny $500 Shifted better than MINT! needs $20 of welding done, i cracked my block and broke a ear off the bell housing, it broke clean and is a super easy fix. i might even get it done if i have time. (LOCAL PICK UP) SOLD
HKS cams 264/272 $300 Sold
Radio bezel gauge holder and gauges. autometer ultralite's water temp, electric oil pressure and volts. water and oil come with the sensors. $125 sold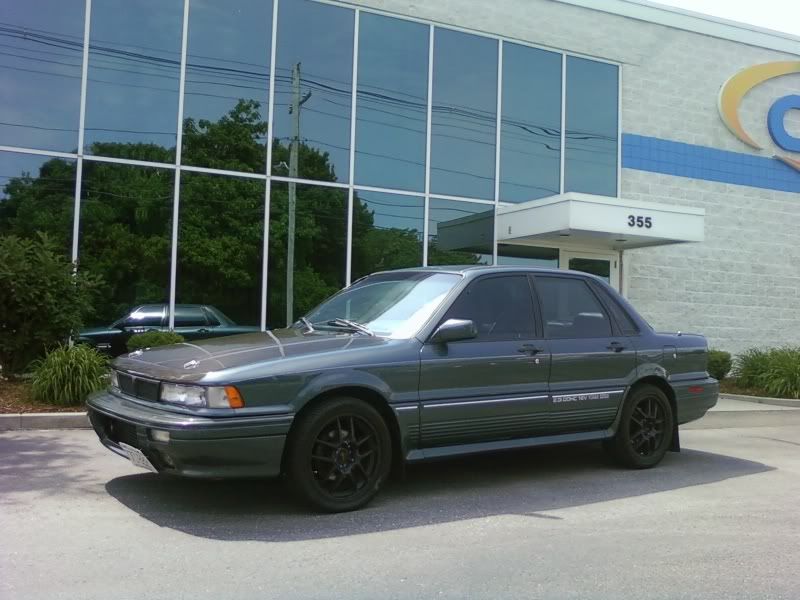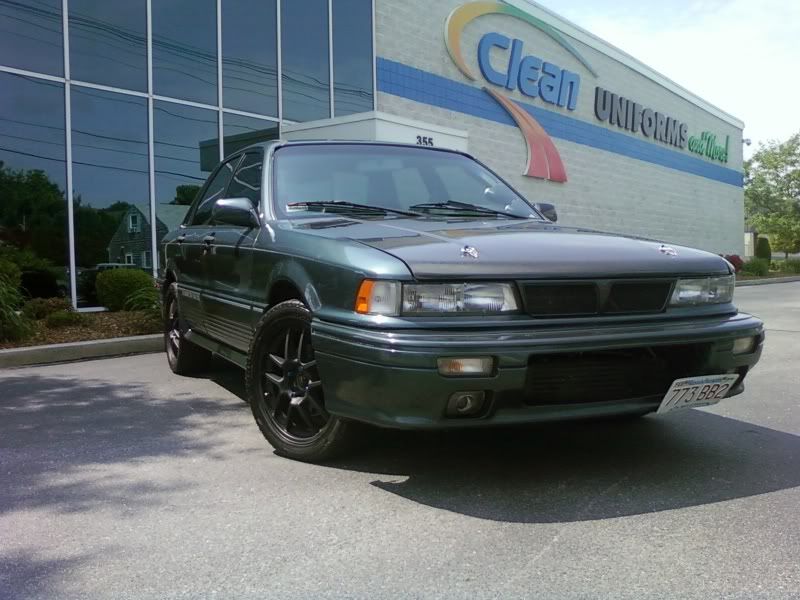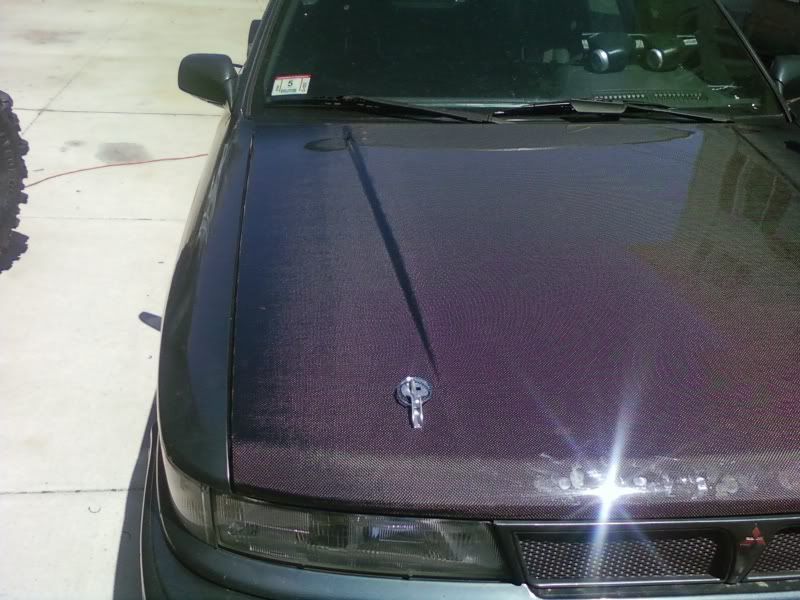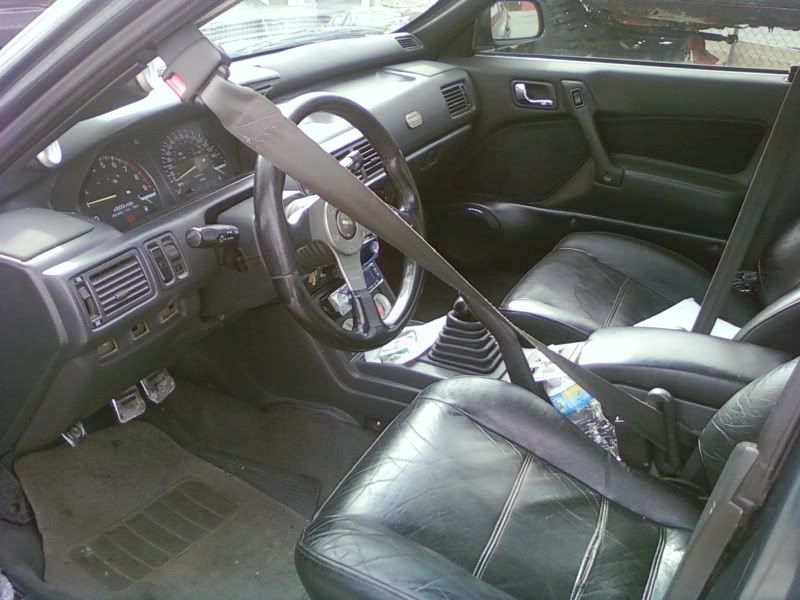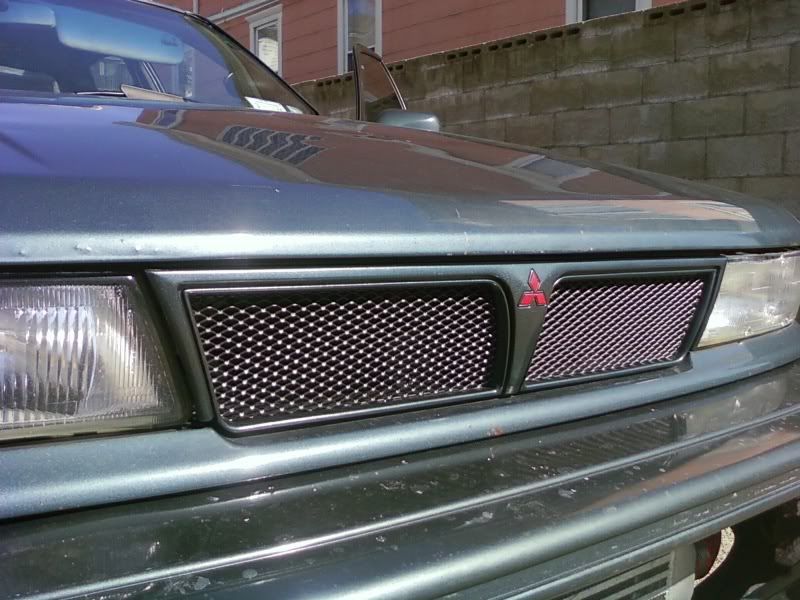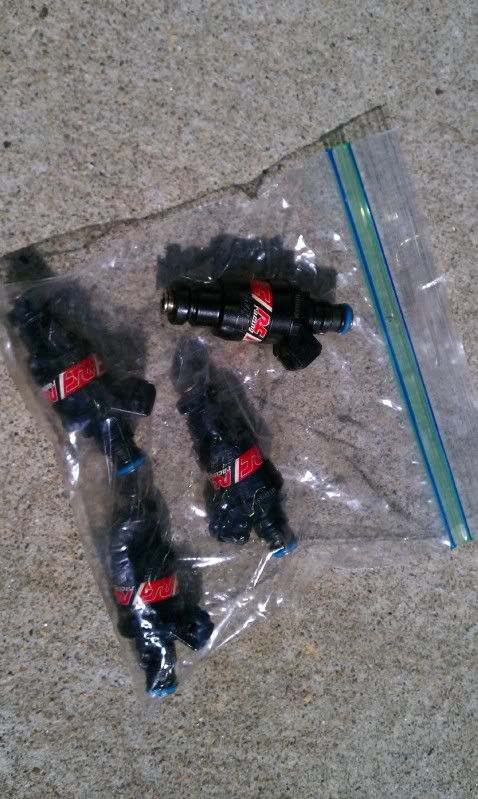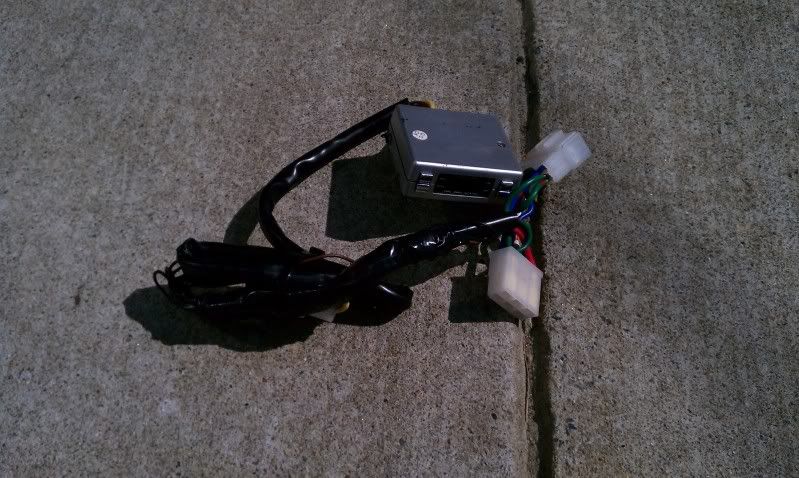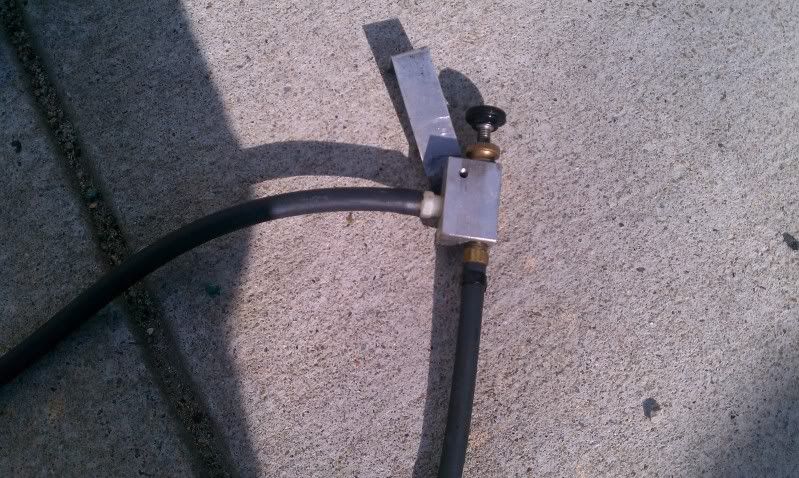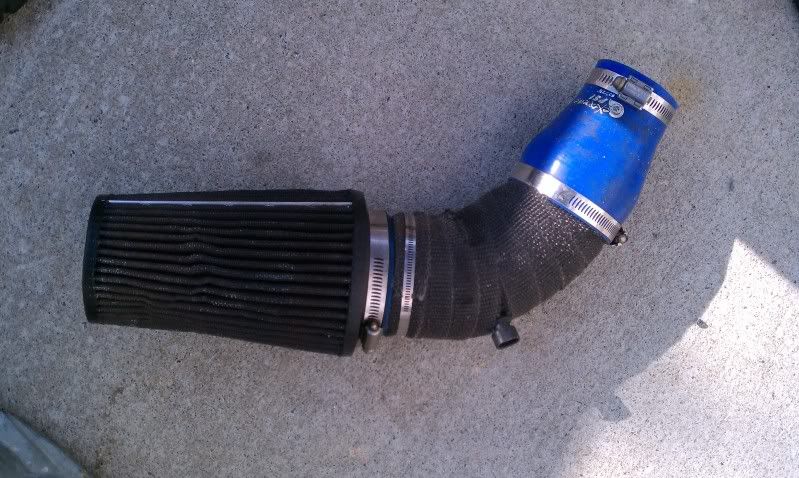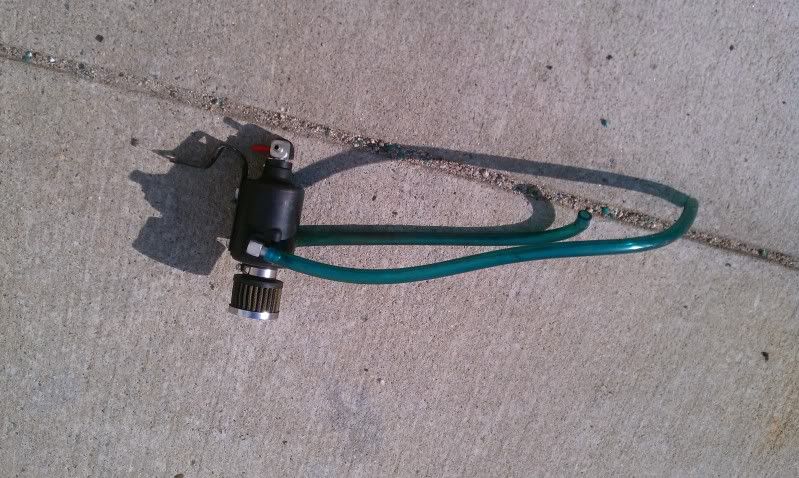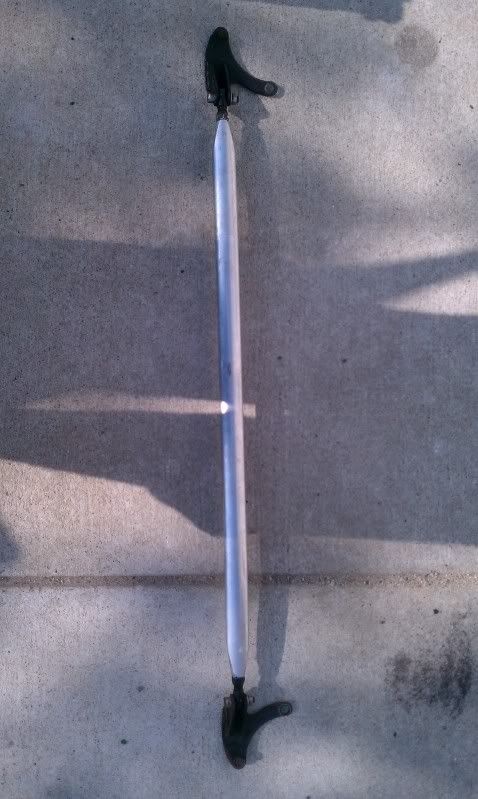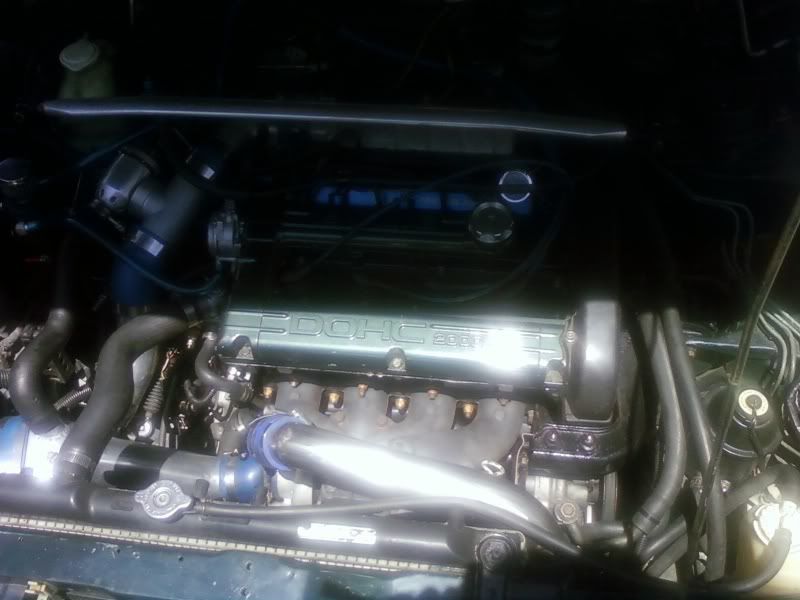 Last edited: