Please provide your screen name and shipping info on your payment!

Please do not send funds as "Gift" anymore. PayPal is hassling me about it.
OK here's the deal. If you haven't read the other thread, here is a quick recap.
Member RayN identified the manufacturer of the original Galant VR4 keyfobs as MedalCraft. Darksyne and Struc contacted MedalCraft and got the ball rolling on this. Thanks to turbowop and Adorsey who agreed to loan me their '91 and '92 original key fobs, we can have MedalCraft make new dies (the originals were destroyed at some point). The replicas will be cast in brass, like the originals, and MedalCraft is offering engraving services.
These are going to be $22 shipped each, or $40 shipped for a pair. Engraved or blank, same price. If you want the engraving done by MedalCraft, you will have to paypal me up front before I place the order. If you want a blank one and to get your own engraving done, no pre-payment is necessary. I will order enough so that I should have blanks for sale. If necessary I can have another run of these made, since we will own the dies. A donation will be made to the site for operating costs and hookers/blow for Hertx.
I will keep everything updated at this Google spreadsheet:
Click here for current order information.
Note there are two sets of columns for '91 fobs and two sets of columns for '92 fobs. This is because some members wanted a key fob for #xxx/2000 as well as #yyy/2000.
Again, if you would like your fob to be engraved, I will need payment first. By sending payment you confirm that the information in my spreadsheet regarding your badge # is correct! If I transposed numbers, or otherwise screwed up, please tell me before/with your payment!!! If you don't pay by the time I place our order, I will still order the same quantity but yours will be blank. That way if you back out, I can still sell them. I will place our order once I have the original key fobs in my hands and send them off to MedalCraft. It should be a 4 week turnaround time for these to be made once MedalCraft has the originals.
Paypal can be sent to steve
[email protected]
. Prices are based on $22 each or $40 for a pair:
1=$22.00
2=$40.00
3=$62.00
4=$80.00
5=$102.00
6=$120.00
7=$142.00
8=$160.00
Rendering:
Actual sample fob!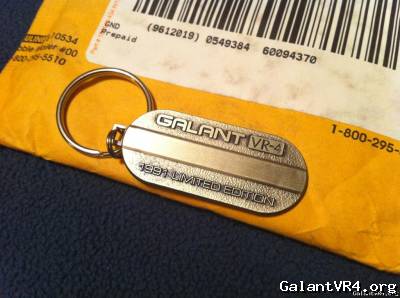 Comparo genuine vs replica: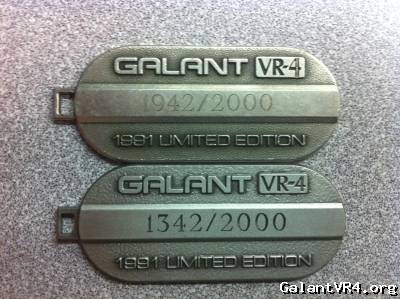 Last edited by a moderator: