Joined

Aug 8, 2004
Messages

7,877
Location
Up for sale is my 1992 Mitsubishi Galant VR4. It is a 1992 model year with dash plaque 50/1000. Mileage is slightly over 120,000 (I will get exact mileage tomorrow).
I purchased this car back in 2009 from a small dealership in the heart of Kansas City, KS. The car did not run and was in bad need of a paint job as the clearcoat was baking off from sitting so long. The car originally came from Texas per the previous title The dealer had the car on his lot for years and had always planned to fix it up but I think time got the better of him and my interest was enough for him to let it go.
I restored the car, giving it a new Kensington Grey paint job and got it running again (timing belt had skipped and damaged the head). From there I daily drove the car for several years and eventually used it only as a winter car for the last 3 years. Kansas City generally gets 2-3 snowstorms per winter, so I didn't drive it too often. Beyond maintenance, the only mods I put on the car were a Talon steering wheel and Evo 8 suspension.
Years of daily driving the car took its toll. I kissed a dear with the front fender several winters ago (shown in pics). The fender being mis-aligned caught on the door and chipped some paint off (also in pics). The primer my friend gave me for the front of the car was not ideal and I believe this caused some surface rust to start bubbling up on the front edge of the hood, and the paint on the rear wing was never quite right so it is not installed but goes with the car.
I do have a lot of extras to go to the buyer. I have a full front passenger door and fender in case you decide not to use what's on there. The car also had tint on it at some point and when someone removed it they used a razor blade on the back window. This cut through the defrost lines and the defroster doesn't have many lines that work. I have a rear window that was cut from the body of 14u2nv's car before he crushed it. The car has a set of General snow tires with less than 4,000 miles on the stock wheels from my black '91 on it making it a beast in the winter. I also am including the stock '92 grey wheels that have tires but they are pretty dry-rotted. I also have a spare non-vr4 trunk with no spoiler holes that will be included in the sale.
If you are looking for a perfect car, this is NOT it. It runs and drives fine but needs some TLC to get back in to shape. If you are looking for a great base to start with, this most likely IS it. I would fix it back up myself but I've found that time quickly became more important to me than anything else and I'm trying to thin my herd of 7 vehicles so I can actually find time to work on a few of them.
I will be at my shop tomorrow and will grab some engine bay pics and pics of anything else. Shoot me a PM or post here with any questions you may have and I will gladly answer.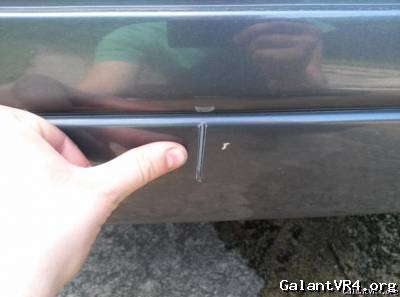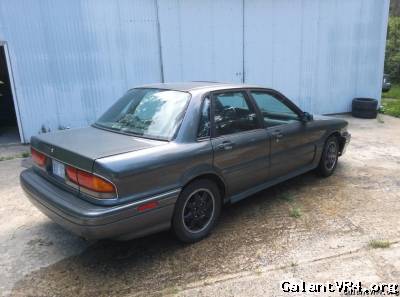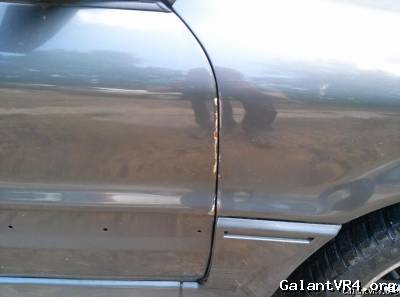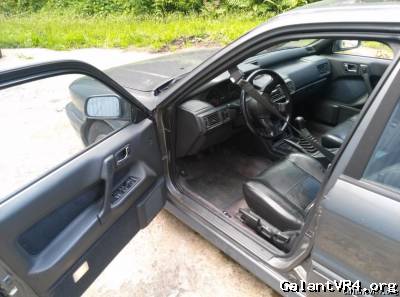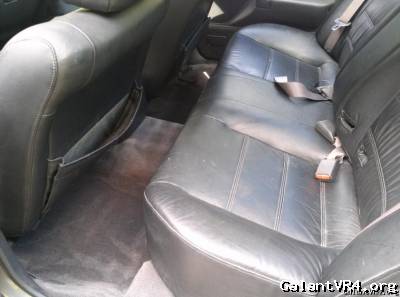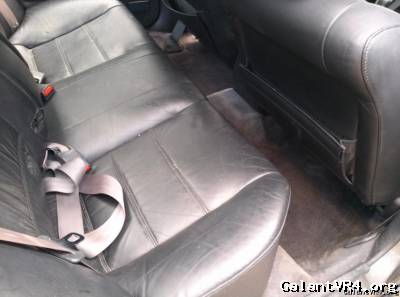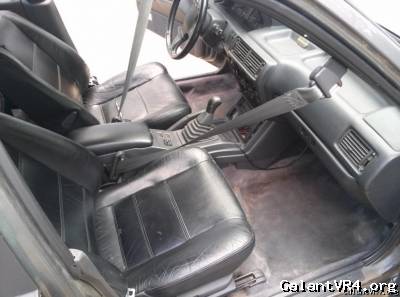 Last edited: