I am selling my 1999 Eclipse Spyder GST, car has 159k miles on it. Original motor and completely stock and runs like a champ.
Good:
Car runs like it's brand new
It's pretty damn quick
Body is in great shape
Super rare completely stock DSM
Rare black leather interior
It's a vert I mean 'nuff said
Bad:
Driver's side window motor assembly is missing one roller, still goes up and down
Convertible top needs belt replaced, you need to manually put top up and down until belts replace
One dent on rear drivers quarter panel.
Since its super rare to find a 2g eclipse in good shape, not to mention never molested I am asking 5k obo. I would consider trades for something else of equal or greater value just ask. You can text me at 203 308 8385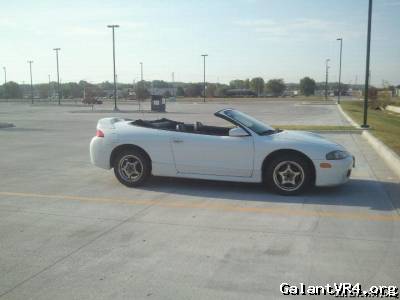 Last edited by a moderator: