Joined

Apr 16, 2003
Messages

303
Location
I have a non-running Kensington Gray Galant VR-4 in Georgia that needs to go to a home. Car is in Buford, Georgia. It has not run since 2007. Somebody with $500 and a hauler can get it out of there, otherwise it is going to be called to a donation charity or salvage yard. It rolled off a flatbed about a year ago, but as you can see it has not moved since then and I have no idea how mobile it is. Car is for the most part complete, but I do not guarantee anything is missing. I am waiting to hear what the mileage is on it.
The Longer Story of 223/1000
This is is my sister's car. She moved from Rochester to Georgia about 8 year ago, in this car. Around 2007 it stopped running. The fuel pump assembly rotted and leaked, a loser guy became involved that turned it into a project of never running again, and it has been sitting. She bought a reliable car with a warranty and this became a permanent driveway fixture. My sister is is getting ready to move out of Georgia and the car is going to disappear one way or another. I hate to see them go to scrap when people are still hunting for them.
The car came from Michigan. We bought it from the original owner in 2002, so it has seen some winters, until it went to Georgia. However it was pretty clean and probably not horribly far off from being a good restoration.
I am in NY and my sister is in GA, so a million questions on details aren't going to get us very far. I am just hoping somebody wants to pick this up for cheap before I call the other resources to get it out of there.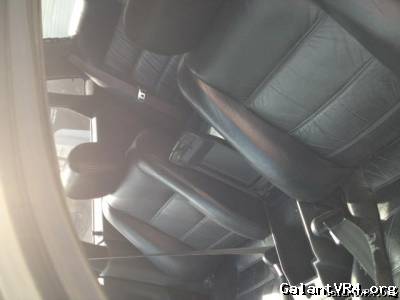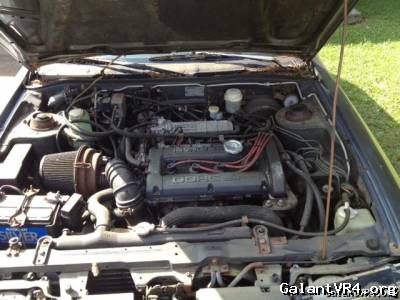 Thanks
Stephen