Well ive been back on forth for about a month now trying to decide what i want to do. But i decided ill post it up and see where it goes. So it is a 92 Nile Black VR4. #107/1000. Currently has about 126k miles. Runs and drives excellent. Had it since February and never had a single problem. Car has been very well taking care of its whole life. Have alot of the receipts for the work done on the car and its all been done professionaly. Car has been serviced at all the right points, and oil changed every 2k miles. Since i had it i only put about 1300 miles on it. Just purchased a house and could use the extra money for fixing it up. The bad is the car does have some hail damage from back in May, I purchased a hood and trunk from another forum member which helped. I still have the hood and truck with hail damage which are perfect except for the dents. The only other thing is theres no horn. Well heres the mods and info...Any questions pm me.
The Mods
· Evo III Big 16 Turbo
· Evo III Manifold and O2 housing
· Evo VIII Injectors
255 fuel pump
· Rebuilt Head new gaskets studs etc.
· Valve job new guides pressure test & resurface
· New Non-Ticking lifters
· New plugs and wires
· 2nd Gen Mas air and intake K&N filter
· Hard pipes and Front mount Intercooler
· Powder coated Valve Cover
· SS Brake lines
· Cross drilled Rotors all 4 corners
· 3 in. Turbo back with high flow Cat.
· Rebuilt Trans and syncros
· Spec Clutch Fadanza Flywheel
· SS Clutch cable
· Shifter bushings
· TEL shifter with Evo shift knob
· Rebuilt Transfer case
· New Slave and Master Cylinder
· Battery Relocated to trunk
· Hyper Ground kit
· HKS BOV
· Turbosmart in cabin boost controller
· Apexi turbo timer
· Apexi AFC
· Eprom ECU with Key Diver Chip
· KYB Shocks with H&R springs
· Tien camber plates
· 17in Konig Helium Wheels and the stock wheels
· Whiteline Sway bars front and rear
· New front axle
· Front and rear strut tower bars
· Boost gauge in dash and Mitsu. Gauge kit
· 93 Head lights
· Clear corner lights
· MMC badge
· Tinted windows
· Evo IX steering Wheel
· No AC I had it removed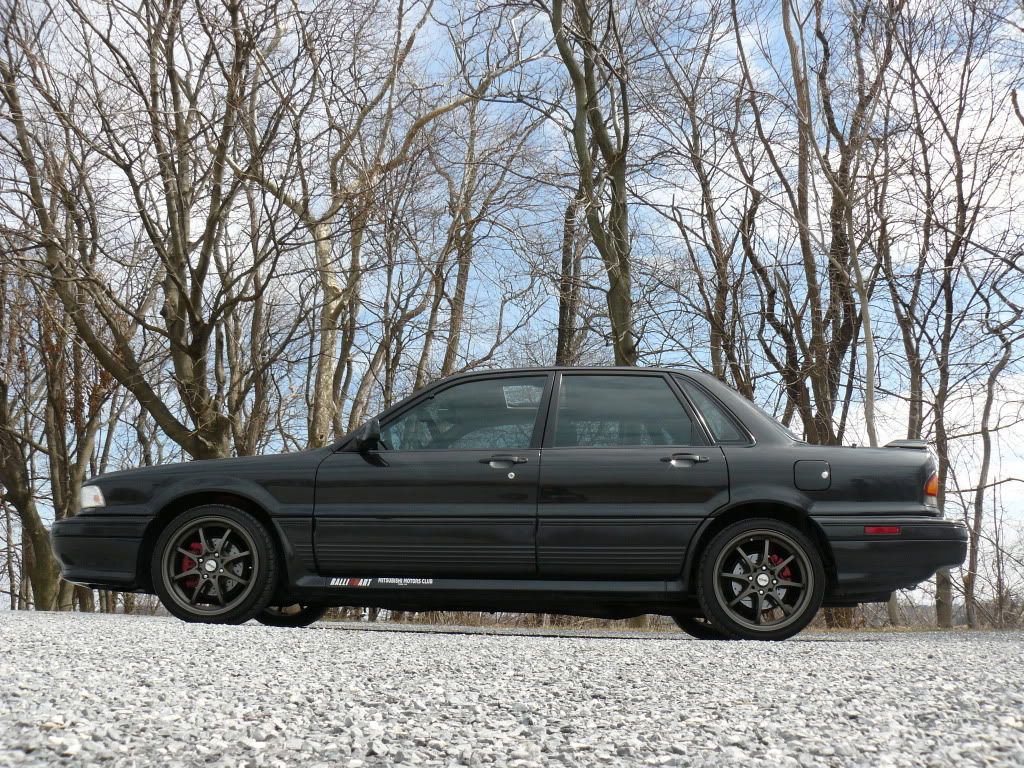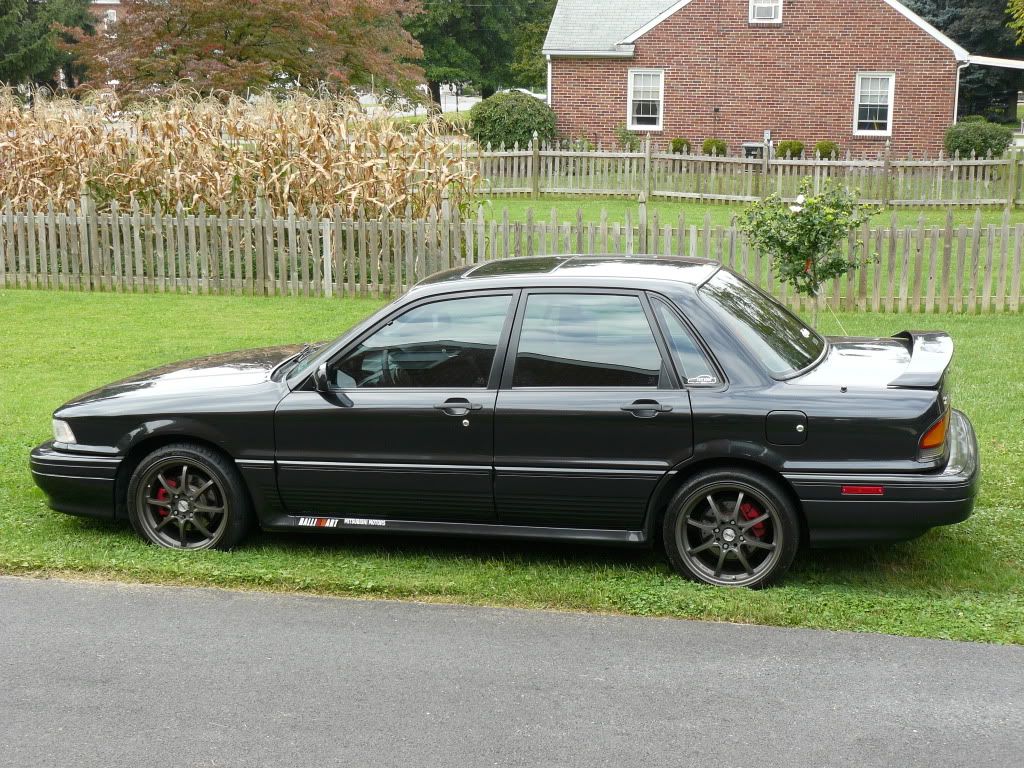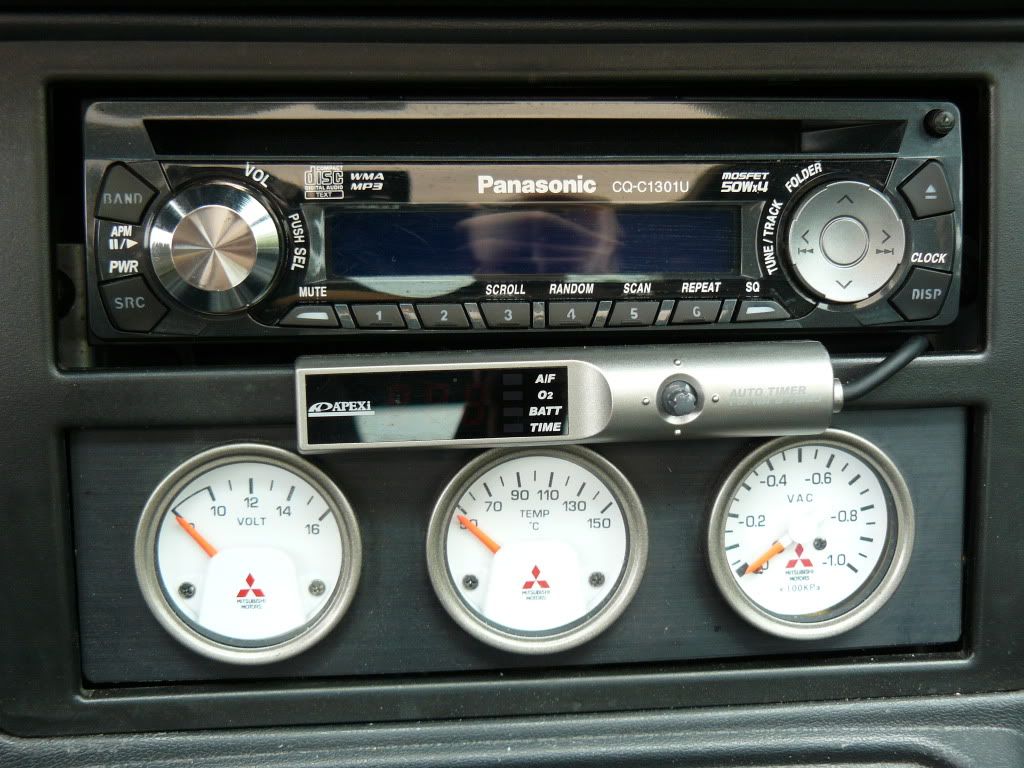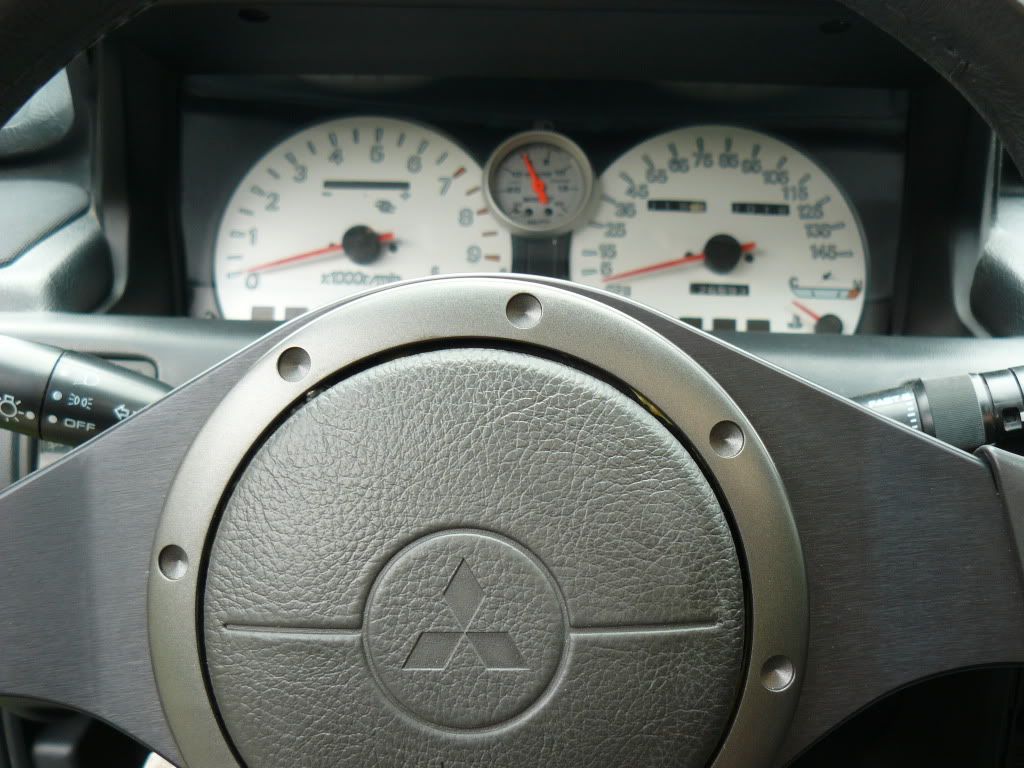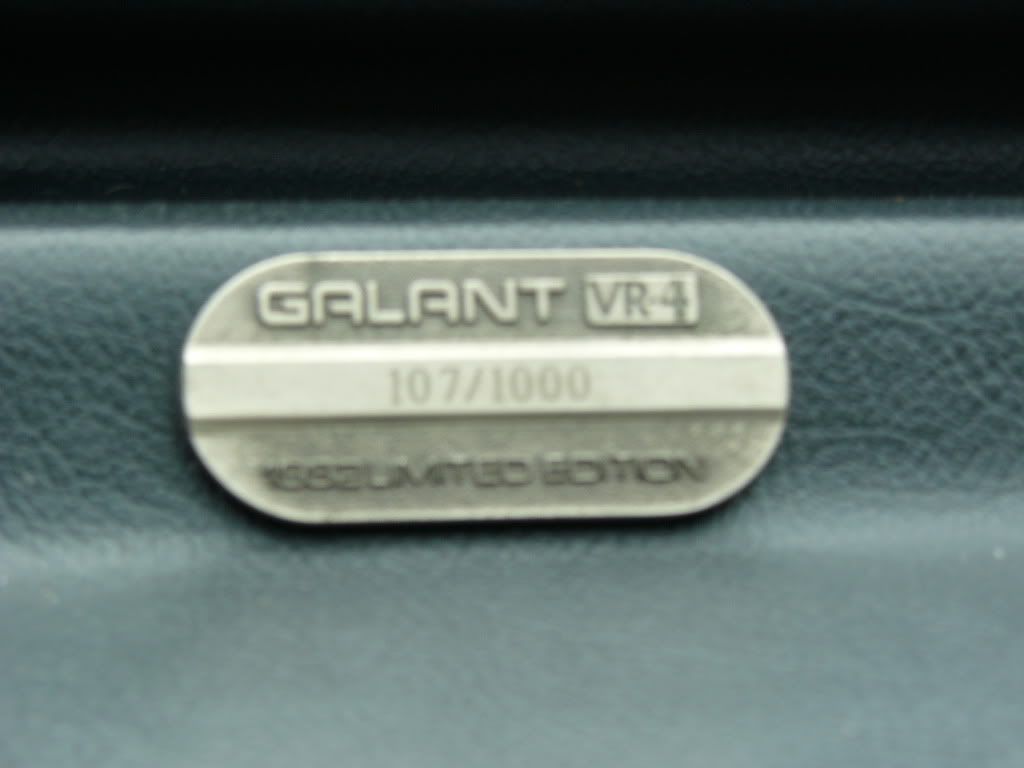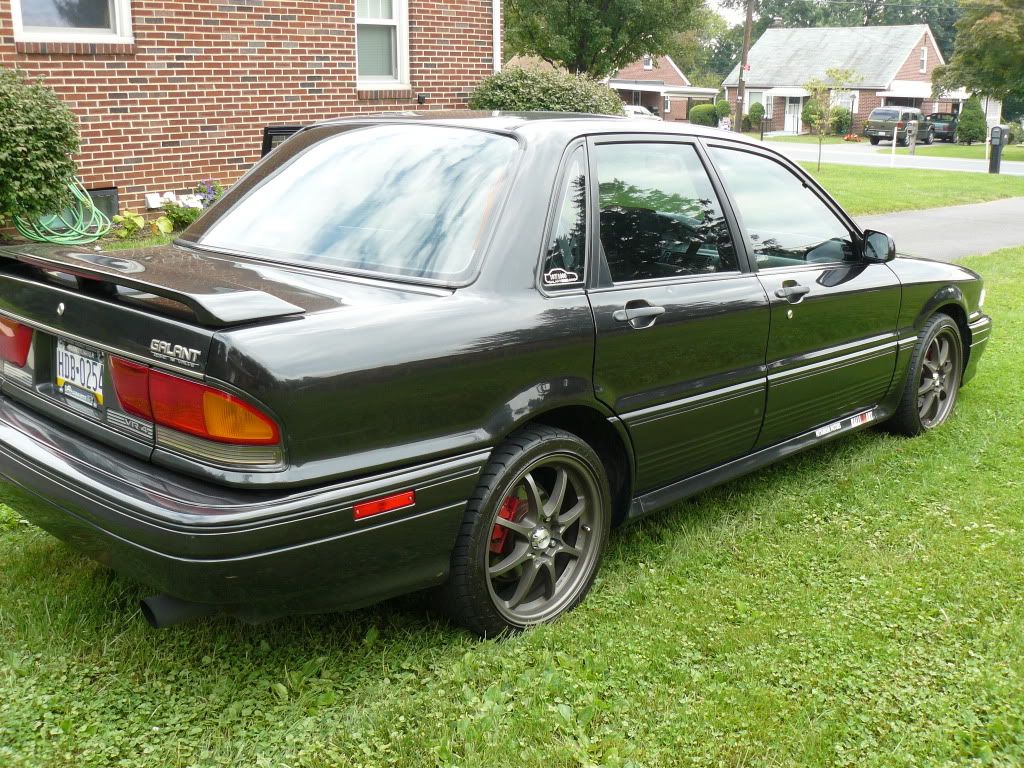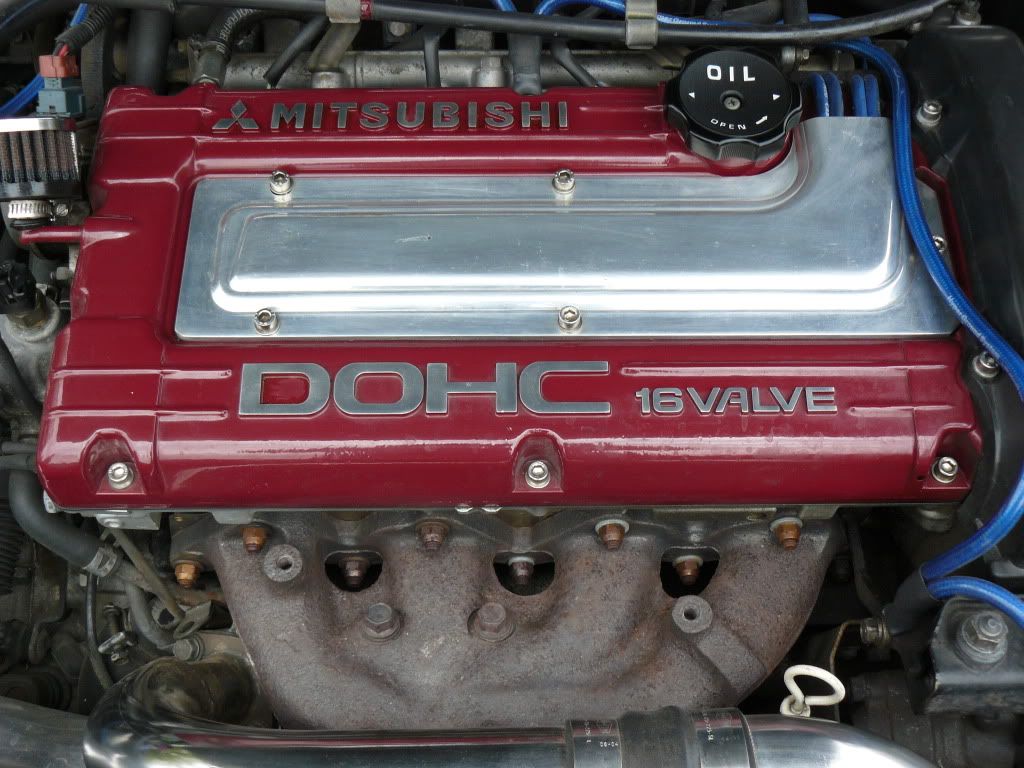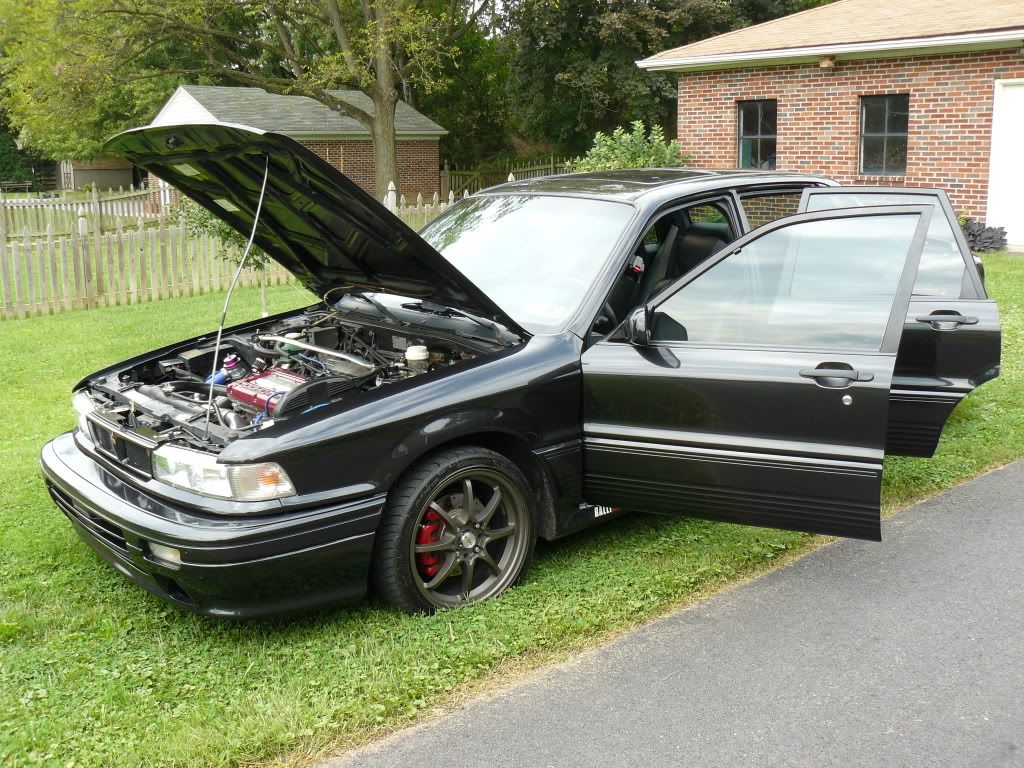 Last edited by a moderator: