Low mileage Black 1991 VR4, owned by me since 1994. mileage: 115,660. The car is all stock, except for installation of higher end Sony in dash cassette stereo with 10 disc CD changer in trunk, 4 volt pre-out. Includes that and remote control for it. I have the original radio/cassette as well. Also comes with 4 studded snow tires on rims and custom roof rack rails which fit under roof moldings, 2 sets of moldings (one with rack on, one without. Tires are nearly new. Wheels are stock silver/polished aluminum. Seats and interior in excellent condition. Paint good for 1991 car. AC works. New ECU less than 5,000 miles ago. New battery. Car has run with turbo timer since I have owned (at about 32k miles), preserving turbo life which remains strong. Engine is very strong and the car works well. Interior in great condition, no tears in seats or headliner.
Car needs new radiator and rear brakes and rotors. Motor for the antenna is broken - antenna remains in up position and radio works fine. Cruise control does not work. Needs fog light bulbs.
I purchased the car in 1994 and it has never had the production number badge.
As far as I am aware, everything else is in good working condition. This has been a second car for me for many years, thus the low mileage, used mostly for skiing, errands and trips when I needed more room. Excellent four wheel drive car for the mountains. It has been a really fun, great car for me and I would like to find an owner who would appreciate this car.
I am unlikely to be interested in trades as I already have 3 cars and only a 2 car garage....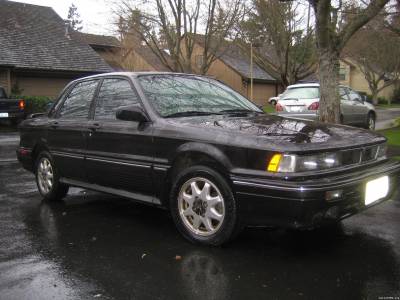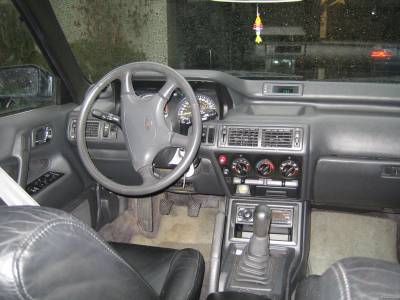 Last edited by a moderator: