hello everyone!
wishing this day wouldn't come, but i really need to sell my galant VR4. car is located in newton, NC. it is a 1991 with 111k and a sunroof. she had a new paint job done not too long ago, the color is a super dark purple metal flake. looks black most of the time, but if the sun shines on it you can see the color. the car runs and drives amazing, and i would trust it to go anywhere in the US.
some good stuff:
EVO III 16g
EVO IX FMIC with custom piping
HKS SSQV BOV
Blow-through setup
GM MAF-T
KYB shocks w/adj coilover springs
Hallman boost controller
3in Turbo back exhaust w/o cats
some bad:
power steering doesn't work
rear bumper paint cracked and broke...right after new paint job.
some window moulding is off still, but is all in trunk
no radio
all in all, car pulls very strong and turns heads everywhere. i think anyone who picks it up would be very happy, it is a great car.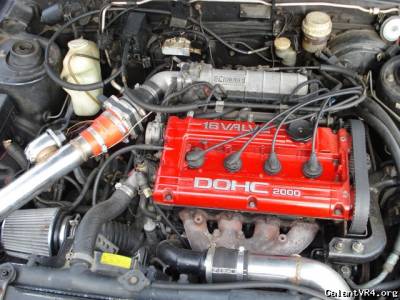 Last edited by a moderator: