Joined

May 23, 2010
Messages

83
Location
Selling #1847/2000, car is Nile black with very clean leather interior. Has factory CD player/stereo. Car is pretty much untouched inside and out. As for the history of this car goes...It was bought in Michigan, car was originally sold in Grand Rapids, MI and spent all of its life in the northern part of the state. Sadly enough, there is a vast amount of rust on the underbody, and some spots starting to show on the exterior. I bought the car back in March on a whim, and drove it as my DD. Recently (a week ago) Me and my brother drove the car from Michigan to southern California, to my parents new house where it sits now. Michigan and surrounding states take a massive toll on cars, and this car shows it. Either I sell it here, to someone who can repair the rocker panels, etc. or I will part it out for my own stock. I would hate to do that because I have loved this car for the past couple of months, and recently bought another VR4 out here, b/c cars don't rust out in the west /ubbthreads/images/graemlins/grin.gif Im trying to be completely honest here...the car can be used as a DD if you wanted but who knows how much longer?
INFO:
1847/2000
220,000 Miles on the body
trans 2nd gear grind
engine burns 1qt/1000 miles
stock everything
rear steer is still there (functional?)
car pulls very nicely!
new RR caliper, brake line wore through and needs to be replaced (Im working on it)
all steering/suspension is tight
new pirelli P400 tires on stock wheels
engine/head rebuilt by previous owner
clean Michigan title
needs a good lookin over
A/C does not work, but the heat works perfect
I might be missing some things, I will update as needed
I left the roof rack in Michigan, can mail it, or sell it separate
car can be seen on a FS add on galantvr4.org from last year
Asking price is $1,847 /ubbthreads/images/graemlins/wink.gif
The best way to reach me is through email at
[email protected]
Thanks for looking!
Ben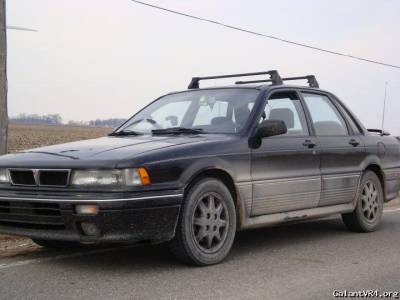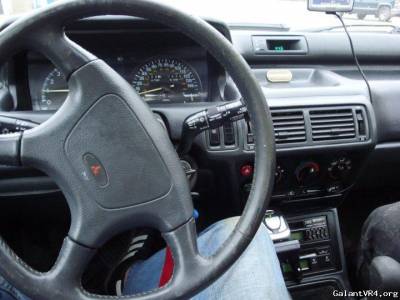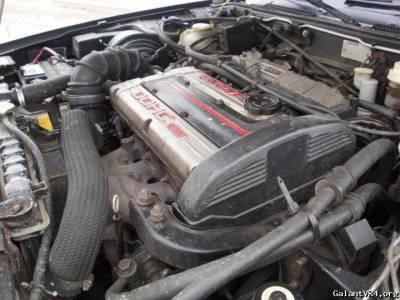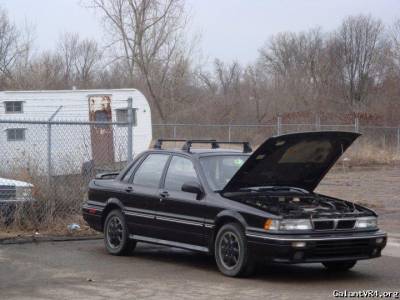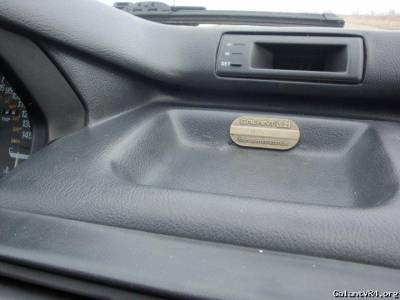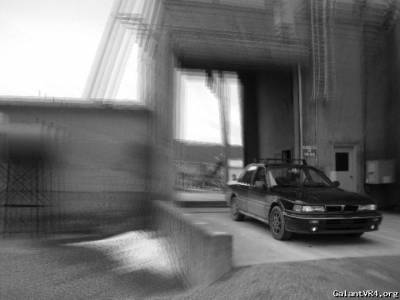 Last edited: