Joined

Sep 29, 2009
Messages

209
Location
So after 8 years I finally picked up a vr4. I was going to do this build with a 91 talon but I couldn't pass up the deal on this galant. My main goal is to get deep into the 10's on pump gas. No additives or e85 just plain ole piss water. The car still has to maintain most of its street ability. Through out the years I have had alot of time to think about this and am no noob to dsms. I have a GT40r talon that I race and I have built plenty of other dsms thoughout the years. With that said on with the build.
I have carefully picked out some of the parts for this car and things that I will have to do to get this thing going.
The car: 1991 GVR4
I plan on keeping this a 2.0. My original plan was to build the engine with 8.5:1 pistons and an eagle h-beam rod. When I picked up the car it had a built bottom end. The cool thing about this build is that everything that I plan on upgrading this car needs replaced. I will be using a built 2G head with an EVO 3 intake manifold. Later when the time is right if its needed I will upgrade to a race manifold. I have seen the EVO 3 manifolds make up to 600 hp so I don't see it being a restriction anytime some. When I picked up the car it had a 16G,evo 3 turbo manifold, 2.25-2.5 exhaust, ETS intercooler kit with GM mas, act cluch, and a fuel pump not sure if its 190 or 255. As for the rest of the car it need alot of tlc and heres a list of some stuff I will be adding to the car over time.
Performance:
T3 manifold
Upgrade from the 16g to a PTE6262
custom exhaust
DSM Big fmic
cam upgrade (either fp or gsc)
twin pump set up
injectors
fuel lines
Ecm link v3 with possible speed density
Trans rebuild with 4 spider diff
hub rebuild front and rear with possible bearing upgrade
4-bolt rear swap
possible 5 lug swap
shifter and bushing upgrade
and alot of the little stuff tha may be needed
Weight stuff:
CF hood since this one is screwed
CF trunk with no spoiler
wheels
driveline
no tar
no cruise control
no ac
non power steering rack
misc stuff thats just in the way
I have already replaced the windshield and tires because they were in bad shape. There is a bunch of stuff that I will be replacing over time to so I can get the car back in good shape.
Heres the list:
Inside drivers door handle
seats all 4
carpet
steering wheel
left taillight
cup holders
the piece between the headlights and bumper
6 bolt air oil cooler
Im sure there is more stuff and I will add it as I come across it.
So this is kinda the break down of the build, I will be adding to this as time goes by. I hope to learn some new stuff with this build that I don't know. Maybe others will learn from this to. So feel free to comment or add opinions to the build.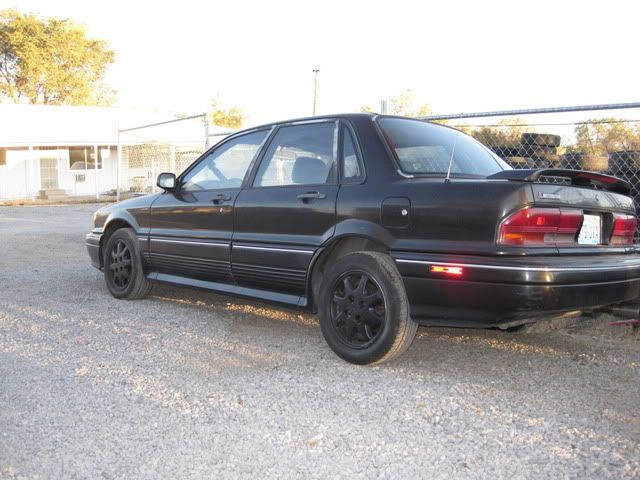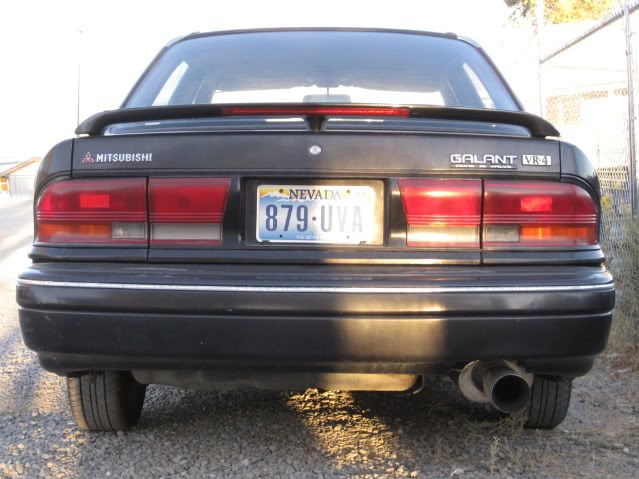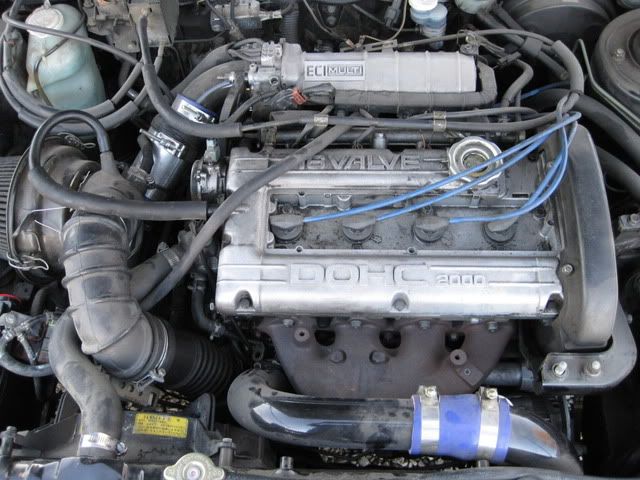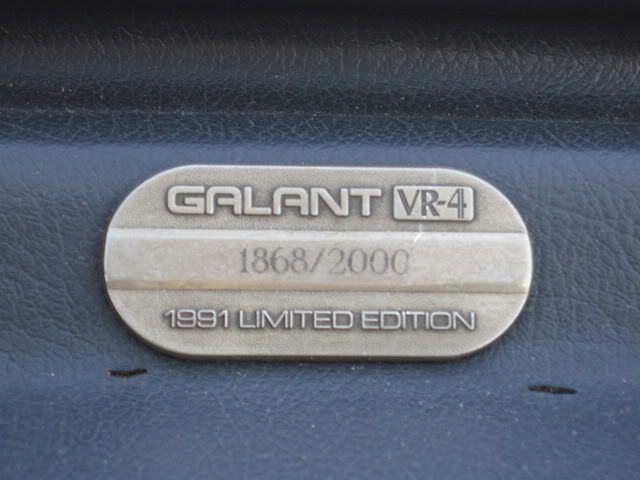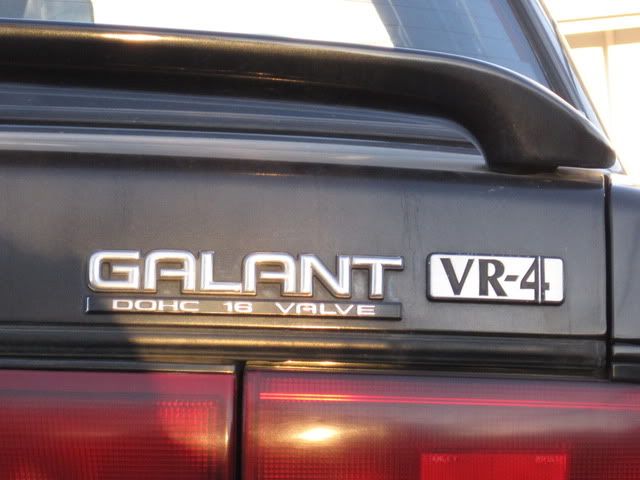 Last edited: