01 is300 with aftermarket pioneer navi and dvd 140k on the clock with all maintenance done in the last 2 k miles including oem timing belt water pump v/c gaskets cam seals front and rear main seals and all fluids changed new brakes at all 4 corners etc etc
Non smoker with suede interior texas car with NO rust and clean carfax and auto check.
I am interested in other cars of the same value but need a bigger car because my family is growing as we have another one on the way!
I really don't want to let her go but have no real choice.
I have done every thing to the car as I am a mechanic and am very anal about how I take care of my cars!
There are some dings and dents since the car is an 01 and the front bumper needs a re spray as it is pitted by rock chips .
Interior is mint and everything works as it should....Flawless!
Also I just put 4 new toyo tires on last week and at that time found out 2 of the rims had slight bends on the inner lip which will need to be replaced to get the balance properly in spec.
New H&R lowering springs on tokico shocks as well as 2 new lower balljoints.
Maybe a trade partial trade for gvr4 but must have a/c and no hack jobs no small turbos so basically I am saying I am super picky when it comes to gvr4's and dsm's
My asking price is 100% firm since this already below the value of these cars and this one runs super good other than the bent wheels but I may have it fixed soon if I can find the time.
I am in no hurry to sell or trade so please no lowballing as I am firm and please make trade offers via pm.
Clean title in hand.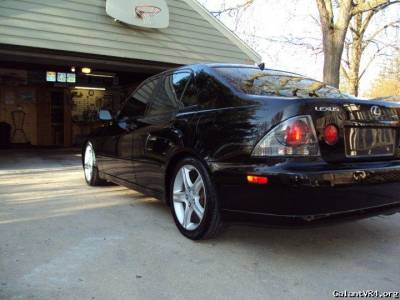 Will post more pics tomorrow.