Been about 3 years since owning my Laser. Back then I was on a college budget, owned very few tools, and had little to no room to work. I always said I would build a 4g63 the right way someday. Well Hopefully that day has come.
Drove down to Tennessee to pick this thing up. Its a little rough around the edges but I was looking for a project to waste some time with. Unfortunately the badges have been ripped off so I have no Idea what production number it is

.
1991 Galant VR-4.
She came equipped with some sort of FP turbo. Full 3" exhaust (which looks brand new) Tial External WG, GM MAF, a few strut tower bars. and I'm sure some other hidden goodies. From what I've found I feel like this car at one point had a good caring owner, who put quality time and work into this car. For whatever reason was sold to a kid who did nothing but F the car.
Loaded on the trailer in the middle of nowhere Tennessee.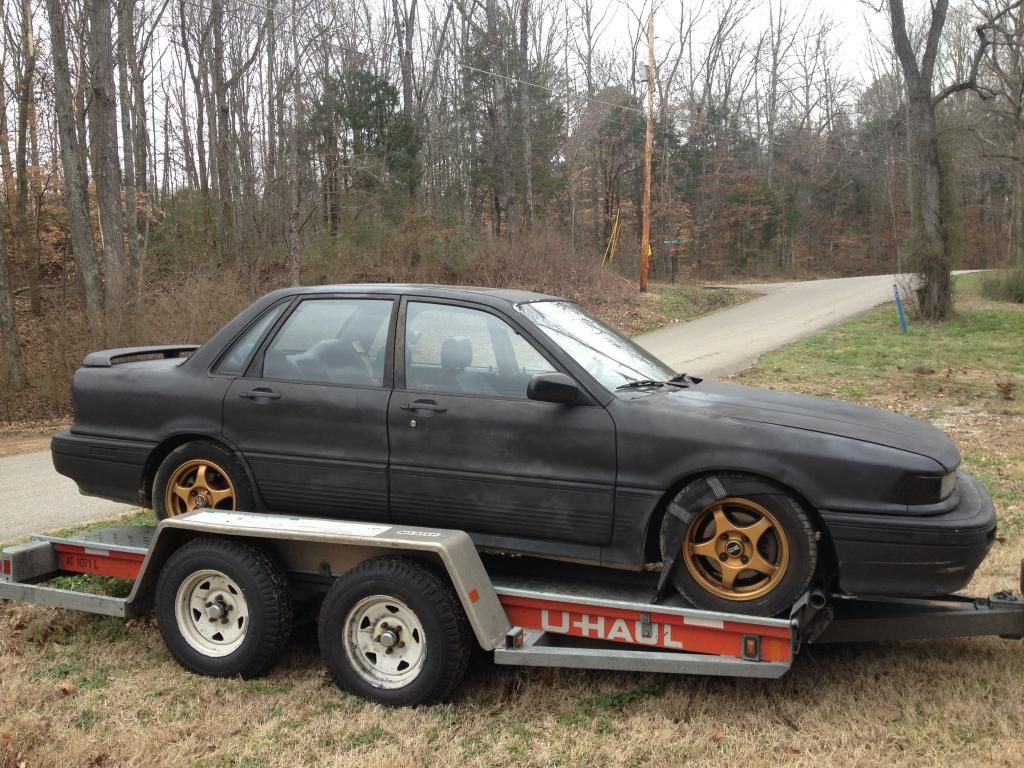 Like I said a little rough.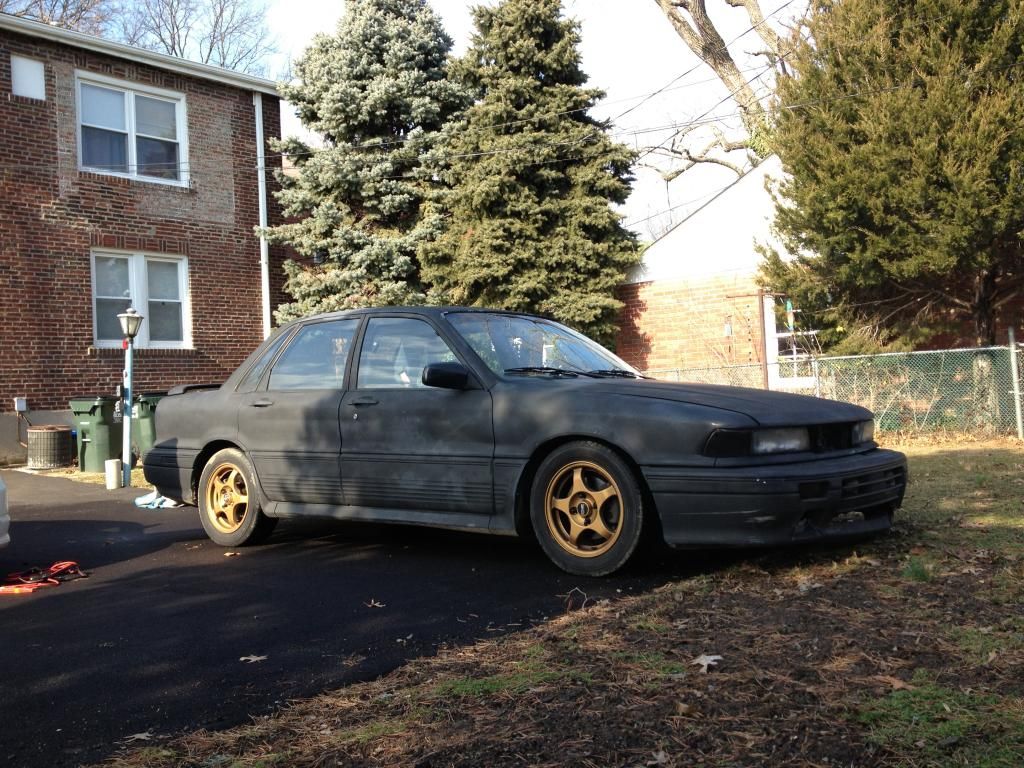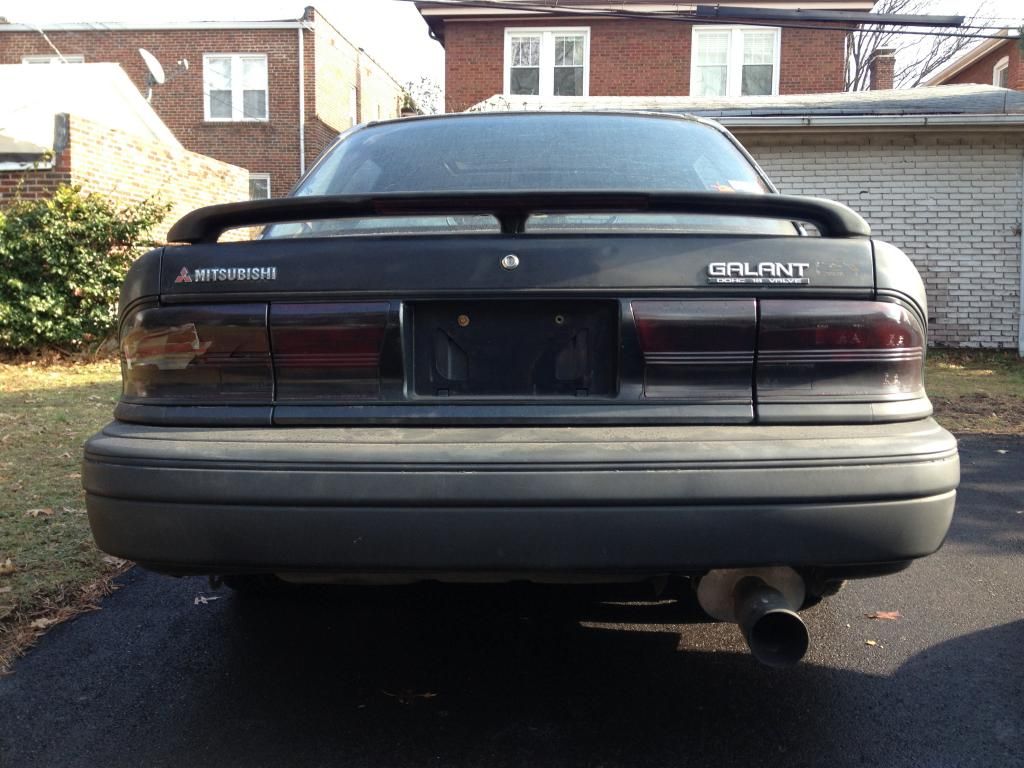 As I was tearing it apart, I found a random wire that had been soldered into an ecu plug. Wait a minute that looks familiar. So I find this.
SCORE!!!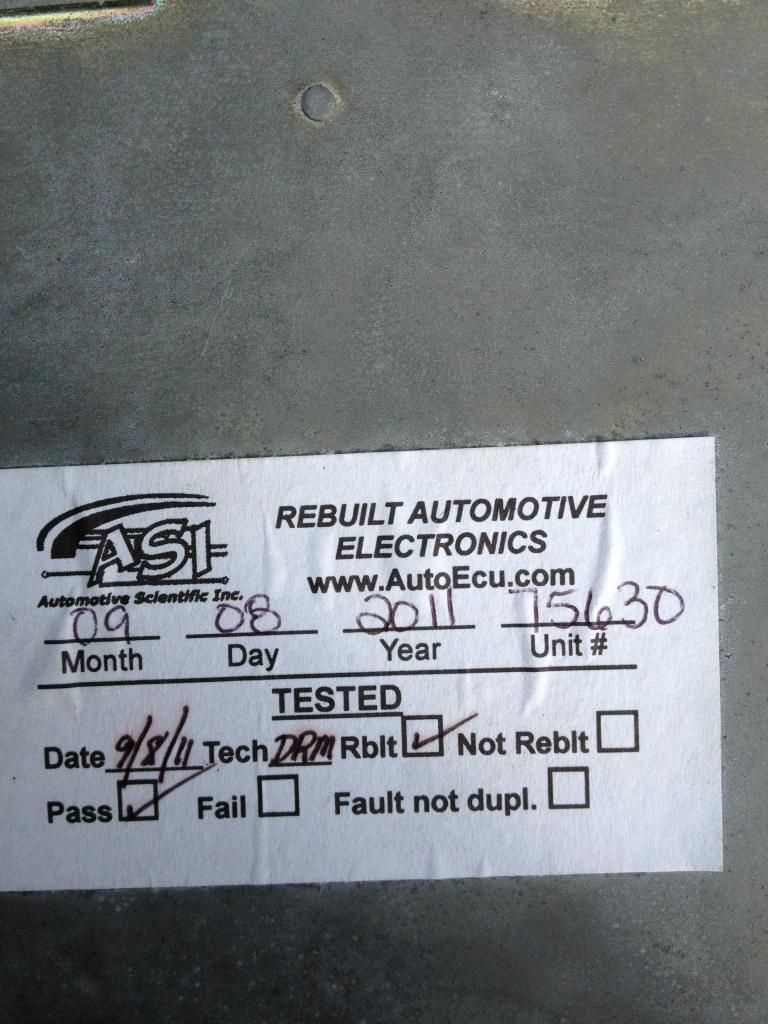 But wait JACKPOT!!!!!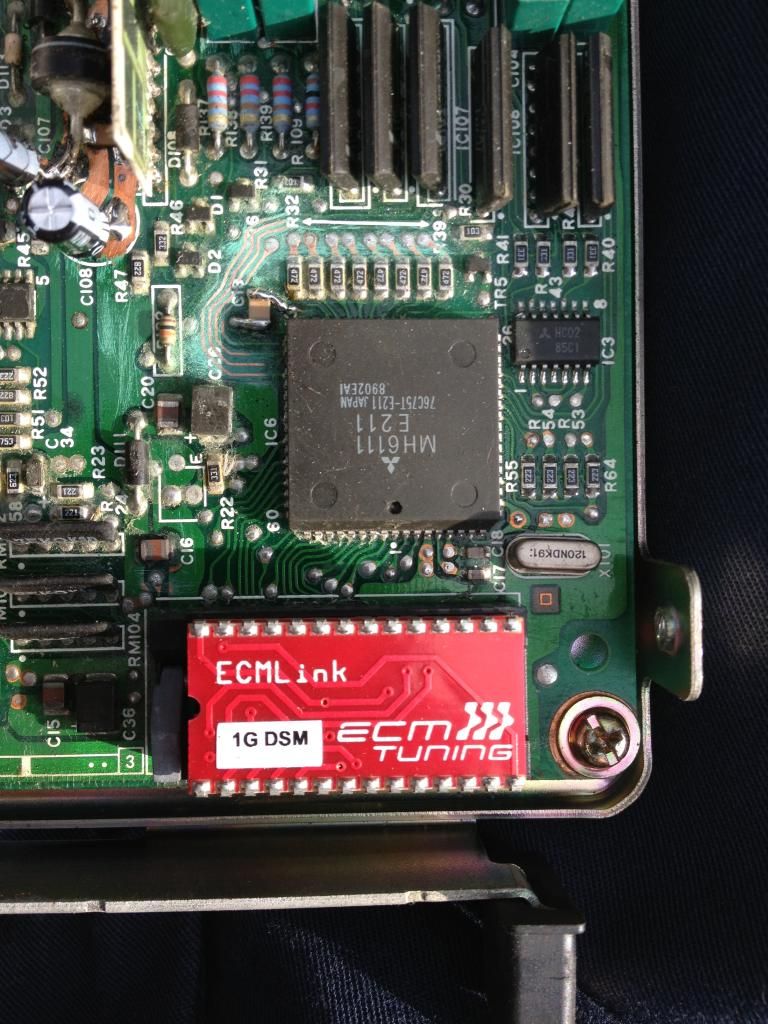 As of right now the car runs and drives, but is getting ZERO boost. With all the janky intercooler clamps I have a feeling it has a serious boost leak. But at the same time the car idles fine and doesnt seem to be hesitant at all. I tried rerouting some vacuum lines with no luck thus far. I haven't put to much time into figuring it out, but if anyone has any ideas.