Well since I finaly realized that my intro thread was turning into a build thread I figured I would do things the proper way.
1991 vr4 1865/2000 non sunroof
My plans are 400 ish hp, relocate the radiator forward 2-3 inches to accommodate room for a bigger turbo. Also have plans to upgrade bushing,suspension,coilovers exc. I'm swapping everything from my 93 talon to keep this peice of history alive.
Now onto the pics. Feel free to ask questions as I may fail to explain everything in the pics.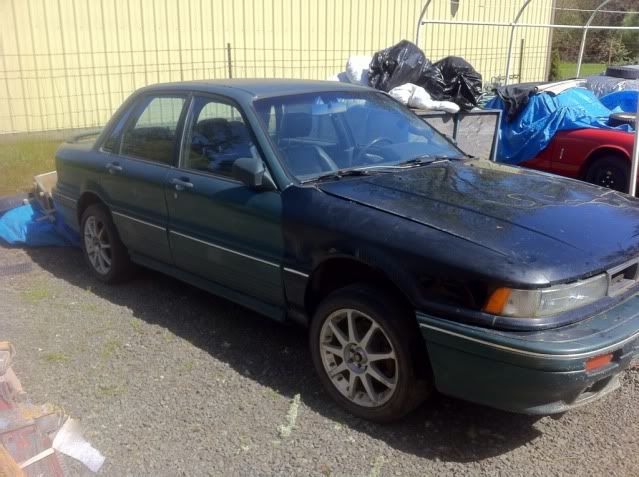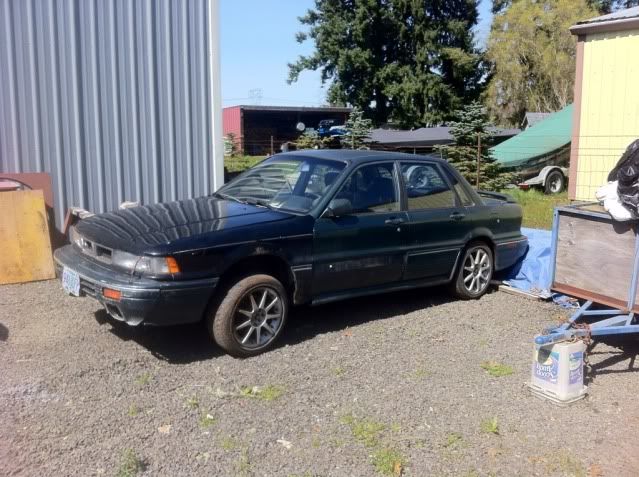 Kind of a standard modification if you own a vr4. A jdm bumper.