Before I start, don't ask how much it cost, because it was really expensive and most people probably won't pull the trigger on it. I paid a premium penny to have it done professionally vice attempting it myself. As you can see, there was an extensive amount of cutting involved and I didn't want to ruin a set of 93' headlights if I screwed up. I've seen several threads about people saying that they were going to attempt it, but haven't seen any pictures besides the one's that Curtis has done.
They started off as stock 1993 headlights. The chrome was flaking and peeling off on the inside of the housings, so the housings were painted semi flat black, and Morimoto Mini H1 Bixenon projectors were added in the low beam section of the headlights. The E46 shrouds were painted white and then the front was masked off to create a small white ring around the shrouds. The headlights are being powered by a set of Denso ballasts, LW H1 5000K Bulbs, and a plug & play wiring harness. The rear section of the headlights were repainted a semi flat black to freshen up the look. The OEM sealant with the Koito butyl sealant for superior protection. Conversion performed by LightWerkz in NJ.
The mounting brackets aren't shown in the pictures, but were painted to freshen up the lights too.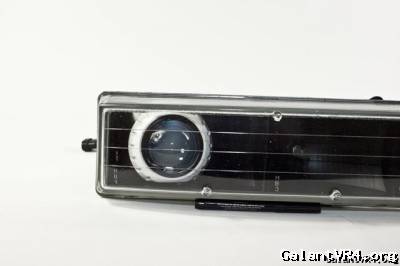 Since the projectors are bi-xenon, I didn't have a need for the high beam section of the headlight. Since the chrome was peeling, it was painted flat black to match the projector side. I'll likely be adding an LED bulb and use that side for my day time running lights.
Opinions welcome.