Well my car is slowly trying to own me. It is as if it doesn't want to run or is resisting every USDM part that I throw at it.
Here are pictures of the chromoly driveshaftshop front axles and the OEM axles that came with my 4-Bolt rear: -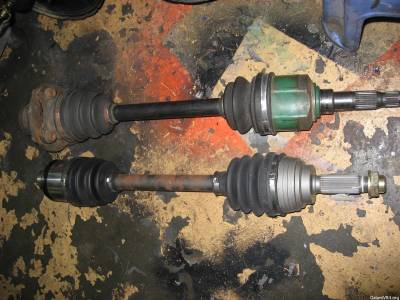 Now, I tried to fit the OEM USDM axles with my ATS carbon rear lsd and they DON'T ... 'fit' that is. This photo shows the USDM axles next to my original JDM VR4 rear axles: -
Notice how both the JDM axles are the same length at the ends whilst the TEL ones are different, one considerably longer than the other. Here are some photos with a ruler. The JDM axles are 3 inches each. The TEL ones are shy of 3" on the Left axle and over 4" on the right!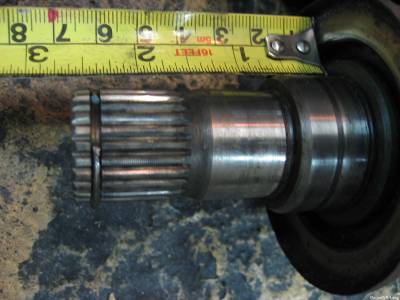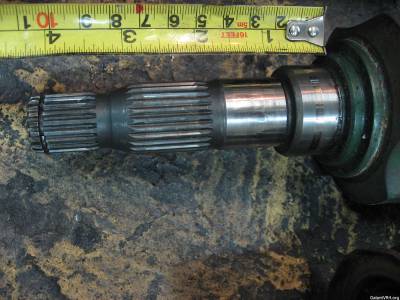 I am shooting in the dark here but I guess that this may be an issue with the ATS diff seeing as it is Japanese in origin. I have heard of some diffs requiring some special parts to make them work with US axles. I PM'd Alex and he said that the different length rear axles are consistent with a viscous rear diff.
The good news is that the JDM axles fit. The bad news is I am betting my driveshaftshop rear axles are the same as the TEL ones above and won't work with the ATS diff. Can anyone confirm this?
I am also worried about the DSS fronts now. Is this likely to be an issue with a front diff as well? Am I going to have to use stock JDM axles from now on? The driveshaftshop stuff makes expensive paperweights if I can't make it work!