I purchased her with a bad ecu. Put in a ecu to find bad front axles brakes transmission and associated parts.
I had the Transmission rebuilt (carries a 1 year warranty through my uncles auto shop) Installed new front axles, brakes, and act2100 unsprung with a rre flywheel.
The good, she runs great builds boost and drives lovely. No leaks, all stock aside from the drivetrain upgrades and a modded aircan. The rear shocks were replaced with kyb Gr2's. Even the factory tape player is in it

The bad, needs a windshield (150$) Rear seat back and headliner. Also needs the rearmost driveshaft carrier bearing as its causing some noise on deceleration. Registration is out a few months, all i have is a signed over title, i will get it transfered in my name before sale. Passenger side underdash is also not put in it needs a glovebox latch, and the dash is coming up but should be fixed when you do the windshield (reglue its not cracked at all)
I drove the car from Berkeley to Sac four days in a row back and forth with no issues!
Also took it on a 3 hour drive to Ukiah and down highway 20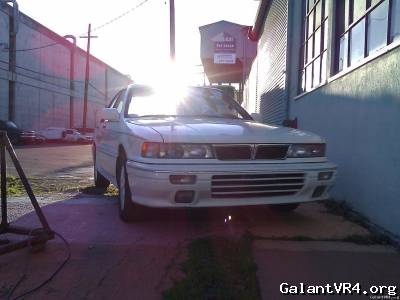 I would like to get 3500$. I have 3800$ in the car + parts, not including labor.

I WILL ALSO TRADE FOR A SUPERMOTO KLX250SF WR250X DRZ400SM.