I am trying to sell my 1991 Galant VR-4. the Car is number 1375 and only has 86,xxx original and 100% stock miles. i bought it about 3 months ago and havent really driven it since. it has a few issues on it, but all of them will be rectified before i sell the car, and a few things will be replace (brakes and such) just to give myself peace of mind that im not endangering anyone. unlike the douche that sold it to me, i dont believe in screwing people over and selling them a broken car. the only thing in the car that isnt original is a turbo timer, but that cant hurt anything. other than that, EVERYTHING is original. the body looks good, for a 17 y/o car. couple dents on the driver door that can be pulled and some paint and it will be MINT.
anyways, the car will have all new brakes (all around), clutch master and slave, shift fork, clutch (clutch masters stg 4 because im dragging the hell out of it if i keep it), pressure plate, flywheel, throw out bearing, belts will be inluded with the car as i dont know if ill have time to do them, spark plugs, plug wires, fuel filter, air filter, and w/e else i have lying around waiting to be put in. all parts are brand new.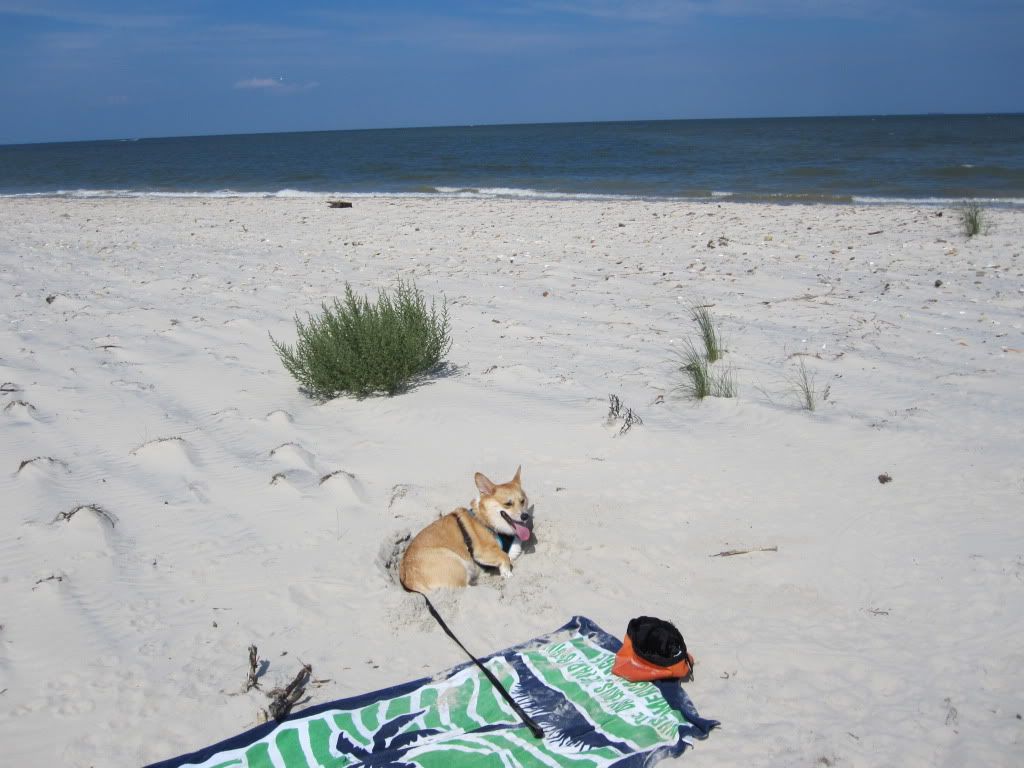 asking 4500 obo with it running as mint as it did off the line. will consider trades plus cash. an xbox 360 can be thrown in the mix as well. haha. thanks for looking. feel free to email me at
[email protected]
or calling me at 603-289-9209. my name is adrien. other prices can be discussed if youd like to buy it and do all the work yourself.