SOLD
Posting this for dmj. If need more info PM him @ dmj
Up for grabs is one of the CLEANEST vr4 around. This car is 99.9% rust free. The pictures does not do this car justice.
He will be adding the details on the car.
Every bushings on the car that can be replaced have been replaced.
Rebuilt engine
All new front end parts and a lot more.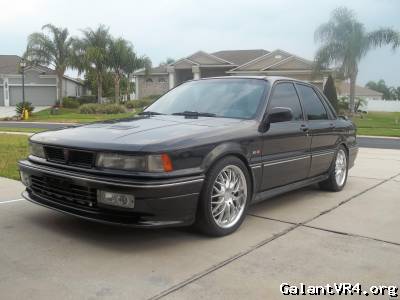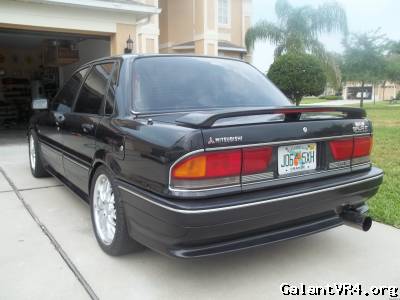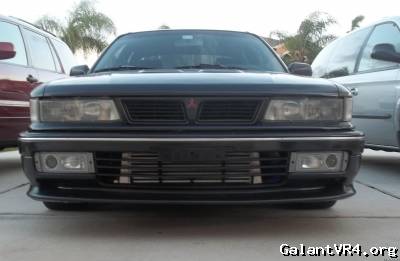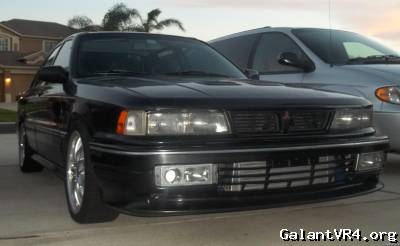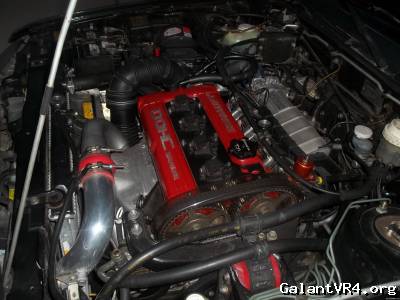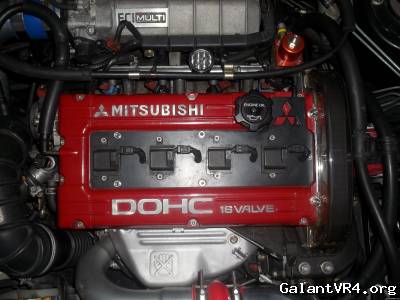 More info to come