I am selling my 1992 Mitsubishi Galant VR-4 AWD. The car is in great condition with just over 200k on the chassis and 60k on the rebuilt motor and 70k on a newer tranny. I have been restoring the car and I have poured money into this thing. I have added a few mods to enhance the car in all areas. The motor was rebuilt by the previous owner to stock spec and I have never had the valve cover off although I did buy gaskets to replace the ones on the motor because I was going to install cams (which I did not do). The ECU was bad and was sent out and had everything fixed. The suspension I have replaced with an OEM Evo 9 set of shocks and WORKS Evo 9 lowering springs, I also replaced the two front lower control arms and bushings as well as the front top hats on the shocks. I also bought and had installed at WORKS Motorsports a new GVR4 driveshaft and rear performance brake pads. And I just did an oil change. I have done oil changes every 3k miles with Mobil 1 10-30W Synthetic and had all the fluids changed last summer. The car comes with Motegi Racing 17x7's with Falken tires, new spare parts and some used spare parts if you want them (turbo, headlight, driveshaft, and gaskets). I am asking SOLD or best offer, as is. I am willing to negotiate so please shoot me an offer if you are interested or if you have any questions. Here is a link to some more photos of the car:
click
(The pictures of the car start on page 5 and 18.)
Modifications I have done:
MHI Evolution 3 Turbo (REAL! NOT AN EBAY POS)
Evolution 3 Manifold (bought new with turbo and o2 housing)
Evolution 3 o2 Housing (the down pipe was modified to work with o2 housing by WORKS)
2G Turbo Inlet Hose
2G MAF Sensor
K&N Air Filter
Magnaflow 2.5" High Flow Cat
Evolution 9 560cc Fuel Injectors
Walbro GSS278 Fuel Pump
Evolution 9 Oil Cap
Tunersnation GVR4 SS Braided Brake Lines
Motul RBF600 Brake Fluid
Evolution 9 OEM Shocks F/R
WORKS Evolution 8/9 GSR Lowering Springs
Whiteline Camber Bolts
WORKS Cable Shifter Bushings for GVR4
WORKS Shift Knob
Newer GVR4 Tranny
OEM Front Axles (both)
OEM Brembo Front Rotors
Akebono Front Pads
Alpine CD Player
Kicker Speakers (all around)
Things that need a little work:
1. It does burn a little oil and I have been told by WORKS head mechanic that it is more than likely the valve guide (stem) seals, which I have 16 brand new OEM Mitsubishi ones that have yet to be installed. It still passes smog with the stock 440cc injectors installed (which come with the car).
2. Sorry, the horn does not work although the wires are good. Its possible that the bumper was removed at one point and a connector was unplugged somewhere and not plugged back in.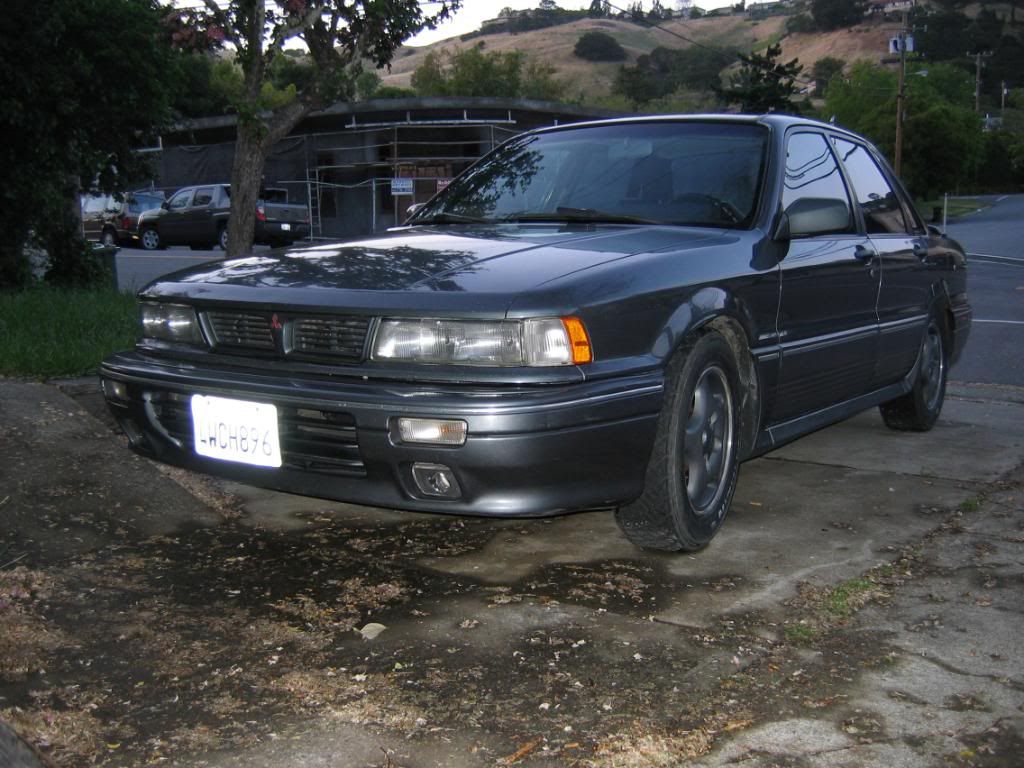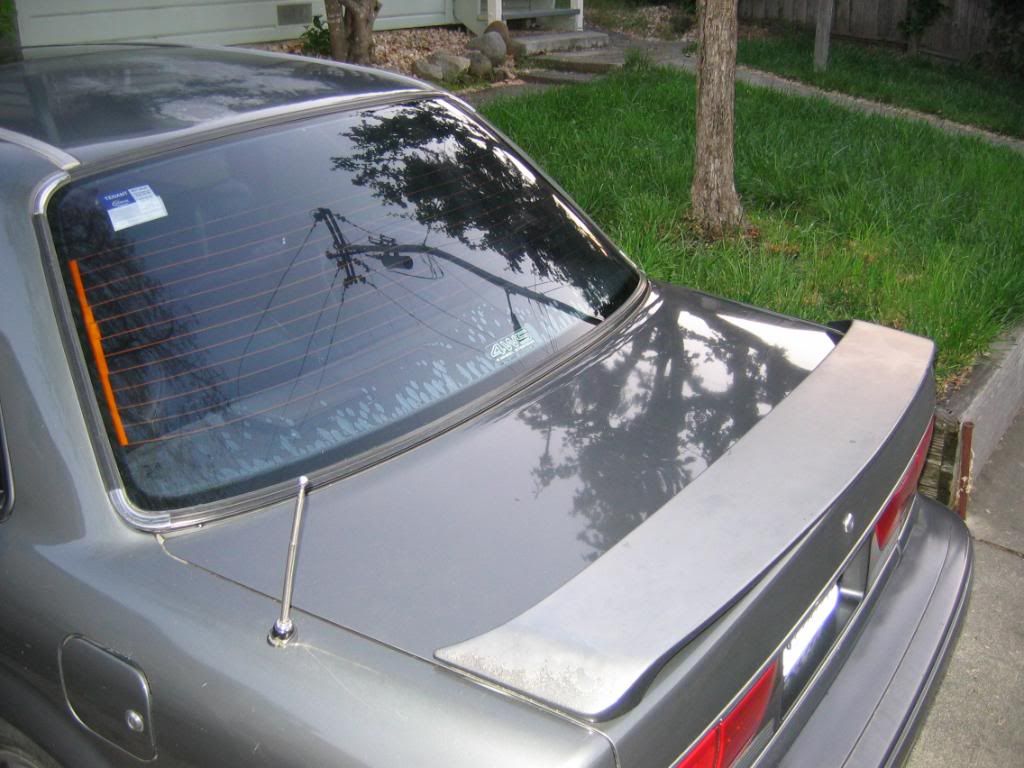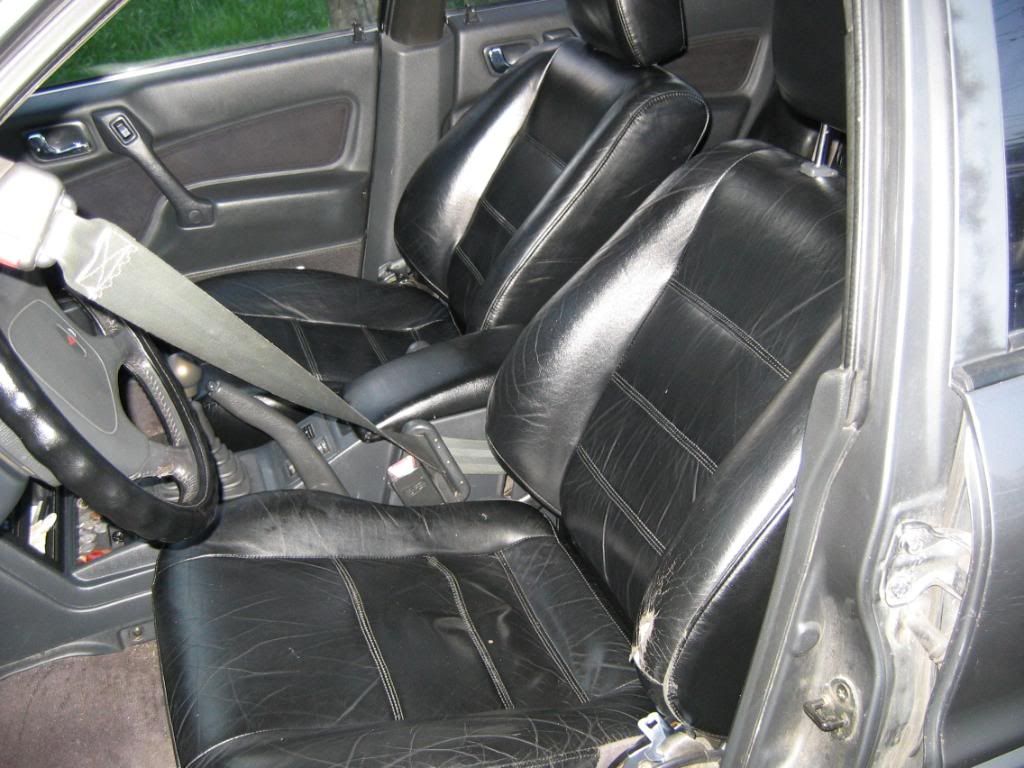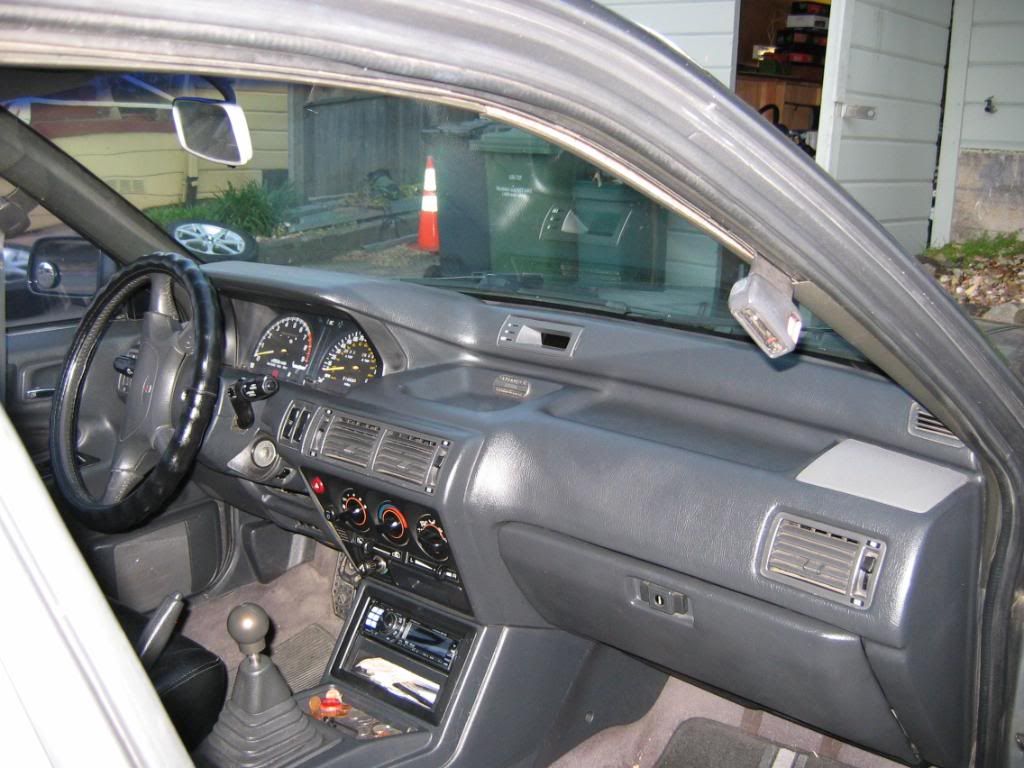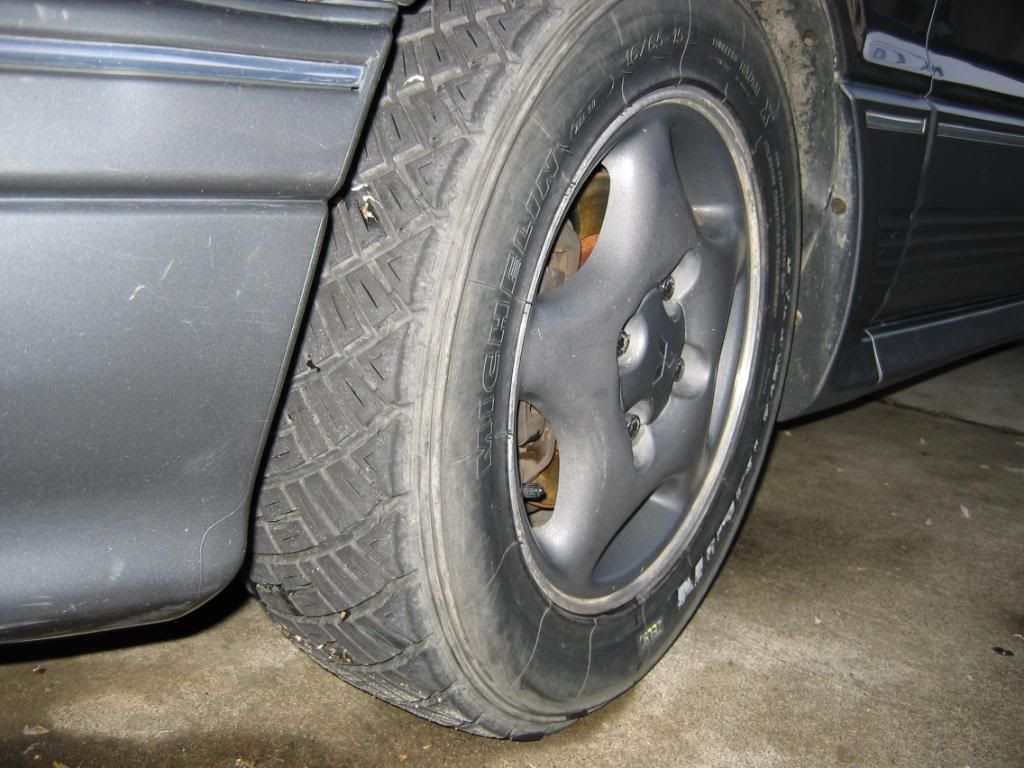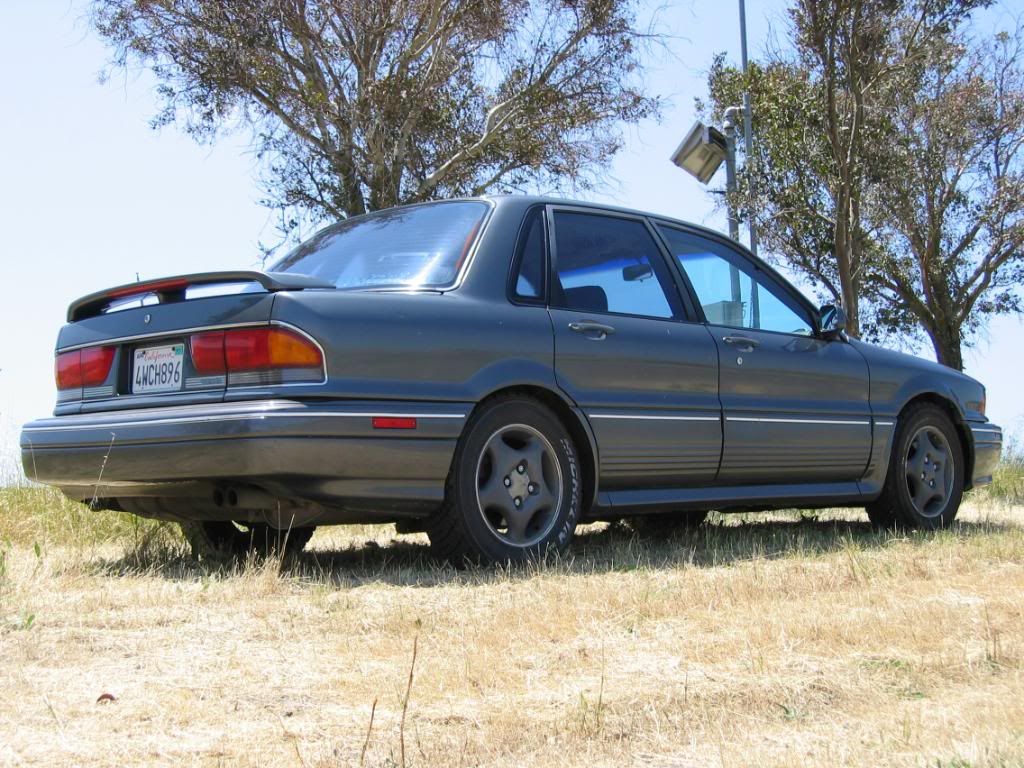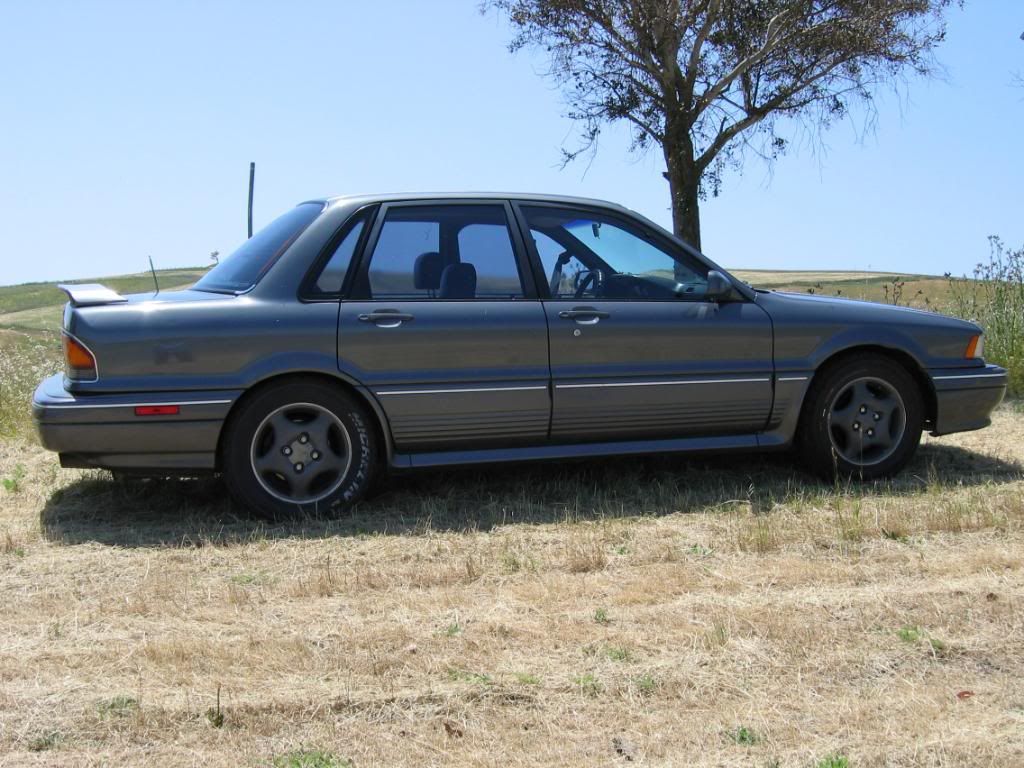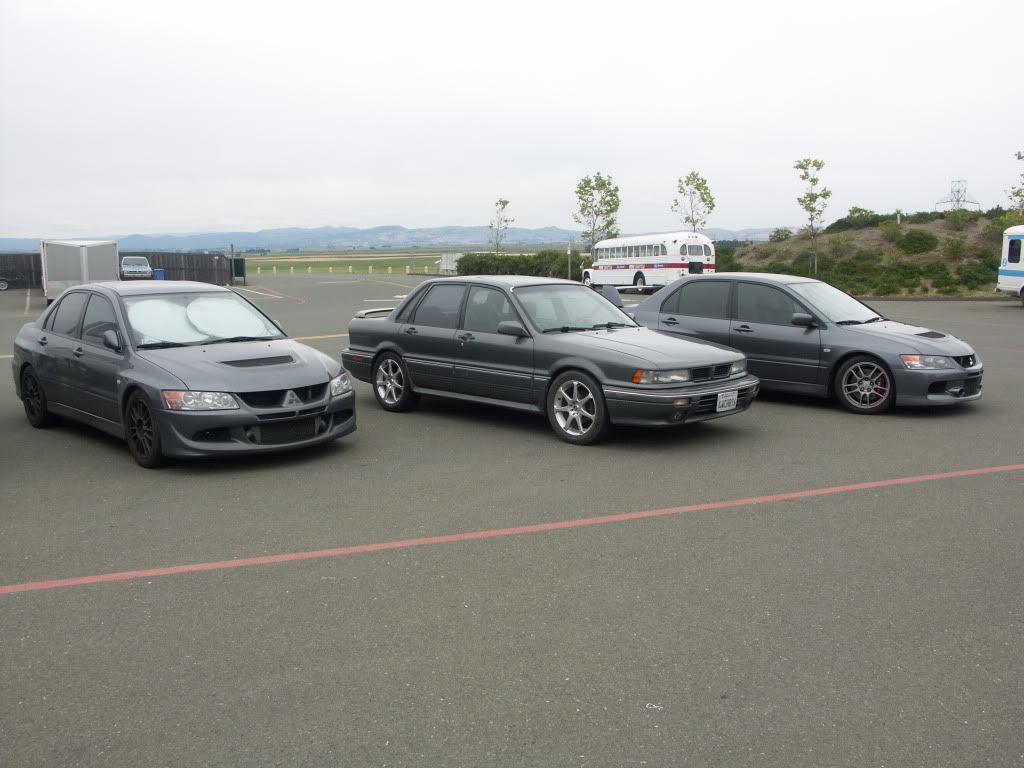 Troy
[email protected]