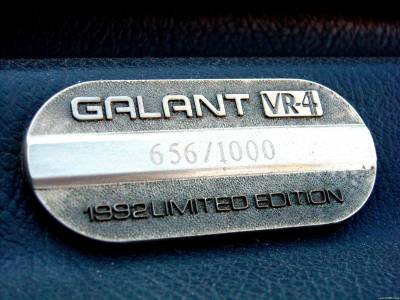 It's been a long time comming, but I've finally assembled a nice set of photos of my Galant. I hope you enjoy.
Modification list...
Exterior
Chrome windshield and rear window trim
'93 headlights
'93 grille
Interior
JNZ Tuning GVR4 short throw shifter
TEL leather steering wheel
Autometer boost gauge
Blitz turbo timer
AEM Wideband gauge
Brakes/ Suspension
Whiteline swaybars front and rear
Prothane front lower control arm bushings
braded stainless steel brake hoses
OE 1g TSi AWD springs
Megan Racing strut tower bar
5 lug conversion
powerslot rotors/ hawk pads front and rear
Wheels & Tires
16" OE Laser wheels
-225/50R16 Bridgestone Potenza RE 960 Pole Postion (summer)
-205/55R16 Bridgestone Blizzak tires (winter)
Driveline
ACT 2100lb w/ street disk, stock flywheel
ACT 2600lb w/ street disc, ACT light flywhel (in a box waiting to install)
stock 22 spline trans
JNZ Tuning rebuilt 23 spline trans (waiting to install)
LSD 4 bolt w/ AWS
Engine
original 6 bolt, stock bottom end, 175k as of 1/23/11
'90 oil cooler setup
14" Mr. Gasket slim fan
Evo3 16g
Evo3 O2 housing
FP cast exhaust manifold
ceramic coating on manifold, exhaust housing, and O2 housing
2.5" turbo back exhaust, high flow cat
SBR mbc, set to 24 psi
NGK BR6ES plugs, NGK wires
K&N filter
FP intake
3" GM MAF
ETS GVR4 FMIC kit
Tial BOV
Walbro 255 fuel pump
FIC 880 injectors
AEM Wideband O2
ECMlink V3
Cyclone intake manifold
SBR rebuilt head:
-1mm oversized valves
-3 angle valve job
-3g lifters
Mitsu mls headgasket
ARP head studs
valve cover powdercoated wrinkle red
intake and intercooler plumbing powdercoated wrinkle black
cyclone manifold powdercoated wrinkle black
mod list updated as of 1/23/11
Last season (2007), I ran a 13.70 @ 98.9. That was my only run of the season. I was able to beat my buddy's SRT-4. I have barely been to the track since. The car is daily driven, it only gets about 18 mpg around town

, but the A/C still works

.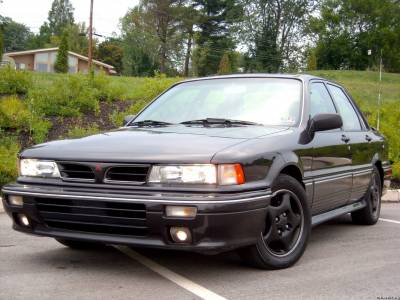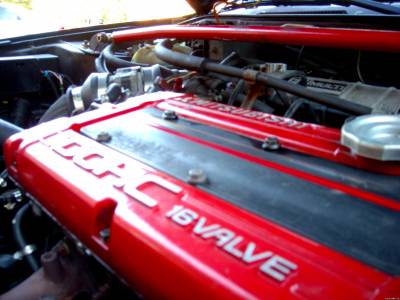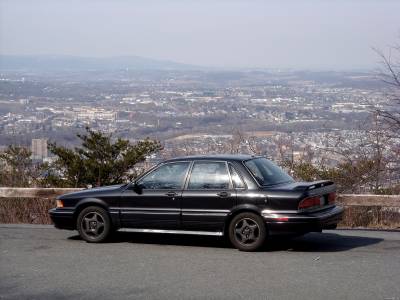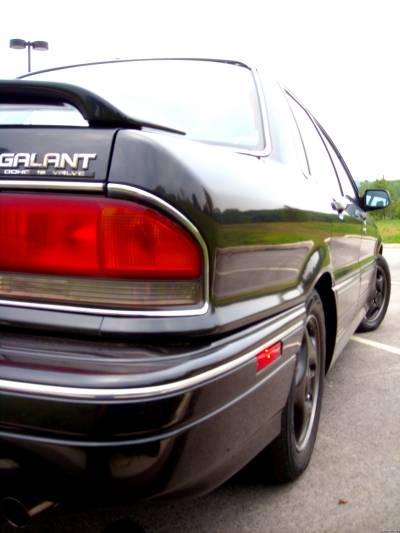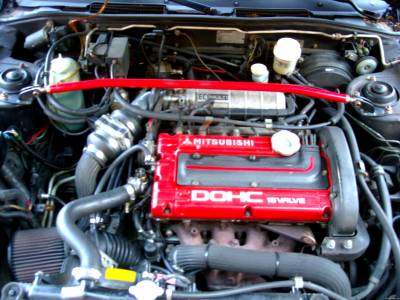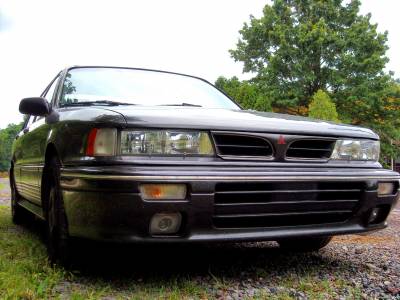 And this is the other half of my DSM collection, the 91 TSi AWD