Joined

Sep 21, 2011
Messages

58
Location
Okay guys, I don't really know the correct names for these parts but, I'll try to do my best here.
I am in need of a J pipe, I believe it is called? The one coming off the turbo (stock 14b) and then, the upper 90 degree pipe going up and over the exhaust manifold .
These are the only pictures I could come up with to possibly help with identification.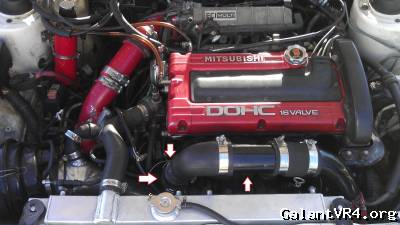 The section that begins at the turbo and curves up (left arrow/J-pipe?) is then, connected to the little 4 inch section of pipe (middle arrow/homemade one that won't stay on). This has a lip on the side connecting to pipe going over the manifold (right arrow) but, not on the other (middle arrow) so, it blows off at only like 5 psi! Very frustrating...
Please let me know if anyone can help me out. I am supposed to moving next Friday into my new apt. and I would like to at least figure out a temporary, hopefully permanent, remedy before the move. Normally, I would just find someones' extra piping and make it work but, I do not know the names of the parts I need to ask for besides the angles.
Again, sorry for my lack of proper terminology that would make things easier.
Thank You,
Elam S.
(EDIT)
Here are a few more pics I found that should help decipher.
I believe this is a stock one.
This is an aftermarket one.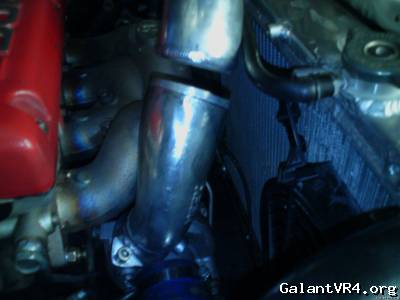 This is what I am trying to accomplish. I need to eliminate the little piece in between the turbo outlet pipe and the upper pipe going across the top of the manifold. The oulet pipe the previous owner used looks like it had to be chopped to fit around the exhaust mainfold and has way too many couplers without any lipped piping.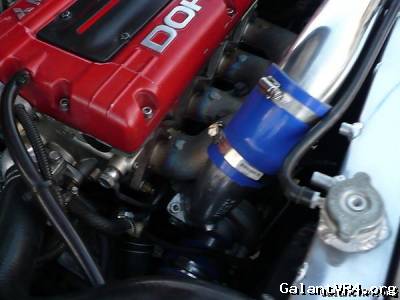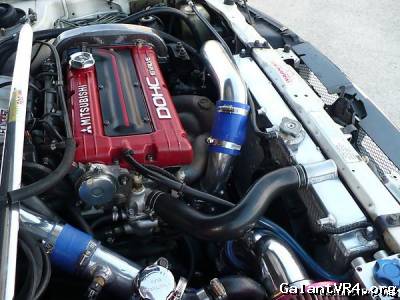 Last edited: