Joined

Feb 12, 2003
Messages

2,483
Location
I searched and I haven't seen anyone with this problem yet.
The whiteline instructions say that the rear suspension is supposed to be loaded when you tighten everything down. But the write up on VFAQ doesn't do this. He puts jackstands under his subframe mount points and installs it. I tightened everything down with the suspension loaded.
I thought the end links were supposed to be more square with the lower control arms and sway bar mounting points.
Also my sway bar hits my rear wheel hubs. I looked at my buddies whiteline bar and his doesn't flare out on the ends as much as mine does.
Did I do something wrong? Or am I a total idiot?
Here are some pictures of before I bolted it down...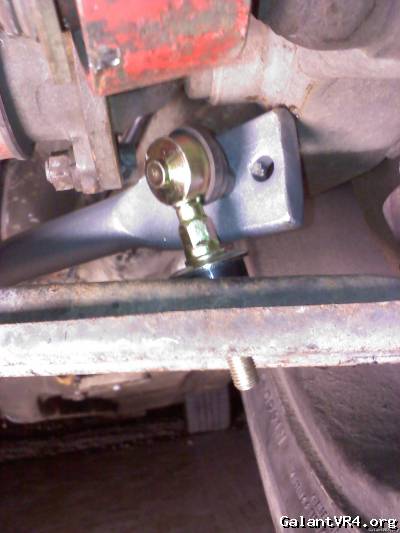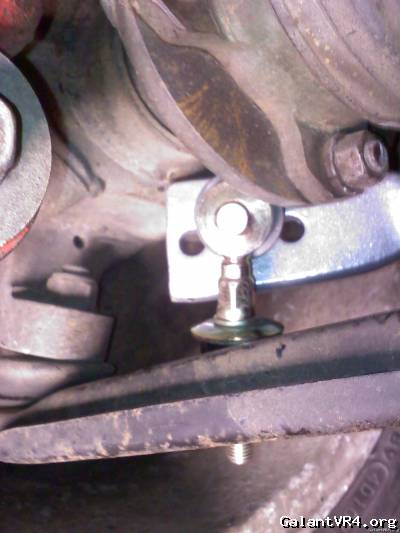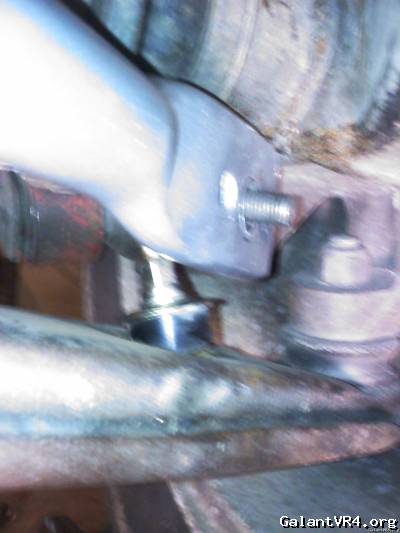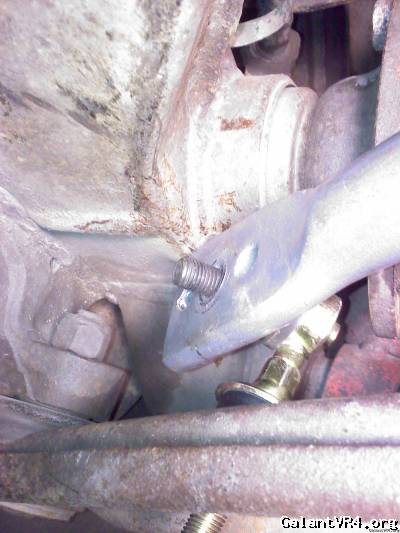 This is after the endlinks are bolted down...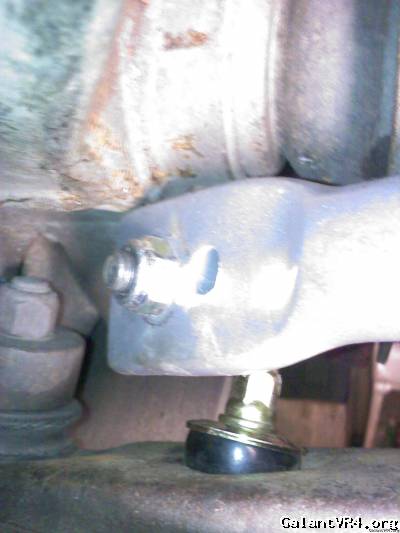 You can see in the pictures where the swaybar hits, and how the endlinks sit when bolted down. I thought about shaving the corner of the swaybar but I didn't want to do anything until I get another opinion.
Last edited: