Joined

Sep 8, 2006
Messages

1,699
Location
I am starting a VR4 picture post to put all of our cars up in one single post to make it easy to see all of them.
It would be great If you wanted to post pics of your cars, No matter what they look like, with their #'s attached. And also, it would be great if this was preferabaly dedicated to pics and discription only.
EDIT:
I just wanted everyone to know,
I realize that alot of the pictures are in the Members rides, I was trying to Make a thread where only pics of cars with #'s from the people who owned them would post them. The main reason that I wanted to do this, was for easy acecebility. I spent hours looking through all of the post over the years, and years trying to find pics of these cars. And lost most, that I would belive even included some that "were" posted in the members ride.
Also, I figured that if they were all together so that the next time a callender was to be made, it would be simple to chose.

Thanks, Steve.

EDIT:
Please only put Pictures with the #'s. and no comments on how someones looks. If you want to comment, Please P.M. the other member
I'll start this with Mine:
#27/1000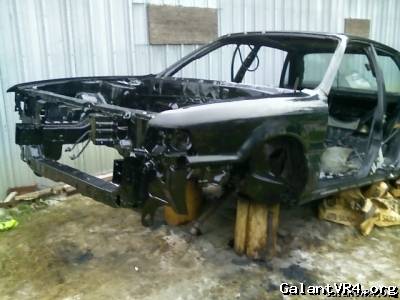 #1387/2000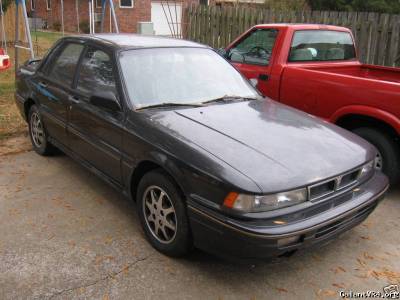 #420/2000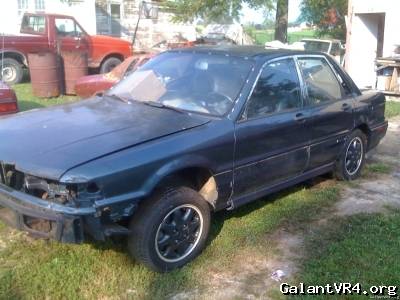 #????/2000
1361/2000
Last edited: