Joined

Dec 16, 2003
Messages

9,009
Location
Owner: Terry Posten
Location: Davenport, IA.
Message Board Name: Terry Posten
Year: 1992
Number: 425/1000
Best 1/4 mile time: None yet
Comment: None
Body:
New paint by Tom Lindle
Factory Summit White
New emblems
New chrome
White handles
Rustoleum oil based flat black undercoating
Complete engine bay restoration
Looks like a new car
Mods:
Motor Fully built by Class One Inc
2.3L stroker with cryoed and MicroBlue coated bottom end
Stainless Steel O-ringed deck
Eagle rods
JE .40 pistons
ARP hardware throughout
3G lifters
BC 280 cams
Sleeper stock intake mani that has been cut, knifedged, and re-welded
Throttlebodys.com rebuilt 65MM TB
Stock oil pan with -10 drain fittings
Custom 10"x10" oil cooler w/8" fan and -an10 braided lines
PLX wideband O2 with gauge inside cabin
Mitsu timing parts
Rebuilt ported head
Supertech springs
Profain motor mounts
1G style aftermarket Radiator w/twin 12" fans custome setup for 160 degree operation
Fuel
RC750 injectors
255 Walbro pump rewired with 10Ga wiring
SARD AFPR with Marshall mechanical 100psi gauge underhood
Tranny/Driveline
Headdynamics rebuilt tranny and T-case
EVO III spec tranny (double syncros on 1,2,3,&4, close ratio 3/4, the works)
ACT Chromemoly flywheel
Clutchnet sprung 6 puck w/3X PP
Mitsubishi Diaqueen
Brass shifter bushings
TEL shifter
New master and slave cylinders
4 Bolt LSD rear
Red Line Heavy Shock proof in T-case and rear
Complete Drive shaft rebiuld using all OEM parts
Forced induction
PTE SC6152RSP A/R .70 ball bearing
FP Race exhaust manifold
JGS external wastegate
Custom stainless steel down pipe (Head Dynamics one-off work of art)
FMIC and piping from Extreme Turbo Systems
Forge BOV (vented to atm)
4 Bar Speed Density
GM Intake Air Temp sensor
4" aircleaner setup with a cold air box
Lower Shores Performance MBC
3" turboback exhaust w/o cat
Brakes/Tires/Suspension
Ceramic pads on all 4 corners
New rotors - 5 lug Stop-Tech cross-drilled/slotted all around
Yingling 215/45/17 ZR Ultra High Performance rubber
Enkie 2 piece OEM rims (won at MOD 08)
Full ABS delete
New flexible brake lines
H&R Galant VR4 specific springs
KYB GR2 struts in rear
Monroe Sensa-trac struts in front
Whiteline front swaybar
Whiteline rear swaybar
Whiteline rear strut tower brace
Cusco front strut tower brace
5 lug hubs
All new OEM wheel bearing/seals/lug nuts/lug studs
Electronics
PLX WBO2
Marshall Oil Pressure gauge
Marshall Fuel Pressure gauge
Marshall Boost/Vac gauge
Marshall Volt gauge
ECU capped and socketed
ECMLink full V3 w/speed density setup
Relocated full size battery to firewall
There is plenty more but this list is long enough.
Dyno graph on 6/14/2011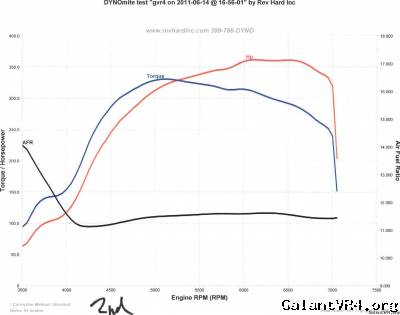 Video of a second gear pull on 6/14/2011
click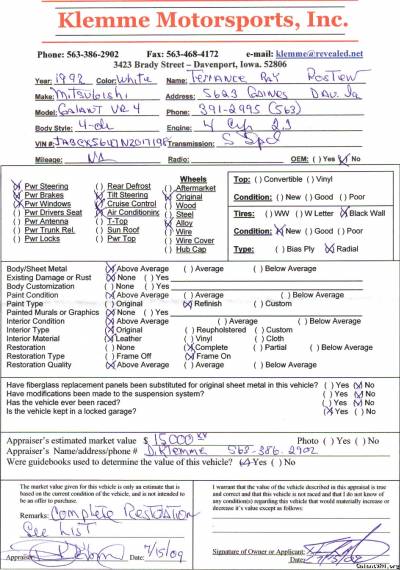 Pictures taken in July 2009 pics: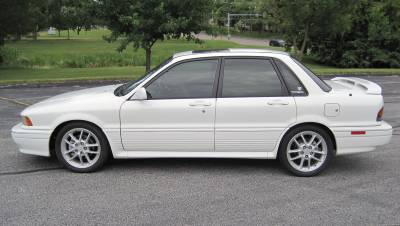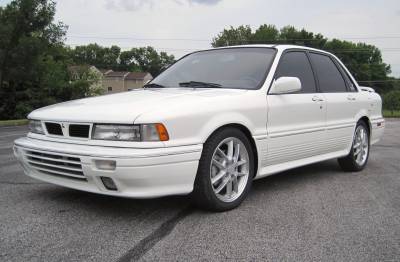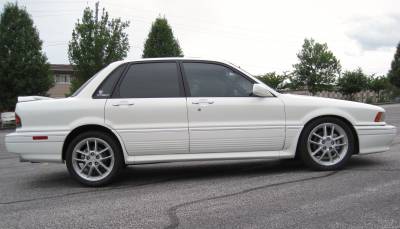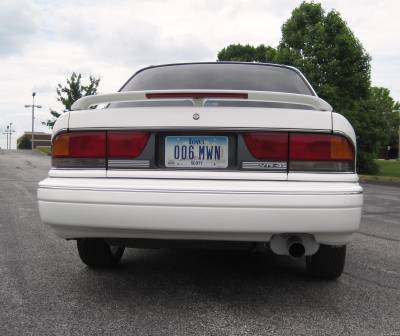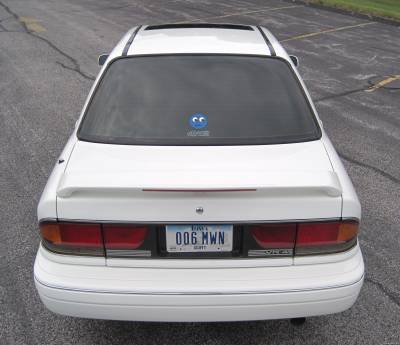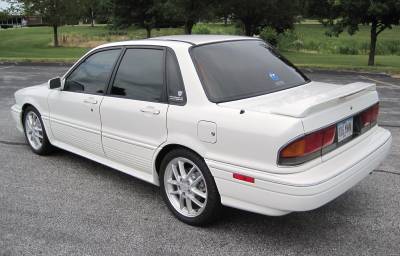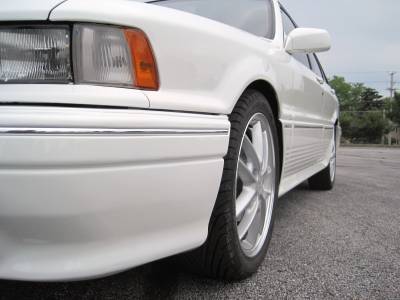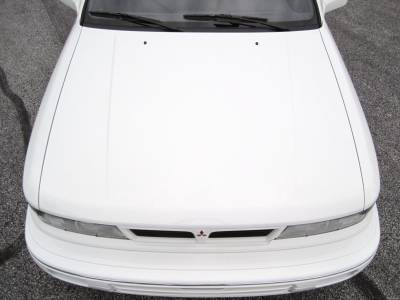 Pictures taken in March 2012: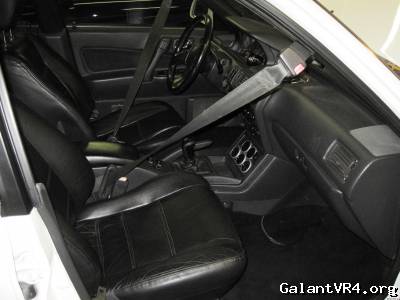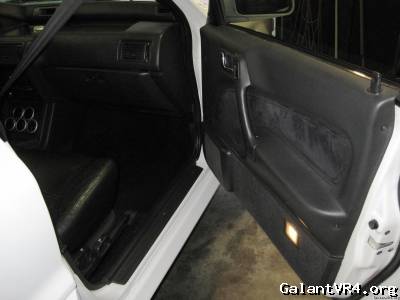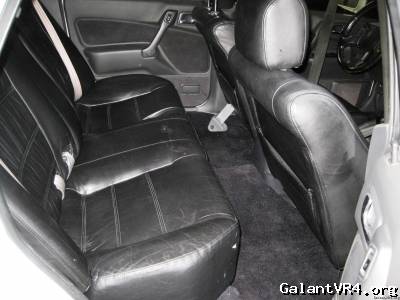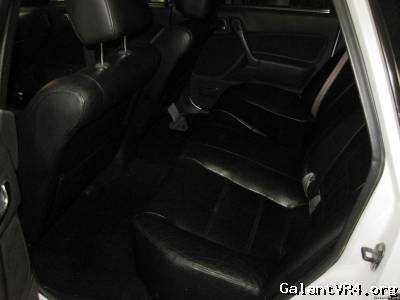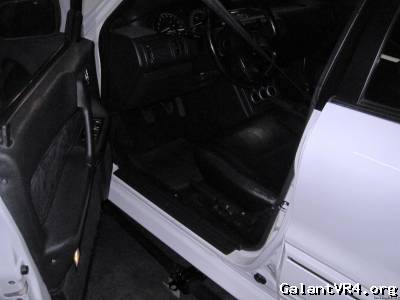 Pictures taken in July of 2011. New engine bay paint, speed density setup, EVO III transmission, new intake piping, radiatior setup, etc...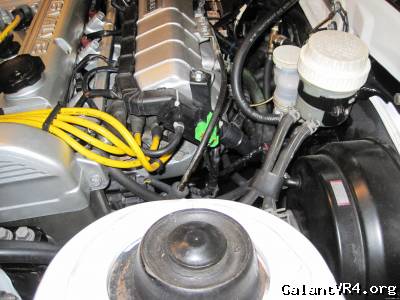 Pics of some of the custom work done by Chris Beran and other custom work.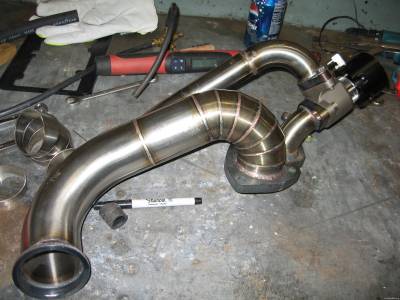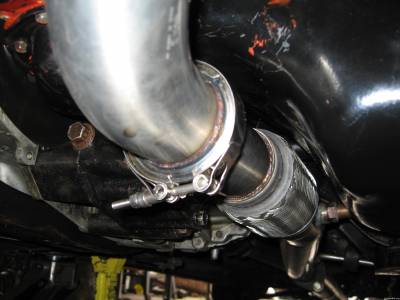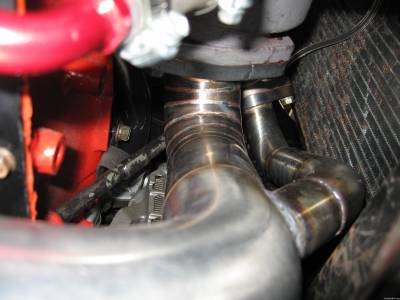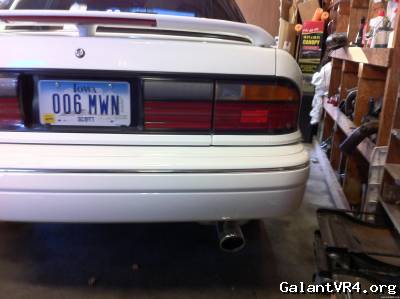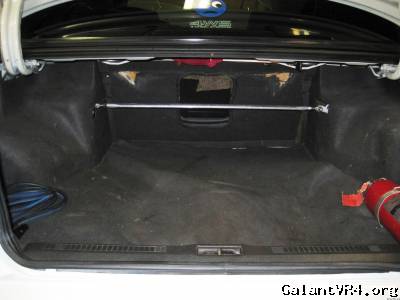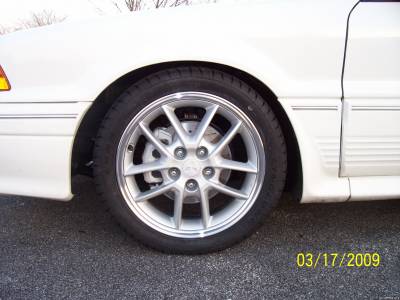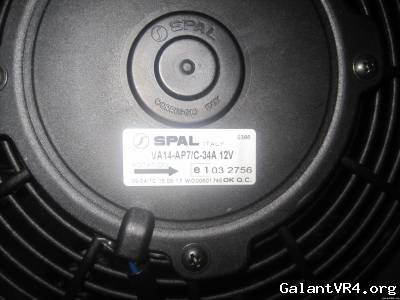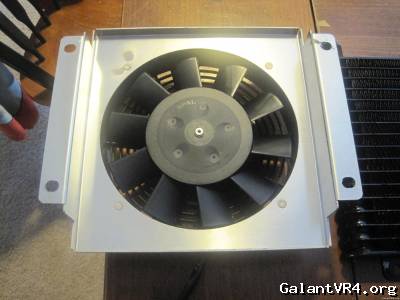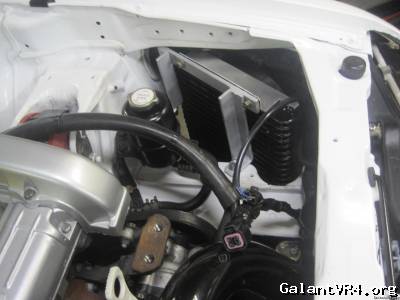 Gauges change color with dash lights
Curtis rails (before new undercoating)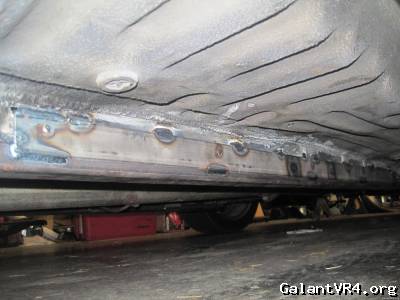 Turn on sound and crank the subwoffer}
click
Last edited: