Joined

Aug 4, 2004
Messages

1,580
Location
'88 vol 31, pages relating to the "new" galant.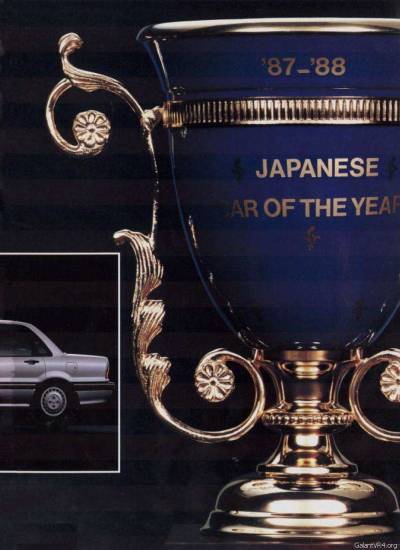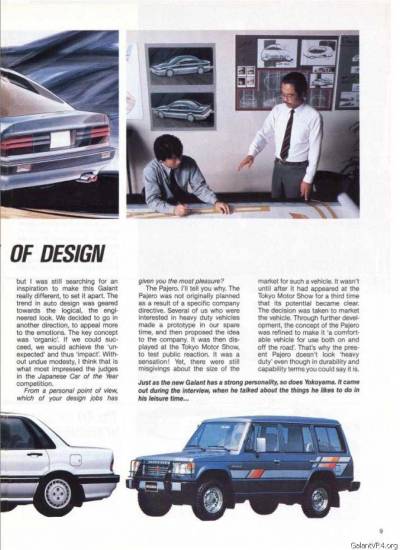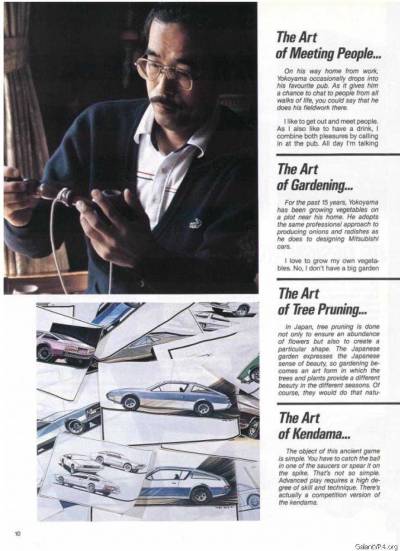 The HSR was Mitsubishis running development mule for the Galants systems. All around 1987/88!
Here are '88 vol 32s pages.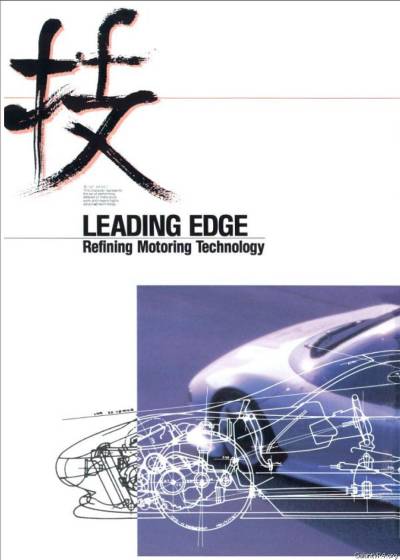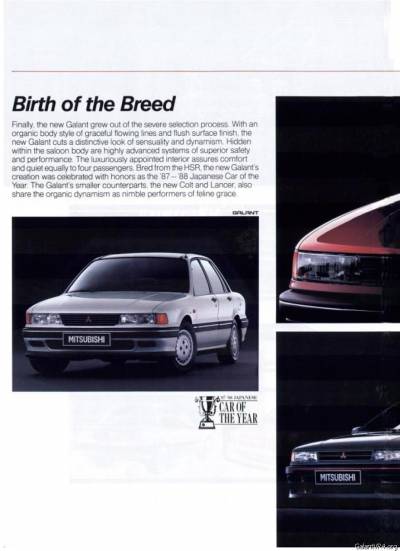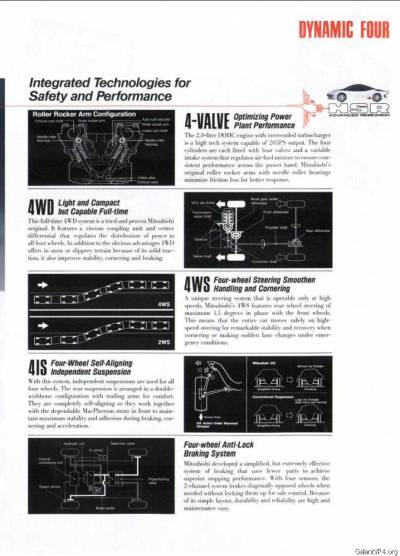 My personal favorites are the technical drawings and the designers renderings of the galant before it was born.
Here are '89 vol 34s pages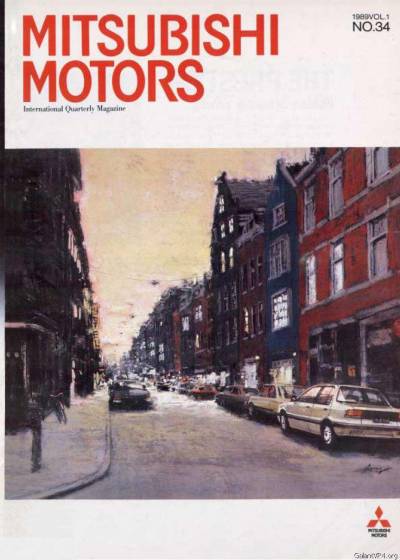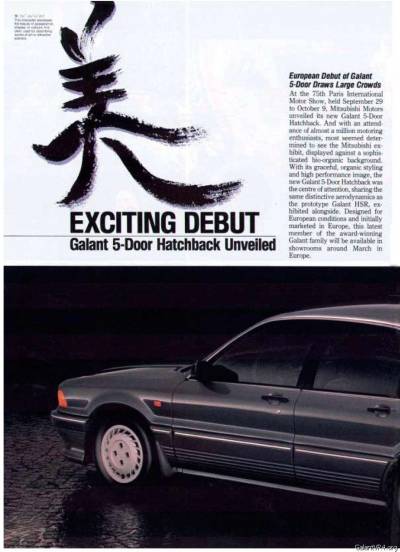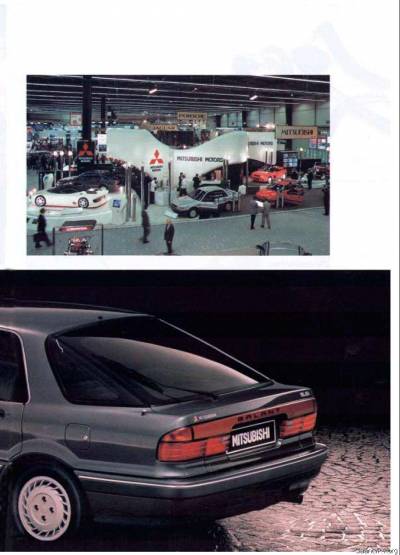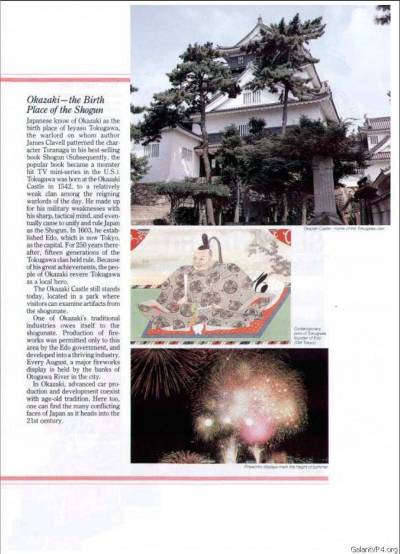 So there is a rundown of the okazaki plant. Anyone wish their shell was this clean?
Here is '89 vol 35s article on the "organic"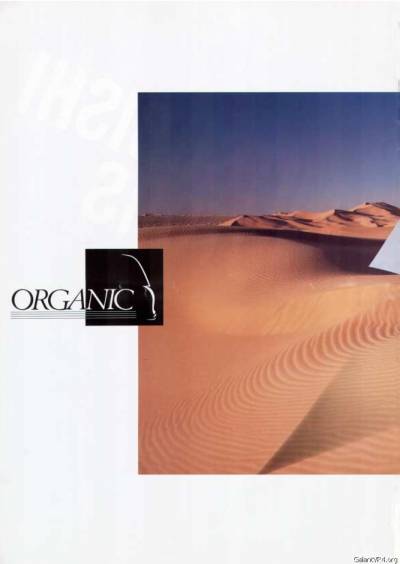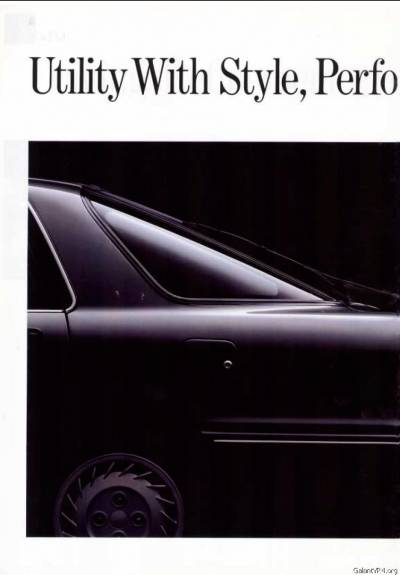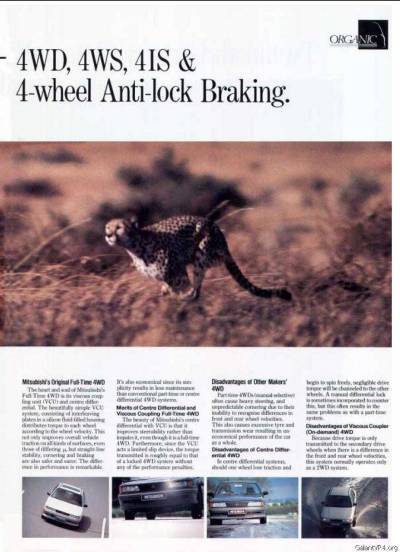 Stay tuned as there is more stuff kicking around!
Rich /ubbthreads/images/graemlins/ooo.gif