Joined

Feb 11, 2014
Messages

456
Location
UPDATE: #29 went to its new owner the evening of 6/23/2019. I will miss my Galant, may get back into one in the future but for now I'm on the hunt for a nice Evo8. Thanks for the interest and the community you all have created that provided me with answers and tips/tricks over the years.
Selling my 1992 VR4, #29/1000. Still have the numbered key fob, dash plaque is still intact, have manual and window sticker from dealer. Runs great, has a new Gates timing belt kit including water pump. All belts are new. Tires are General GMax in great shape. Interior is in very good condition. Has a new head gasket as well as upgraded 3g lifters so no ticking. Did valve stem seals at the same time. New plugs and NGK wires. New radiator and 2g exhaust manifold as well. Besides being dropped a little on KYB GR-2 shocks with H&R springs, it's 100% stock. Turbo is in good shape with no shaft play. Only thing that doesn't work right now is the A/C. It stopped working on me in between summers a few years ago. I have the parts to convert to R134, just haven't gotten around to it cause it sits in the garage a lot. I want an Evo so the wife and I have decided to sell my Galant and her G35 to clear some space. More pics will be coming. I'm not firm on the price, just a starting point that I think reflects the overall condition and stock nature of this car. I've loved this car since day one and I'm sure I'll miss it as soon as it's gone but I don't want to go modding on a car this stock when there are so few left. I'll be doing a YouTube walk-around pointing out all the little blemishes and things that most people except us wouldn't notice. Feel free to pm me any questions or offers and I'll send you my phone number so we can text or talk. Thanks.
Here are a few more pics from today. Measured all tires at 7/32nd's of tread depth, 10/32nd's when brand new according to General. Front brakes are at 4mm and worn evenly on both sides. I only visually checked rears but there is plenty of meat there, they were replaced recently when I rebuilt one of the rear calipers due to it sticking. There is some debris behind the front trim pieces, but I moved it around with my fingers, no rot, all dry. I'll blow that crap out of there and get a picture. It lives in the garage so doesn't really get wet.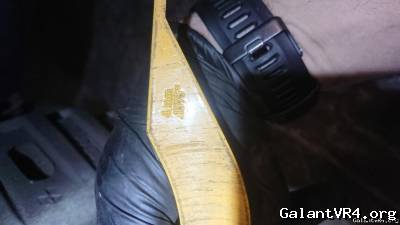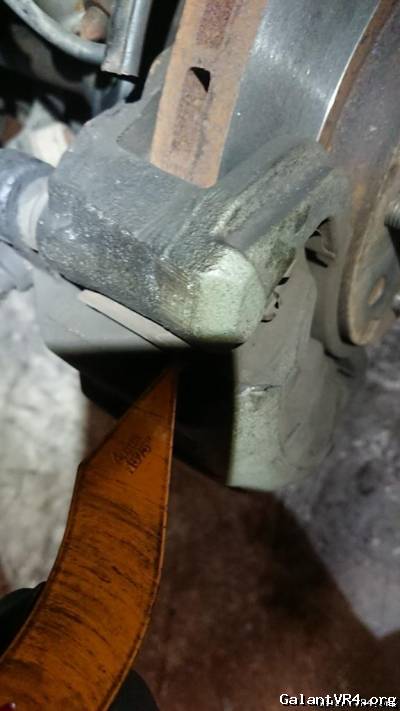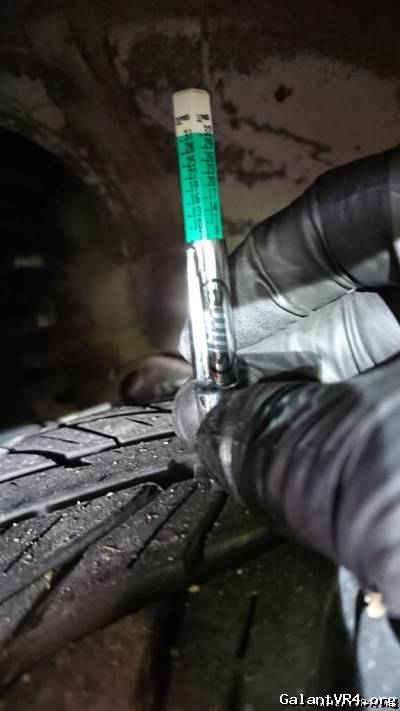 Here is a video of me doing a visual inspection
click
Here is a video of me driving it around
click
Here is a crappy video of my crawling and grunting around under the car on my creeper with a broke ass wheel. Enjoy this one.
click
Last edited: